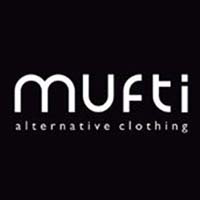 Mufti was launched in 1998 with one driving ambition — to provide an alternative dressing solution, that didn't confirm to the 'uniform' codes of mainstream fashion.
Mufti's products gets retail and online distribution, and our project was its flagship online store.

Making A Splash On Entry
Like a Bollywood hero making a grand entry, you open the Mufti website, and you're made aware of the current sale, with attractive images and with amazing transition effects.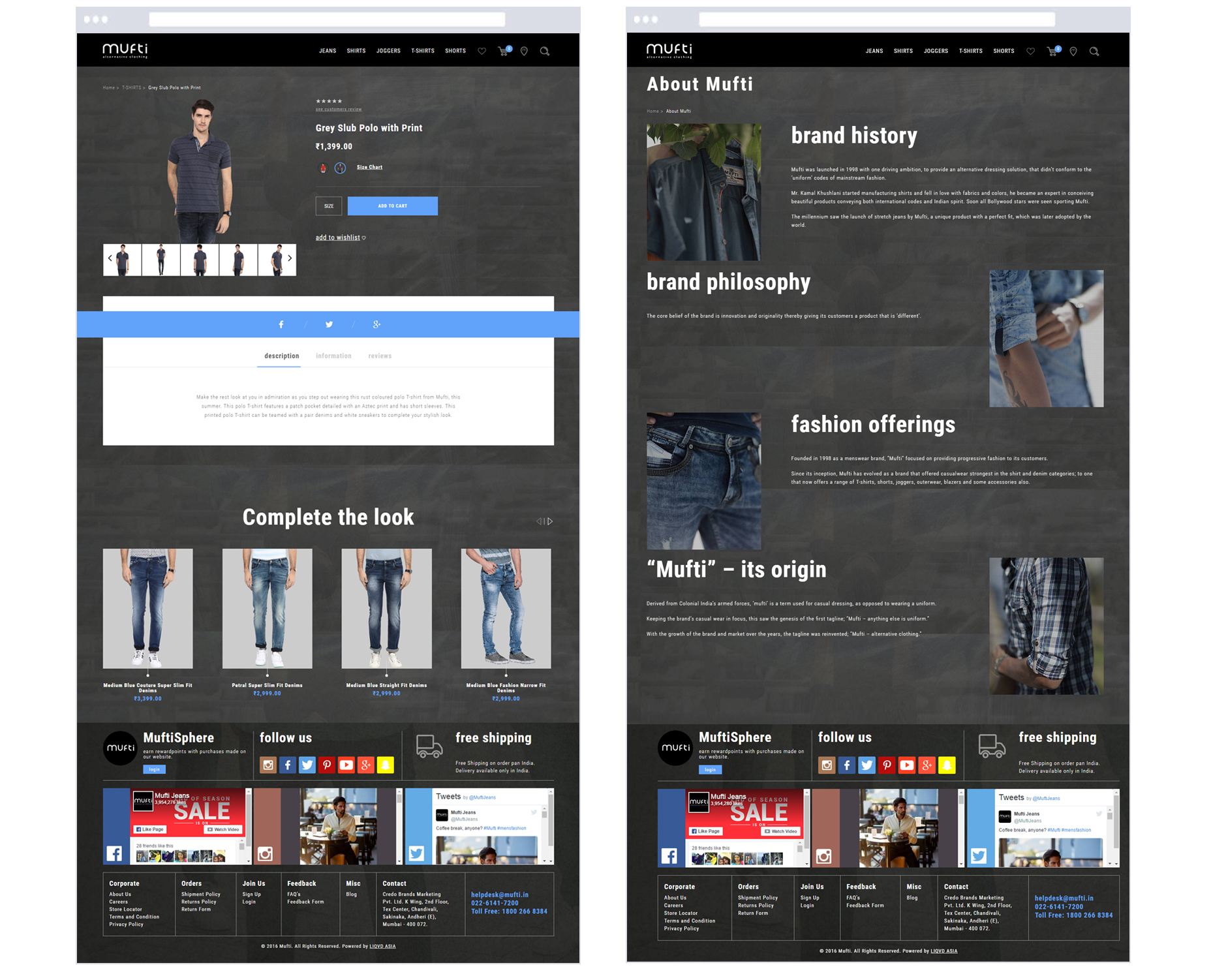 A No-Masala Concept That Bollywood Embraced
Mufti pioneered their clothing line for men, that soon were being worn by Bollywood film stars. Such a high-profile brand needed a classy and elegant online storefront. Any such brands with a fairly small number of SKUs fare really well with a Magento based solution. That is what we turned to when the time came to make a choice. The framework allowed us to start small and grow with the brand too.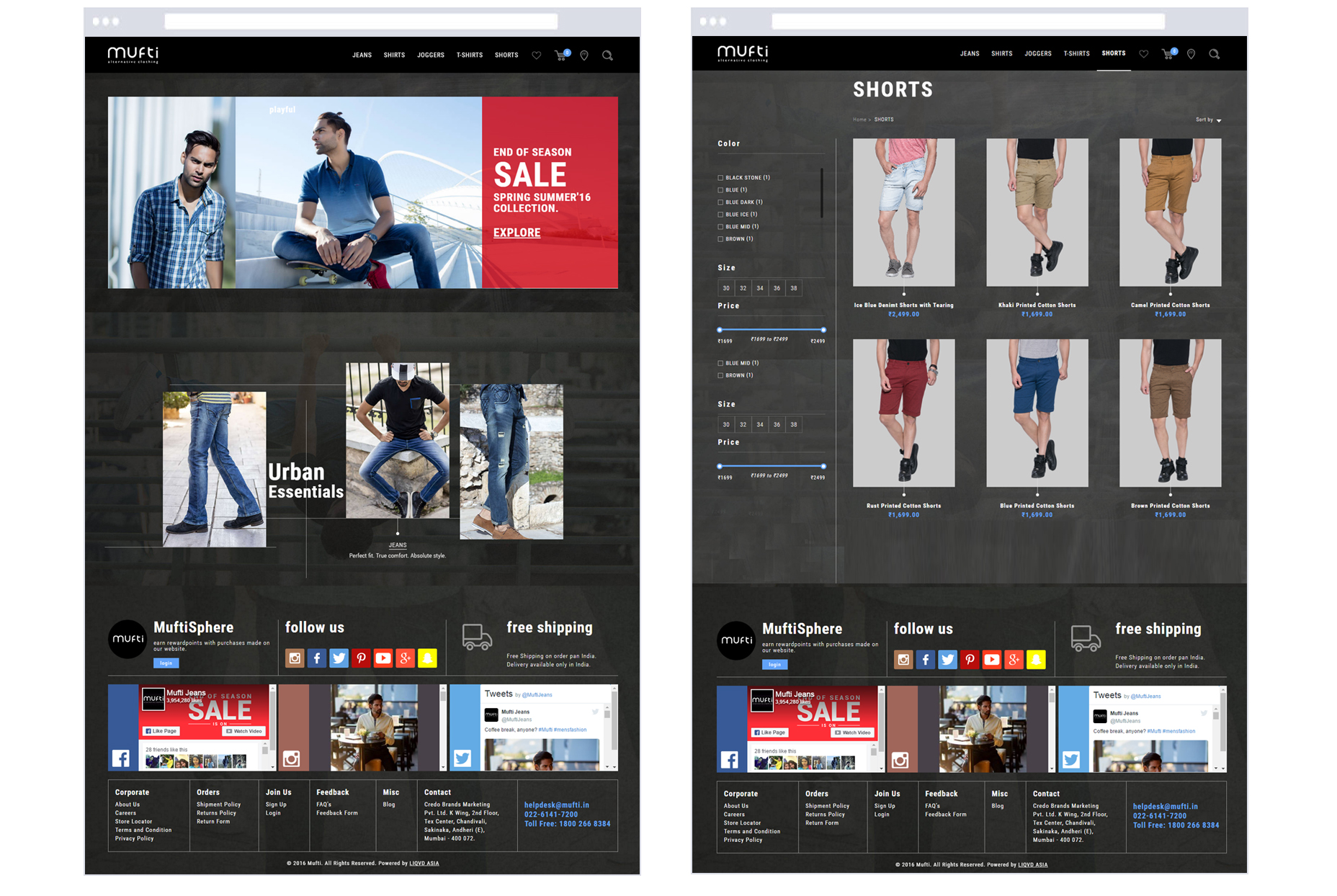 The Design Team Delivering A Blockbuster hit
As with any ecommerce concept, the brand guidelines work as a stepping stone for web designs. The identity of Mufti was in white, and though we have done a lot of women-centric ecommerce projects in white and grey themes, we went with a classy black with white, and grey typography. It turned out to be a very eye-catching website.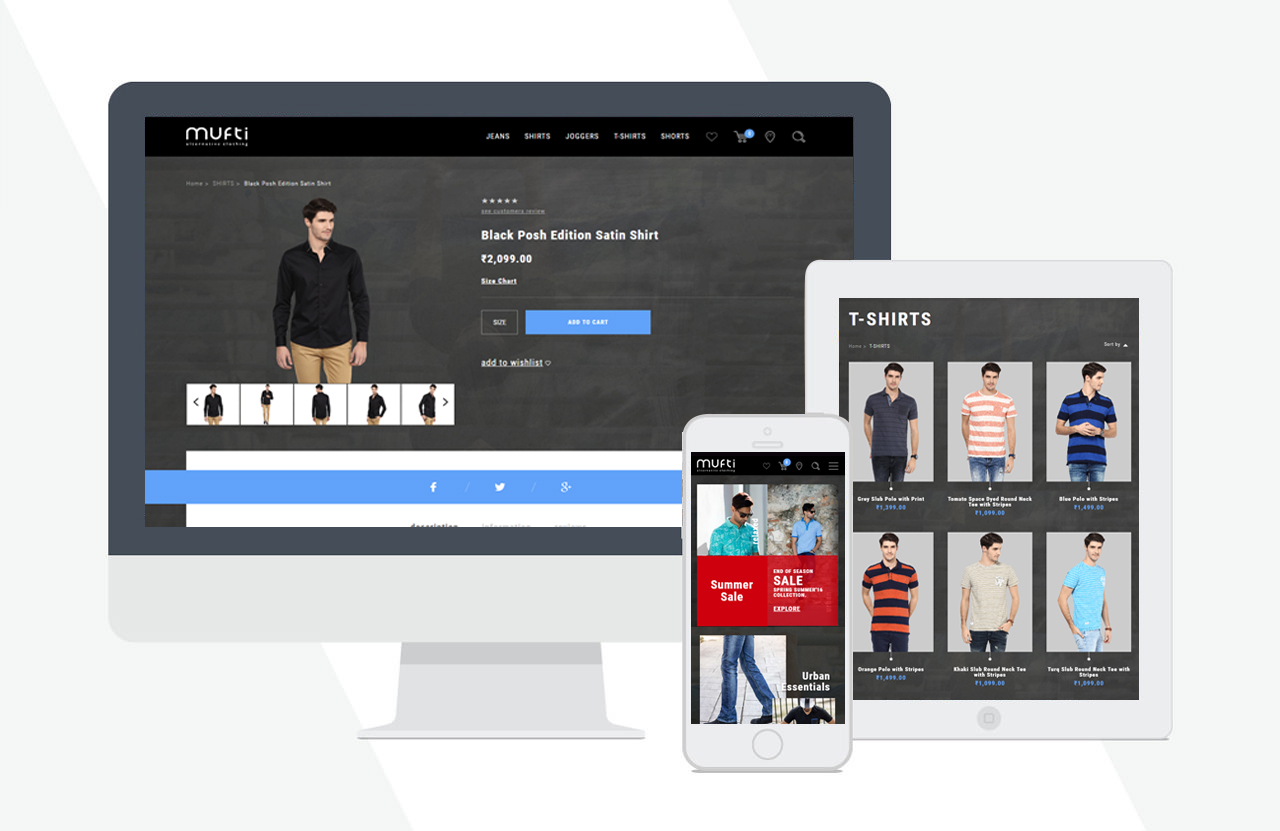 World-Class Navigation, Made In India
Once the users enter the site they get to go through all the latest items in various available categories in various fits, sizes, colour options, and price ranges. Thumbnails are beautifully sculpted, with options to zoom in and open its page for more details. Everything from this point is in the familiar territory that users are now accustomed to and provides a flawless experience till the checkout point and way beyond in terms or order management and customer support. Yet another successful project for the team at BlueHorse!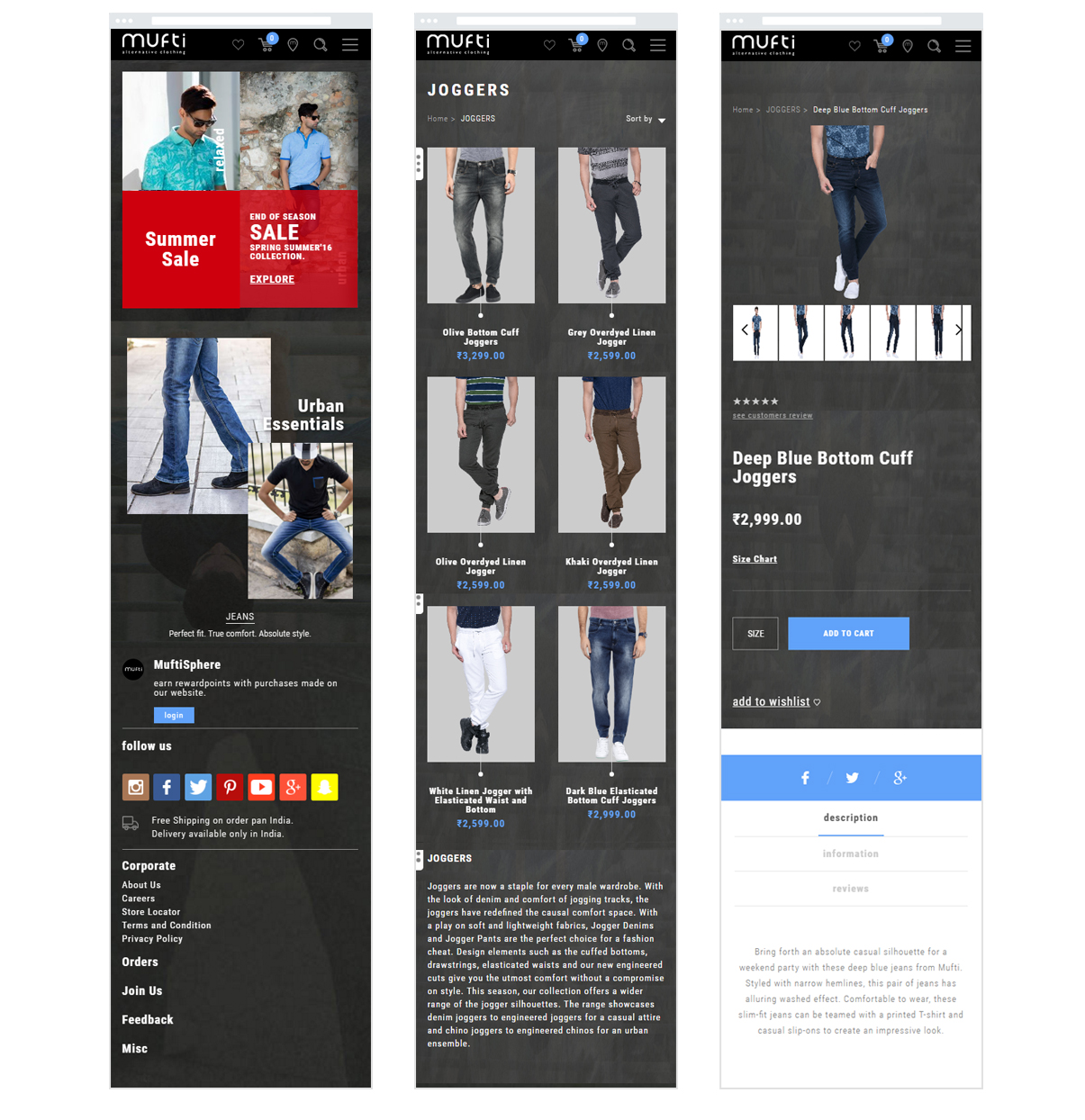 Stay Upto Date With Our Newsletter.