Choose a job you love and you'll never have to work a day in your life
We at
BlueHorse Software
live, breathe and dream about technology. We create innovative products and deliver excellence in services with a constant emphasis on process quality and customer satisfaction. We are here to empower your business online.
Win Win Win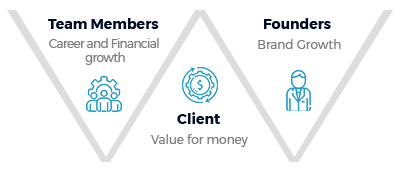 An inclusive success mantra for all stakeholders.
Play on Video Win Win Win

The Expectations
Clients: Return on investment.
Team: Career growth and work-life balance
Founders: Business growth

The Framework
A joint responsibility where one wins only by enabling the success of others.

The Results
All stakeholders – Clients, Team, and Founders accomplish their desired outcomes as they engage with BlueHorse.
Meet Our Team
Meet Our Team Our team inspires continuous excellence, driving our values and leading our
company
to the next level.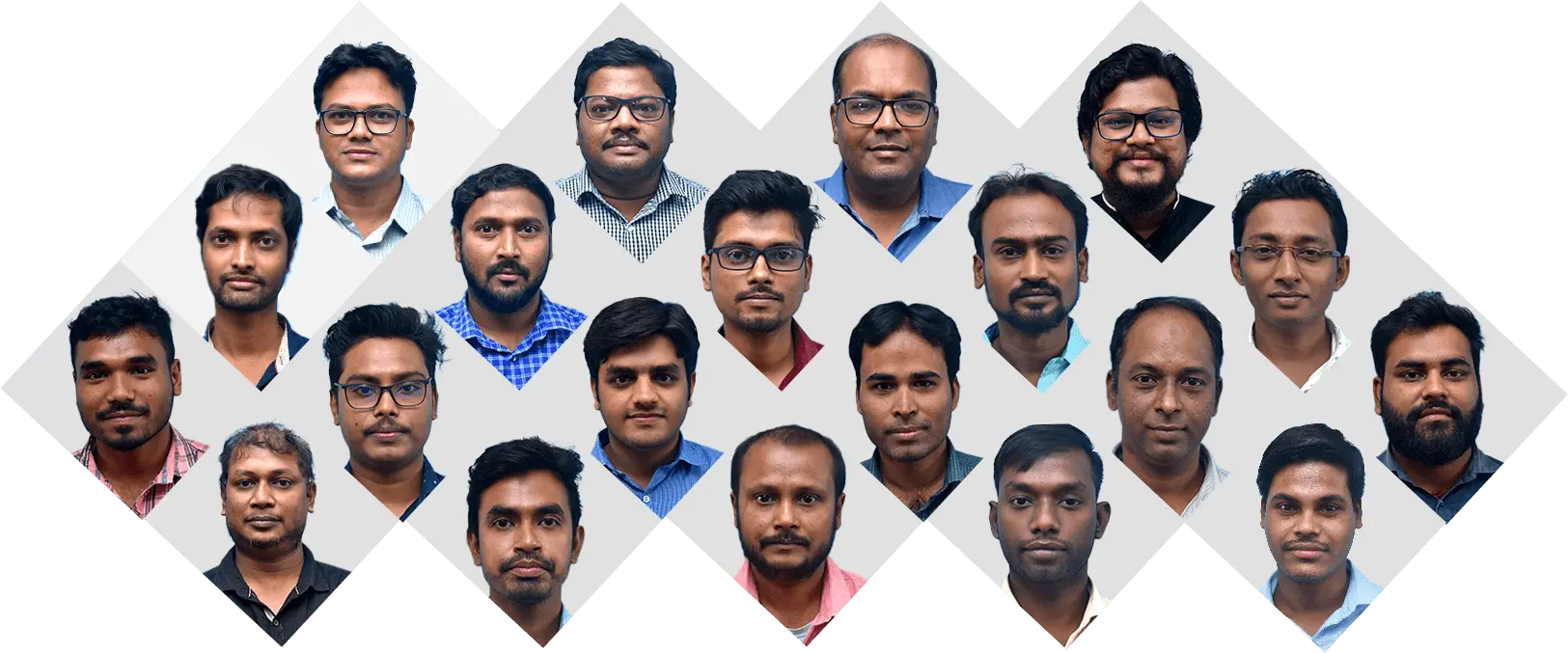 As an organisation, we aim to create a Google-like fun culture which we call 'Learn-Play-Grow'. Our purpose is to offer a work-life balance by creating an environment where our people thrive by having the best time of their day while at play.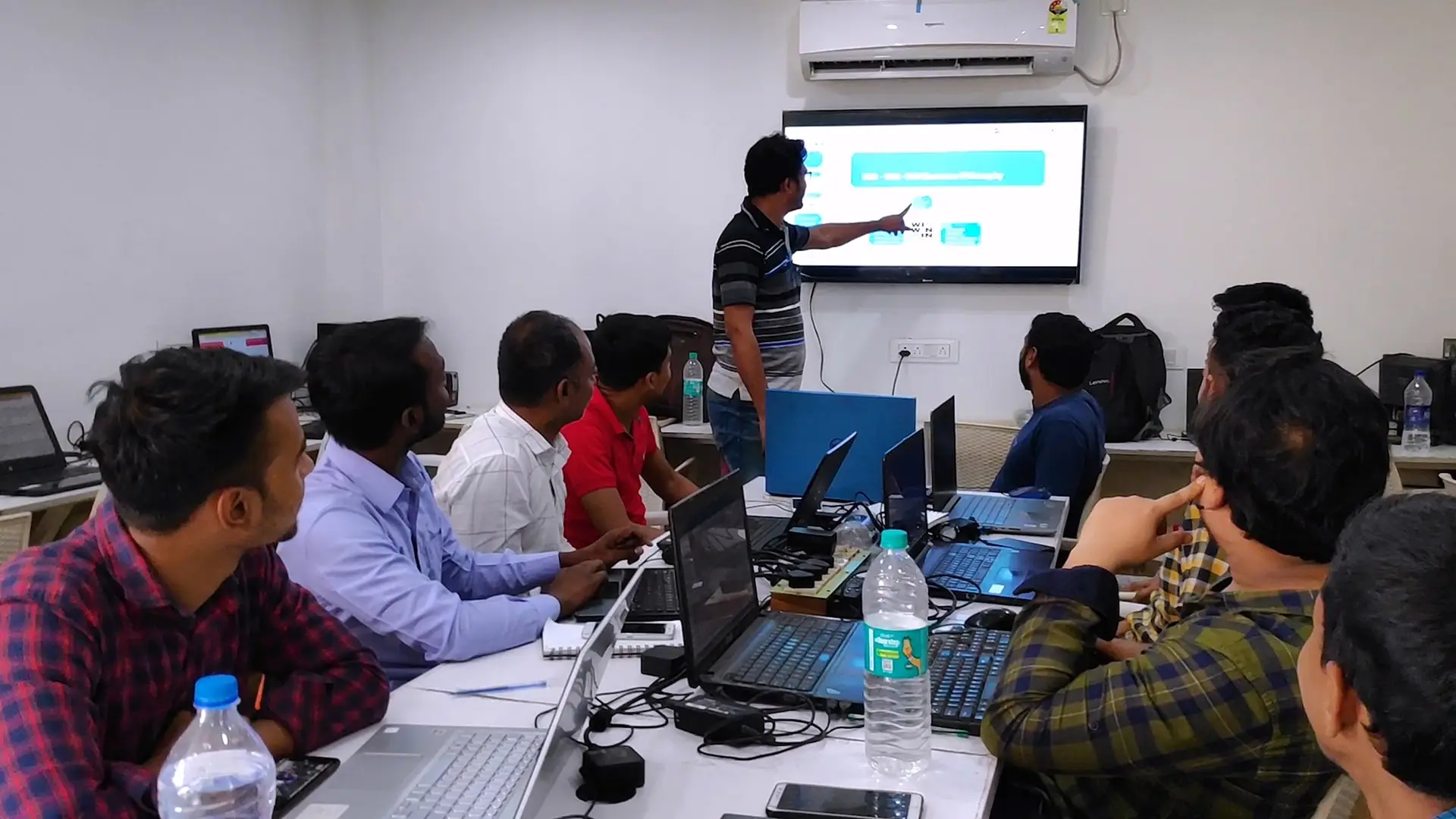 Learn
Team members learn the latest technologies stack working on challenging projects to meet our clients' business goals.
Play
Through our passion for software development and approachable work culture, our work is play in real terms for our team.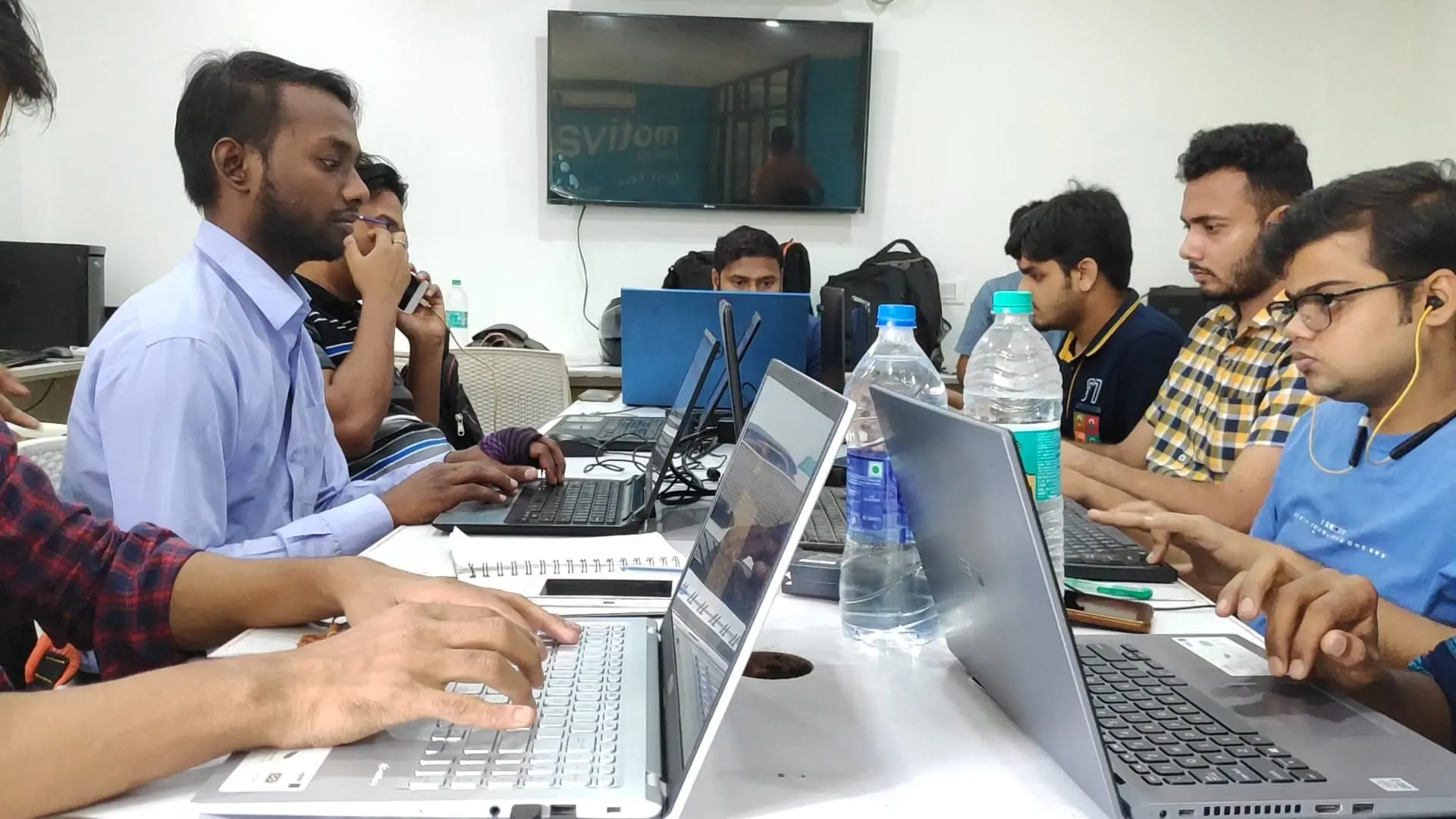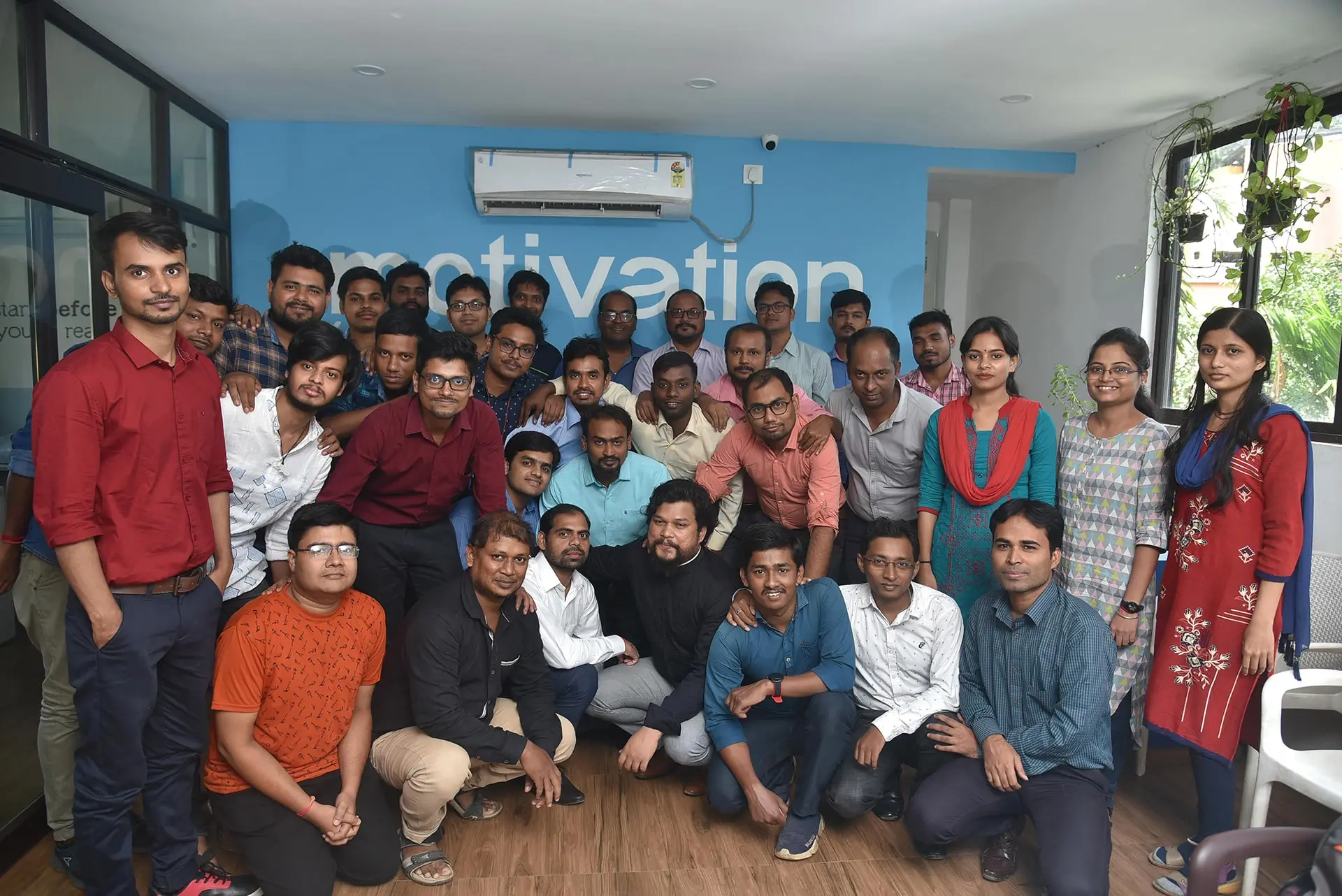 Grow
Growth is the obvious output as our inspired team work together, following their passion in a challenging and fun environment
Looking for Jockeys to ride
If you're passionate about Design and Technology, drop in for a cup of Coffee at our office. PS: Dump those fancy degrees when you meet us. Our founders aren't big fans of it.
Available Positions
Stay Upto Date With Our Newsletter.