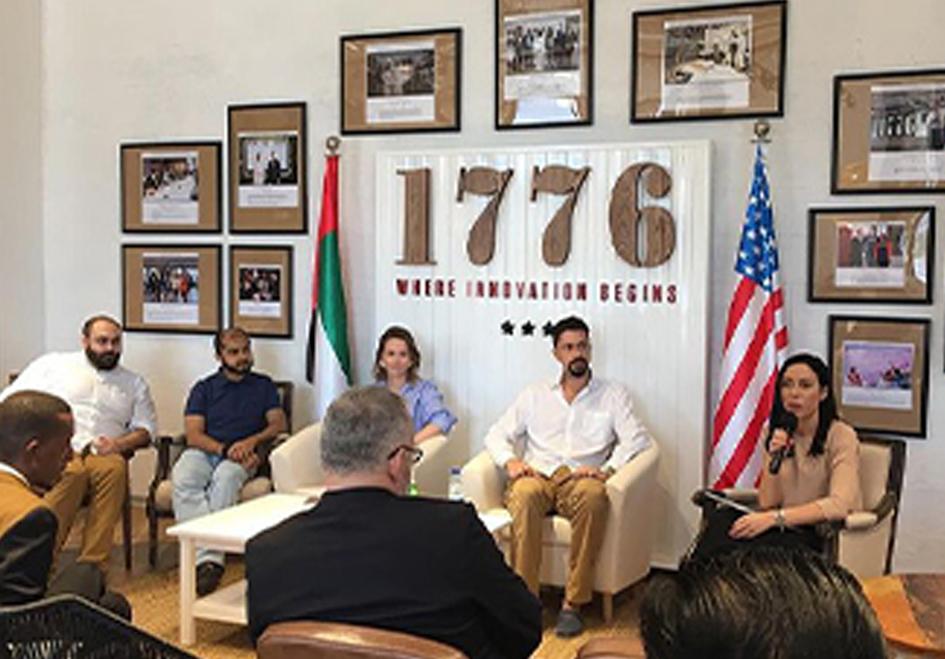 drag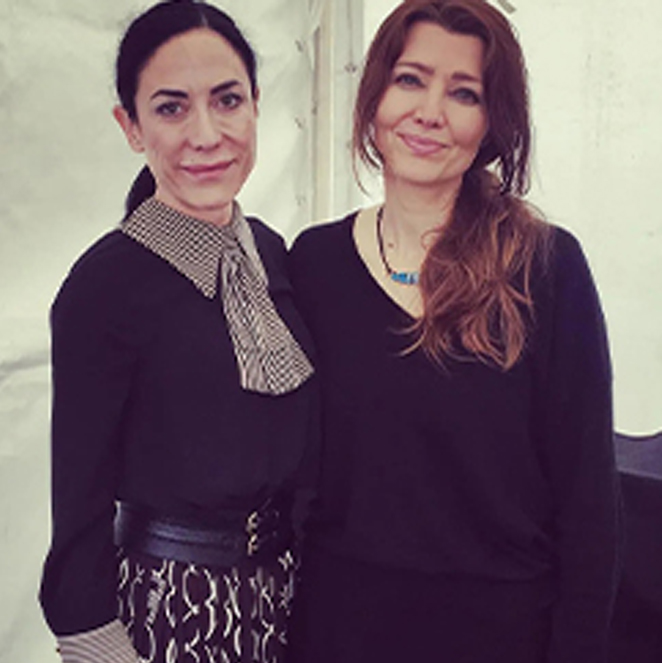 Sophisticated, Feminine, and Interesting
In the requirement gathering session when the client was asked to share the requirement in one line, she mentioned "I want it to be sophisticated, feminine, and interesting"
Now, as we have completed the project successfully, We don't have better words to explain the project.
With its unique positioning and vision, the Project requires a very innovative Layout that makes the site super Sophisticated. The elements in the site are used to showcase a visual story of women's empowerment making the site Feminine and when we put all the pieces together, we find one of the most interesting brand websites.

Challenges
As the project demanded, the team designed very innovative designs that do not fall into traditional 2-column or 3 columns grid layouts. Now integrating the same with CMS and fitting the same into mobile devices was another set of challenges.
WordPress was the natural choice for the CMS for its flexibility and SEO tools. The Team worked hard, writing custom rules, finally making the site perfectly responsive
The Site was a bilingual site with the Siberian language as the primary Language. The unique designs needed minute work on each language. As none of the Design and Development team knew the Language, the Client herself become the savior by playing a key role in guiding the team on placing Siberian text on different placeholders
Challenges
From the Project manager
The initial few days were very challenging as we found that our creatives were not at all liked by Tamara and this was creating a lot of tension as we were also running on a tight schedule.
We immediately got on a call and found that Tamara had terrible past experiences with multiple web development companies and thus she was restricting herself with a prenotion. We realized that there is a strong gap in the Trust-factor.
We made a roadmap and with a series of discussions and presentations we quickly won the trust of Tamara and after that, the entire project was a piece of cake.
Each of our team members was very happy with the final product of T Communication-Powered by BlueHorse.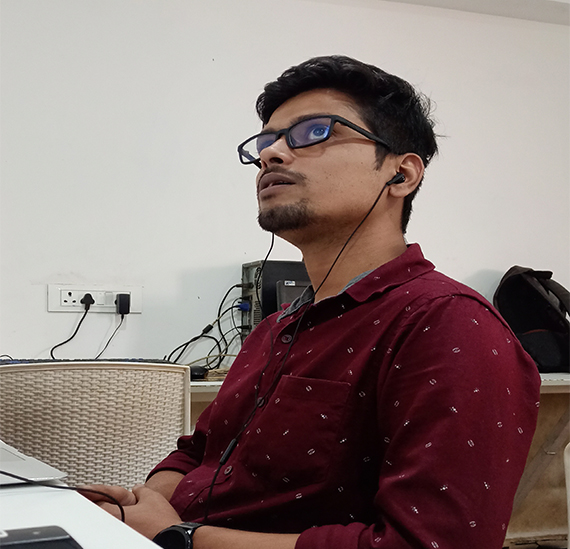 Meet Tamara Pupic - Founder of T Communication
Tamara Pupic is a Dubai-based journalist who has extensive experience in the field of business journalism, having followed her passion for writing after a successful career in international law.
T Communication Comes as the fulfilment of the dream to launch a website that encourages women's empowerment.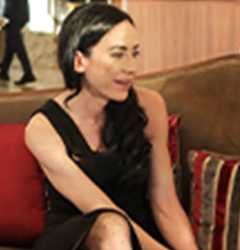 Tamara Pupic
I'm very happy with our new website
I'm very happy with our new website - we had quite a few problems with some previous developers, so getting in touch with BlueHorse Software and working with the team was refreshing as they are open to feedback, humble, fair, and willing to resolve any issue to mutual satisfaction. My experience with the customer service at BlueHorse has been great - they handle things very efficiently and are available for any questions that I might have. I'm happy to continue working with them and I hope our experience of working together will only get better.
Stay Upto Date With Our Newsletter.