NIDANX is working on the objective of aggregating all the laboratories in one platform. This will enable patients to book range of tests from wide network of laboratories. Uniform pricing and easy access to reports.
Patients trust and choose Nidanx
This is not only a one-stop place for a Single point of contact for multiple laboratories/hospitals but an only platform for the Single source of reports. From here you can Easier track your health status. With the wide Network of Laboratories, we offer home collection facilities to our patients with great offers.

Beautifully Designed with Ionic Technology
BlueHorse is very choosy about its technological selection for the client's websites. We chose Ionic for this project which is Clean, simple, and functional. We made it work and display beautifully on all current mobile devices and platforms.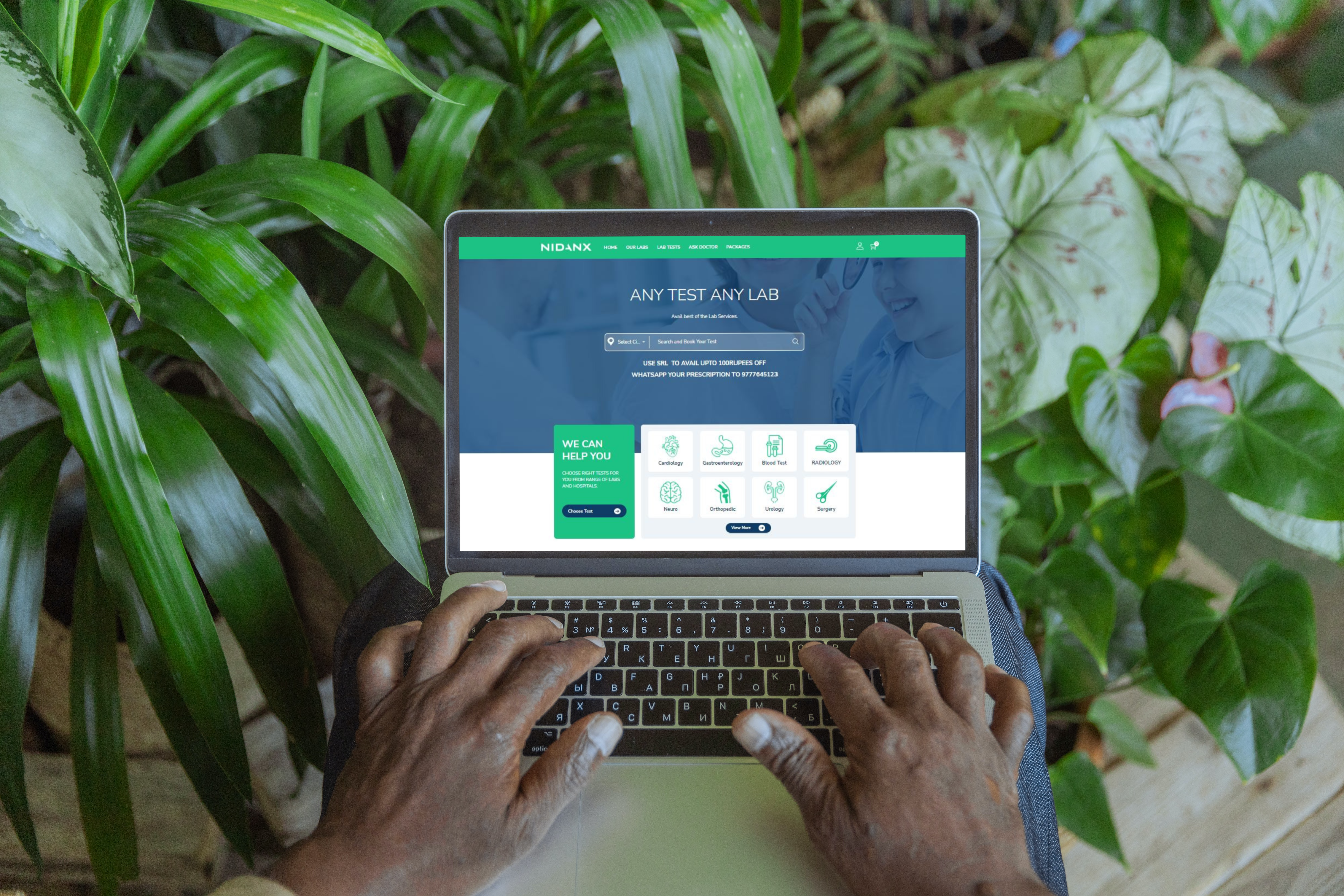 WE ARE TRUSTED PROFESSIONAL EXPERTS
Be assured our application has the best security measures for the safety of our customers. we take utmost care from sample collection to getting reliable reports to patients. We are using our expertise and knowledge to help patients across the globe.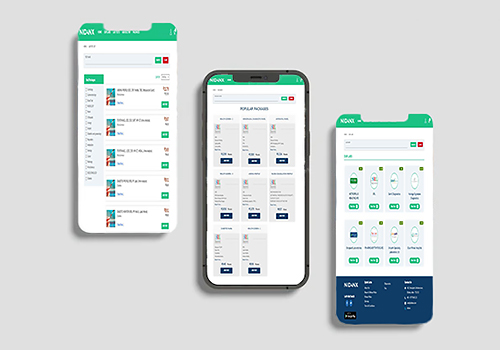 Stay Upto Date With Our Newsletter.