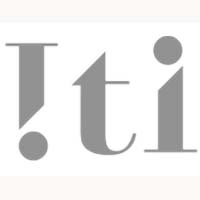 Iti is a Mumbai based women's wear brand. It is simple yet fashionable, elegant yet glamorous, for smart, sexy women who believe in themselves.
Our job here was not to build something from scratch, but to fix what was not right and bring it up to the competitive standards which we have set for ourselves.
When It Breaks/hangs, You Need The Right Team To Fix It
We were commissioned to redesign, fix issues, and make the whole site responsive and do upgrades. Our dozens of e-commerce projects in our portfolio don't lie and when sometimes clients come to us with an existing project, we're glad to get them on-board and show them how it's done.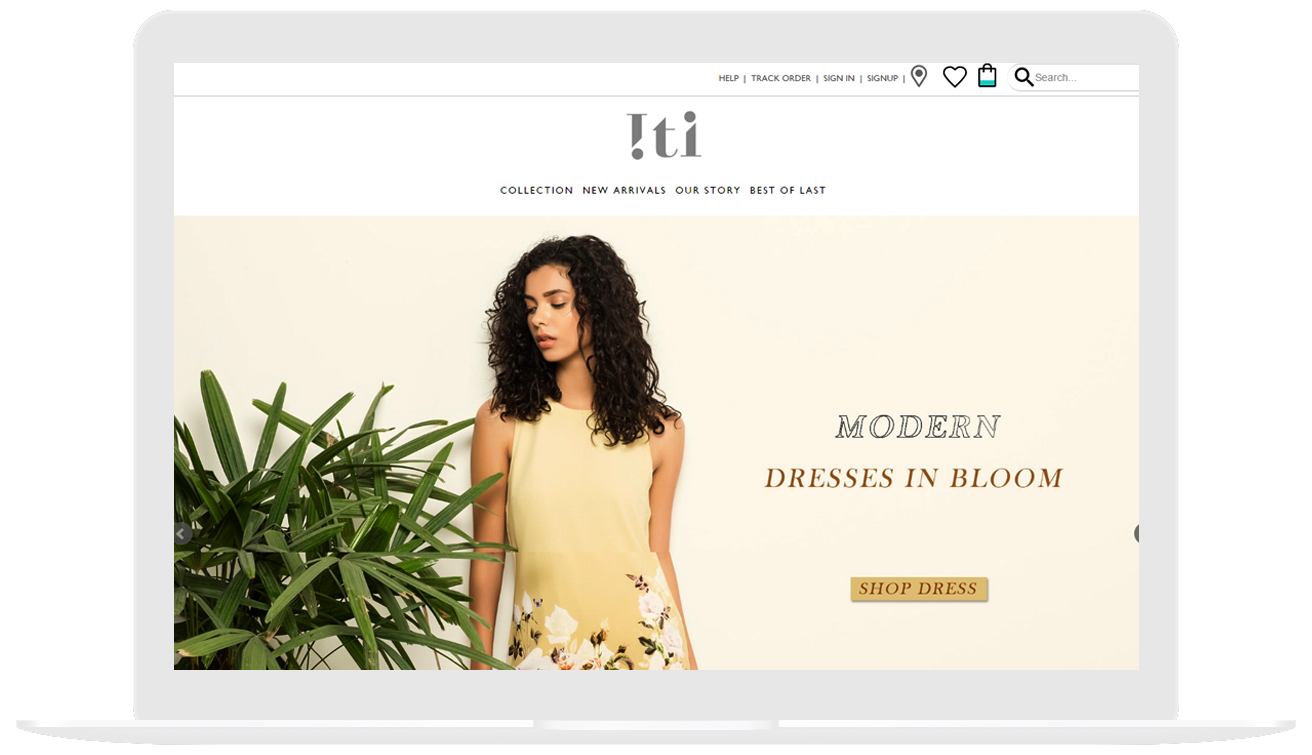 Keep It Simple, Silly
It's by now common knowledge within our teams of designers and developers that we like to keep our projects clean and minimal, especially when we are showcasing colourful art or fashion. In this case, the models and the clothes they're modelling take the center stage, so we went with a vanilla look and feel, with white and grays filling up most spaces.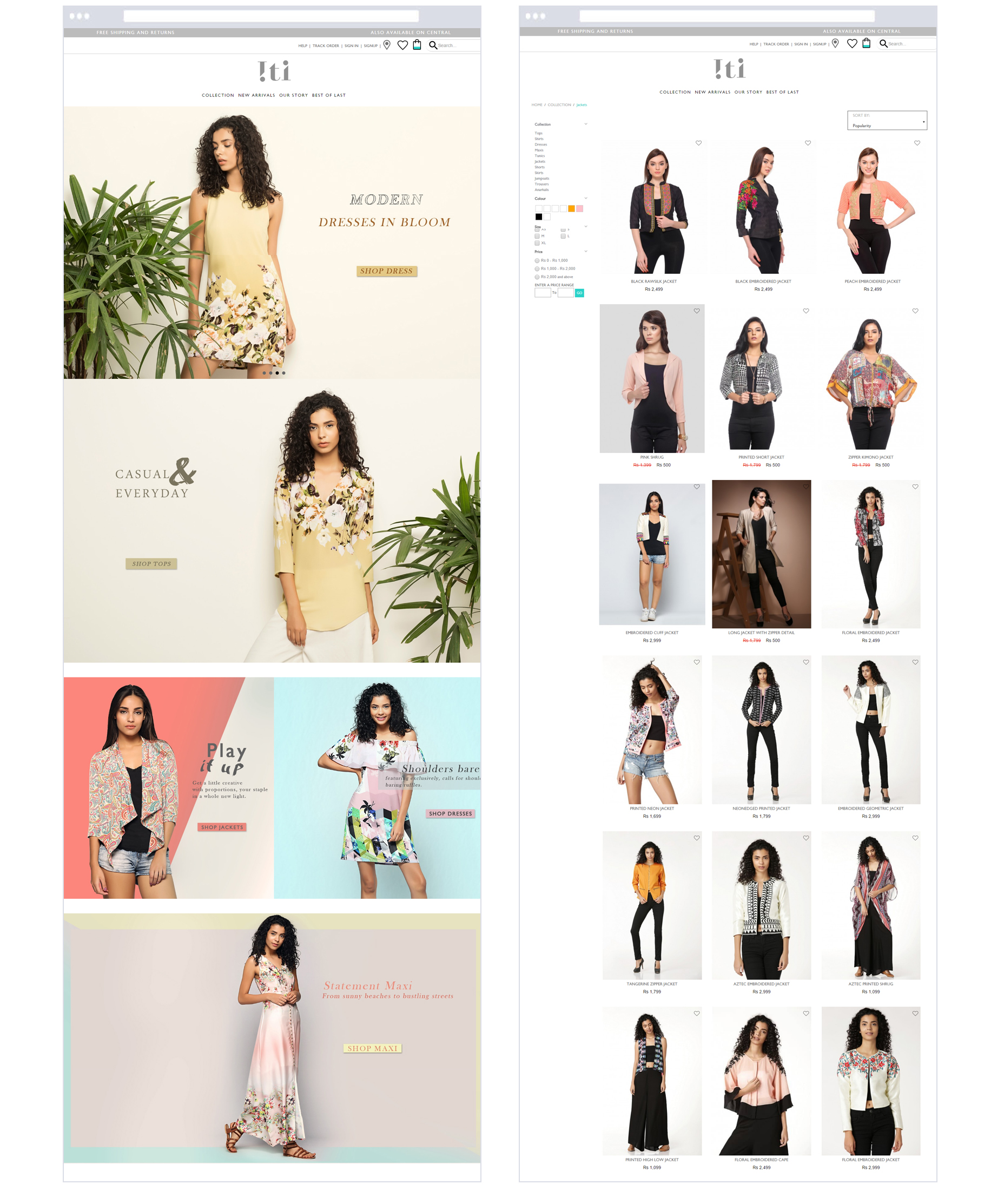 So Eye-Catching Yet So Easy
The menu on top is as simple as the colours and the theme chosen. The drop down has ten categories of fashion that can be chosen and each of these has a list of SKUs for sale. There is also a 'New Arrivals' area which gives users a quick access to the latest from the brand. 'Best of Last' section lists all the products available at a great discount. Overall, there is something for everyone.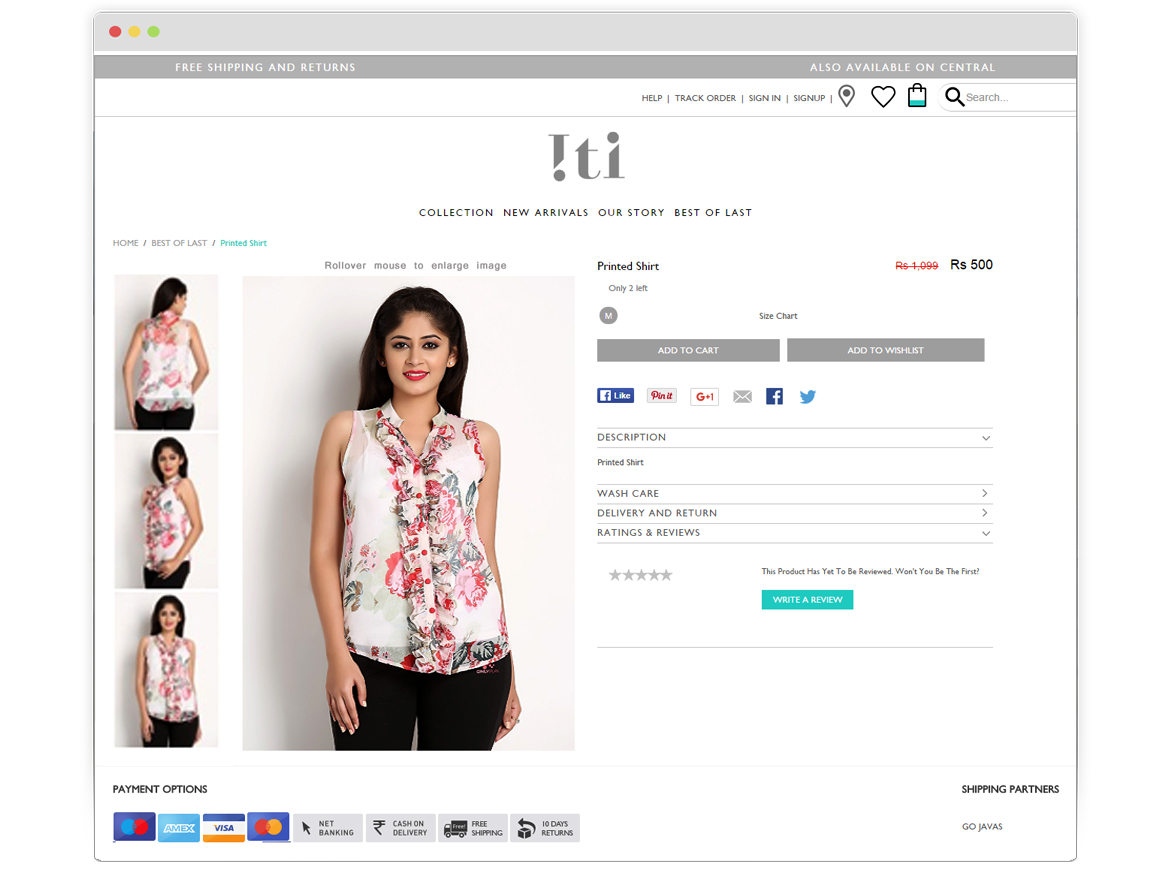 We Produced Our Best, As ALWAYS
Our top quality work, our competitive pricing, and our timely delivery ensures our clients get their results with no compromises made and they all stick on with us for more projects. This is just one example where we took someone else's work and made it so much better.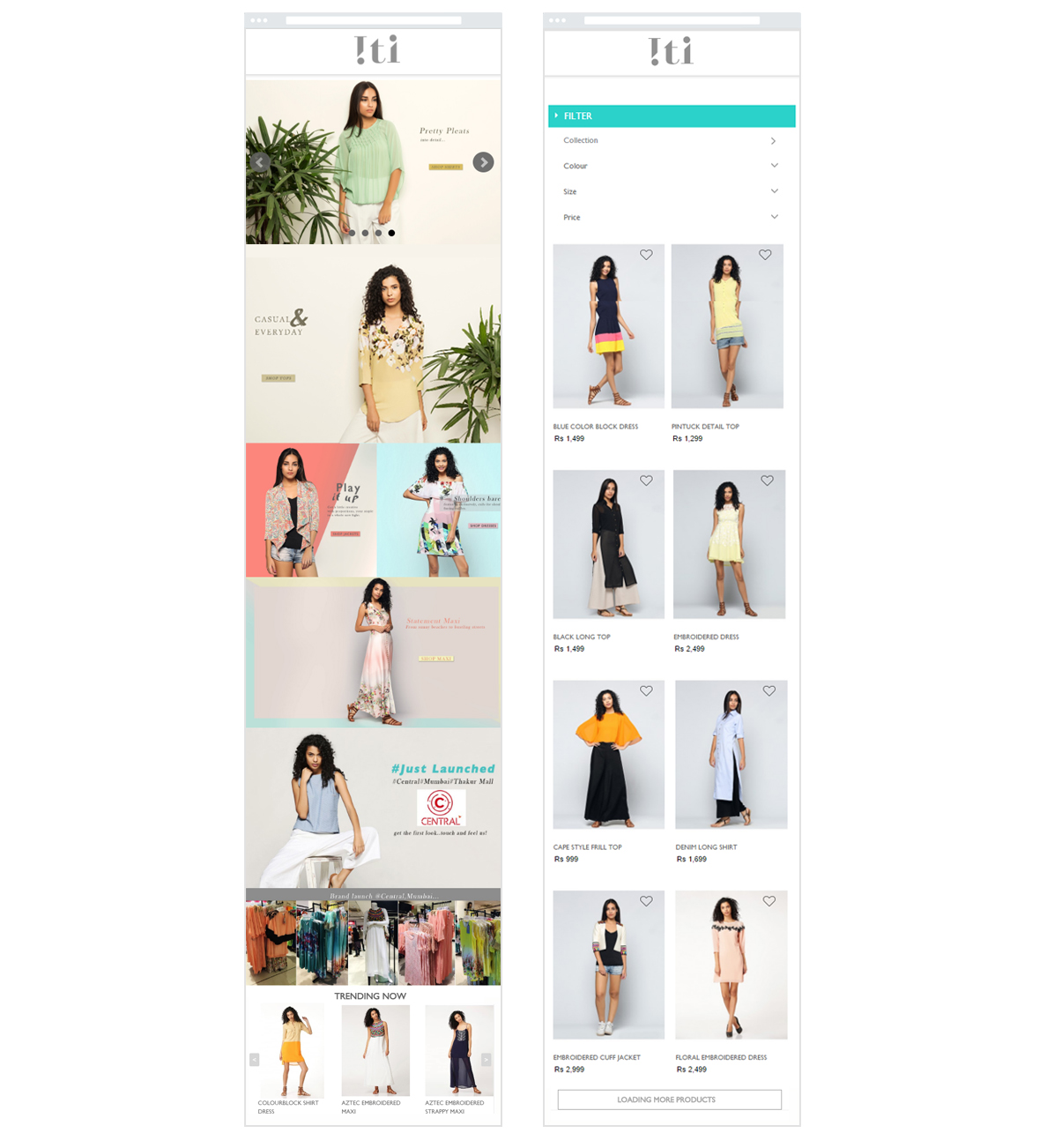 Stay Upto Date With Our Newsletter.