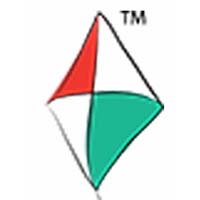 Indian Kala, one of our prime clients, are a leading online marketplace for traditional fashion. They have a significant client base and a great reputation in the market with their offerings of traditional designs in fashion that are never going to go out of trend.
From ethnic home décor to artistic wardrobe collections, this is a platform that does it all.

The Magic Wand of BlueHorse
BlueHorse, being an eCommerce specialist, has always suggested its clients Magento because it's affordable and, at the same time, of great quality. It's the best choice for those who want to be the best. A website like this needs to be easier for both the sellers and buyers. Magento recently released Magento 2, and we are pleased to have executed a great project using the same to the utmost satisfaction of our client and their users.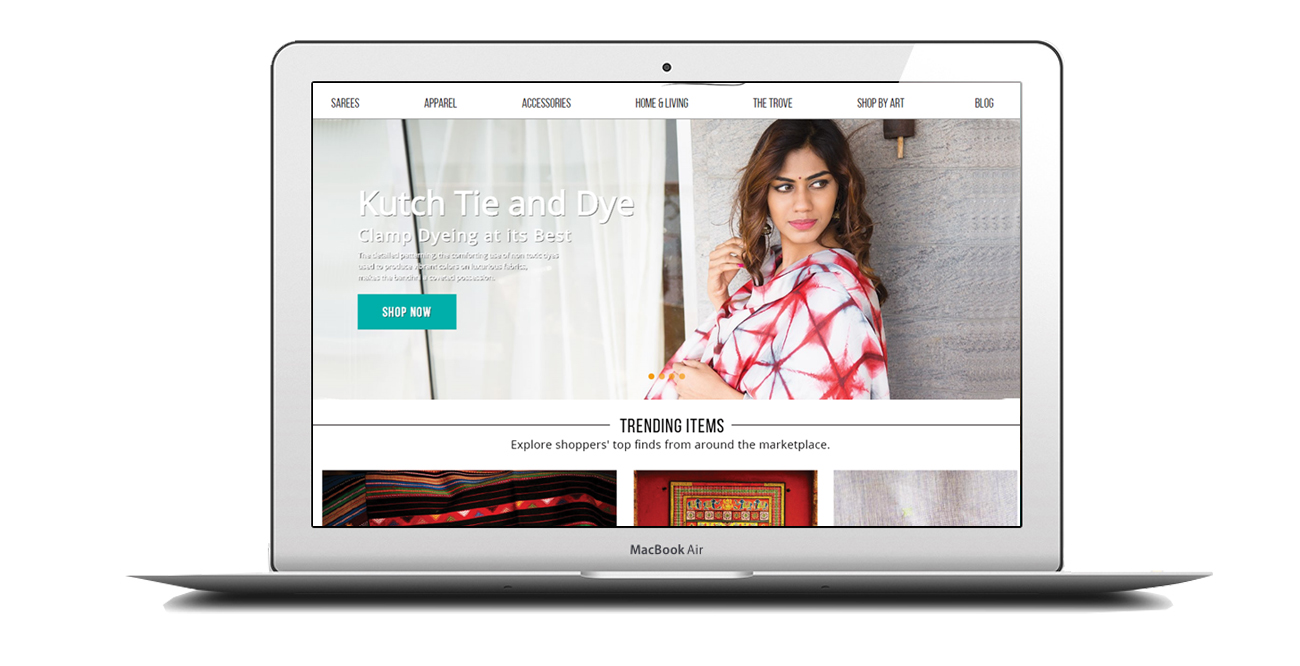 Eye-Catching Design
Indian Kala specializes in handmade items made by rural folks. So, our job was to make the website simple and beautiful from the very beginning and our efficient designers have done it excellently. Application of expressive images for the product line-ups enhance the whole site. The site is fully responsive and it makes sure everyone from every device can see and experience the website the same way.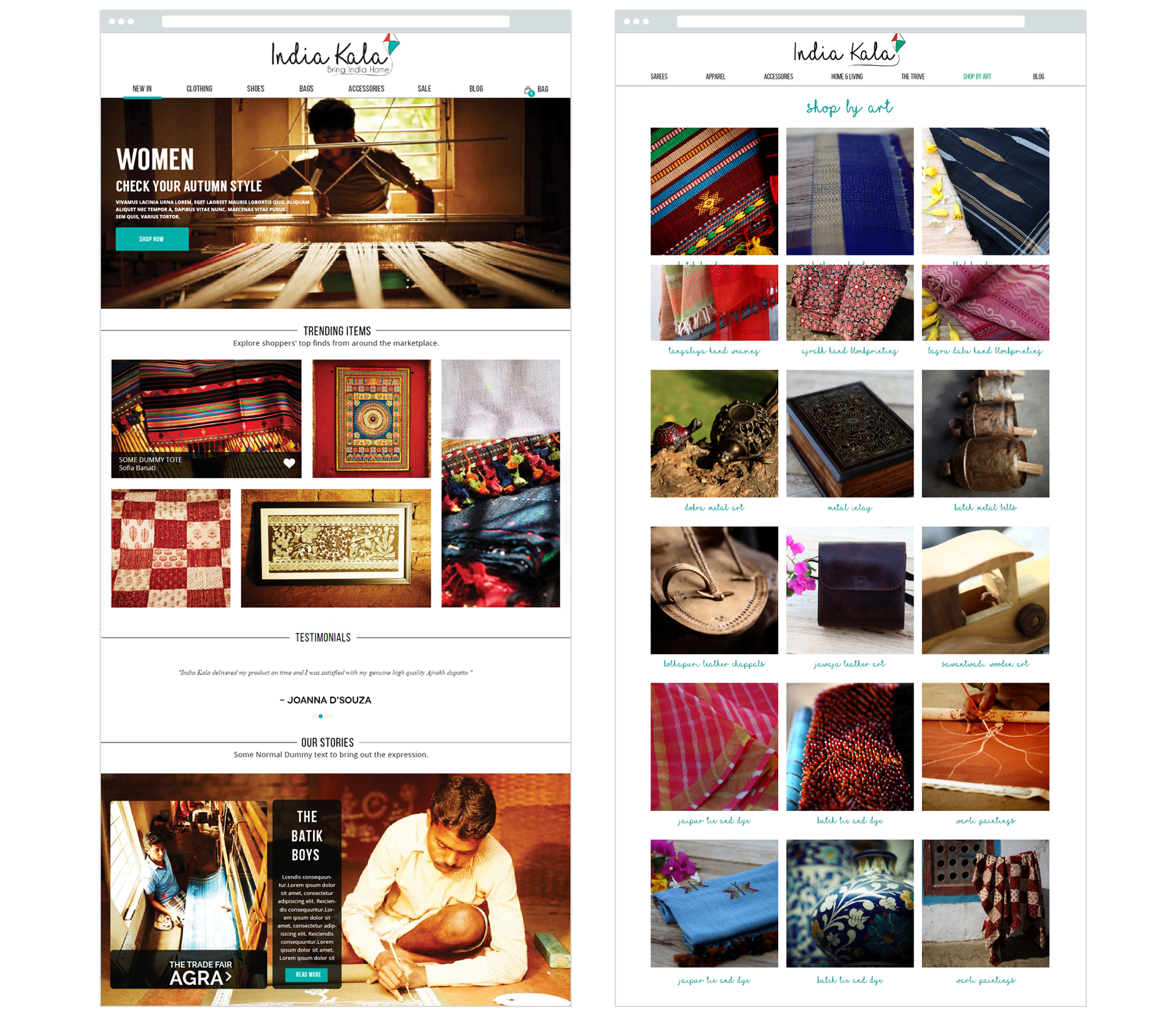 The Reward Is In Every Transaction
With every purchase on Indiakala, centuries old artisan skills are kept alive, and as a result, their income and quality of life are augmented. This sentiment is a matter of pride for us at BlueHorse and it's an honour for us to contribute to our tradition.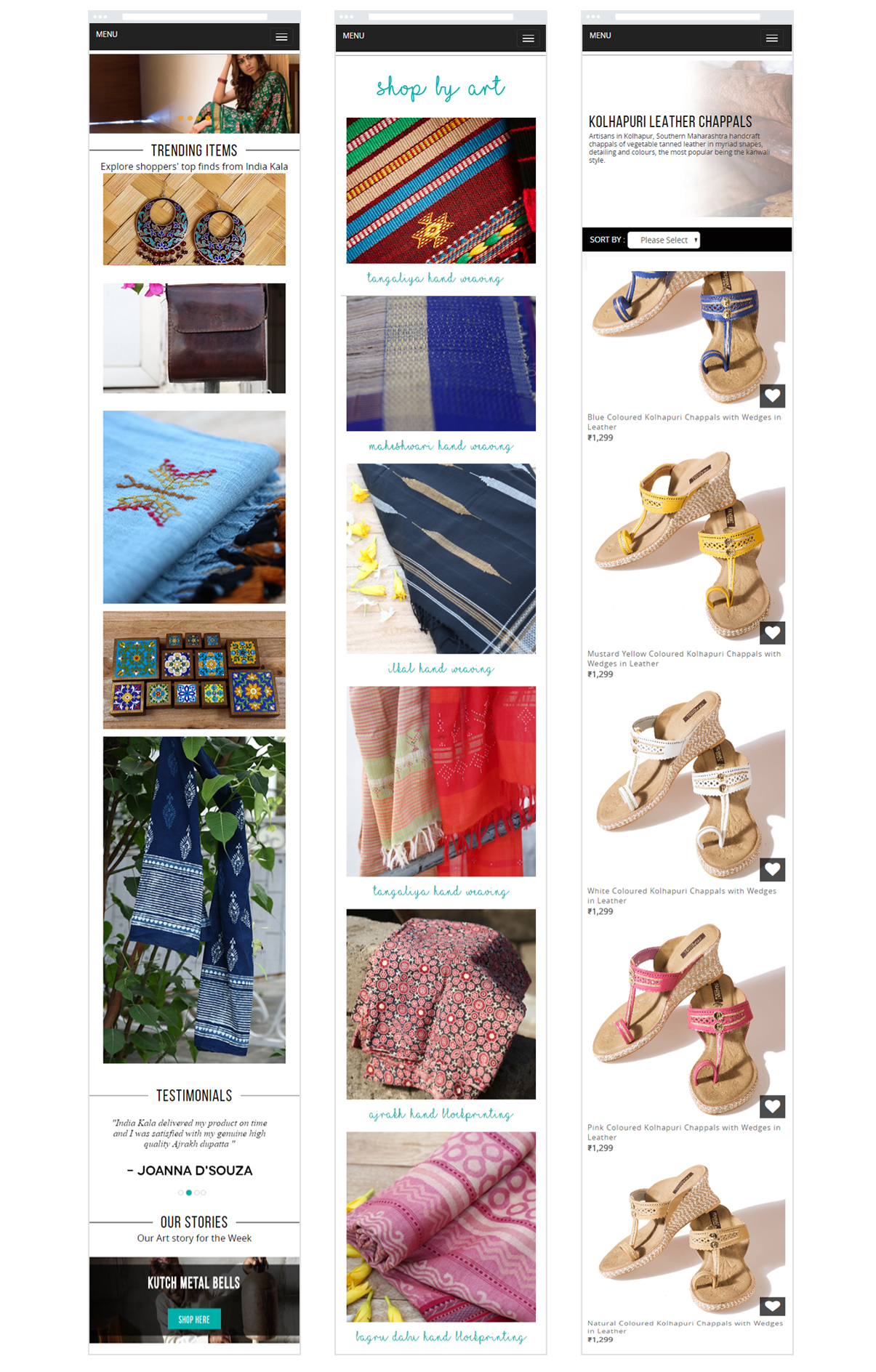 Stay Upto Date With Our Newsletter.