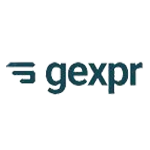 Gexpr - The global network of geeks, experts and professionals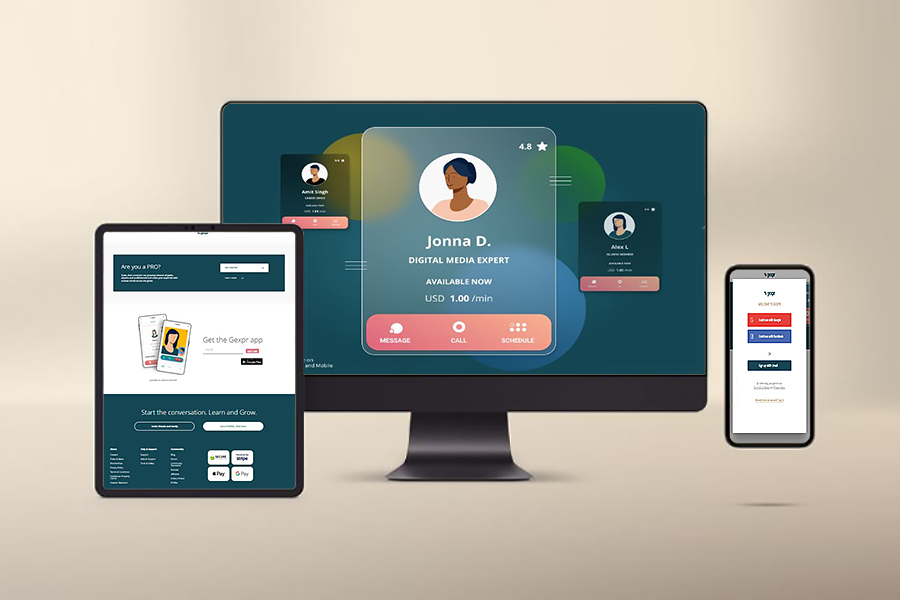 Inspire your curious minds to learn and grow
Gexpr democratizes access to social capital. This is a marketplace where aspiring students, sole proprietors and young professionals can get the advice they need from recent graduates, alumni and experienced professionals via paid voice or one on one voice calls.

Chose Ionic Technology for the project
BlueHorse wants to do something new for their client's websites. We finally designed the project with IONIC technology. We made it work and display beautifully on all current mobile devices and platforms.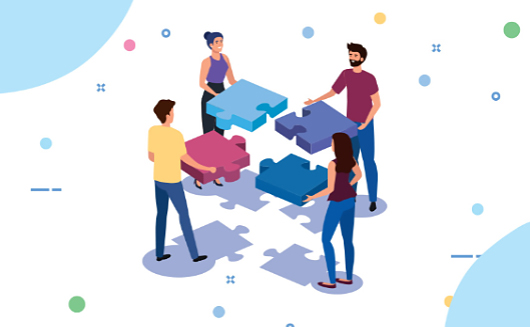 Get the Solution
The prospective students can search for SCAD alumni on Gexpr, get a list of confirmed alumni, select alumni to speak to based on their background and interests, and get advice on their SCAD experience.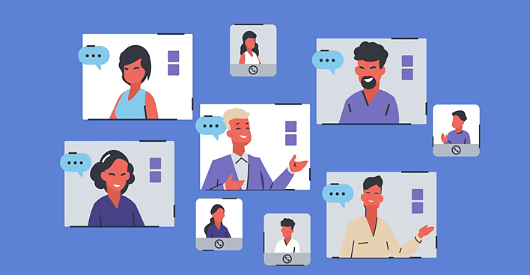 Stay Upto Date With Our Newsletter.