Learning New Skills Can Give A Fillip to Your Career at Financial Institutions

Financial institutions require their employees to learn new skills. FMI's training program is engineered to arm career enthusiasts with new-age practical skills. It will enhance and expand professional opportunities.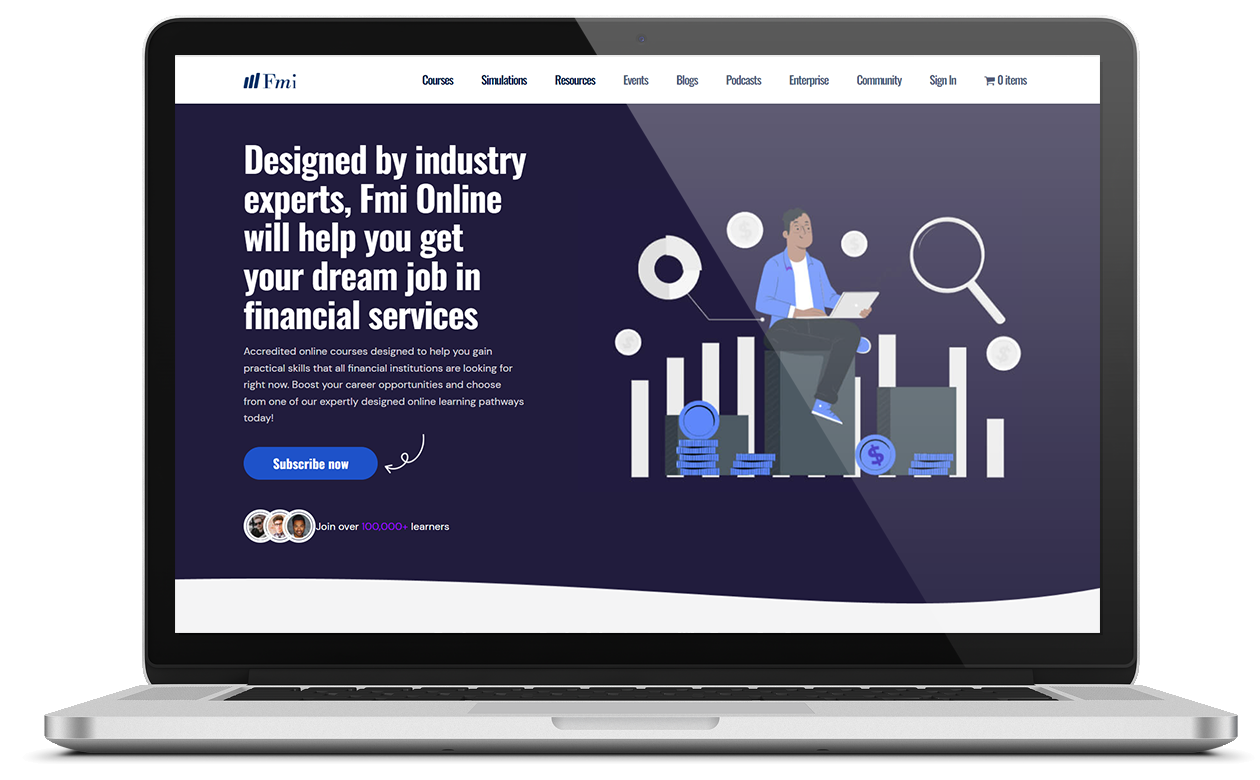 Boost the career opportunities
Eminent experts with years-long experience in developing an online training program in the financial sector have designed the project i.e. FMI. The training team is assigned the responsibility of providing top-notch online learning solutions to the world's elite banks. The team delivers by designing graduate and intern programs to impart accredited online training. Learning practical skills will help you get your dream job in the financial sector. Learning new skills can boost your career at financial institutions.
At Fmi.Online, three learning pathways were designed (Accredited by The London Institute of Banking & Finance):
nvestment Banking Learning Pathway
Global Markets Learning Pathway
Asset Management Learning Pathway
Challenges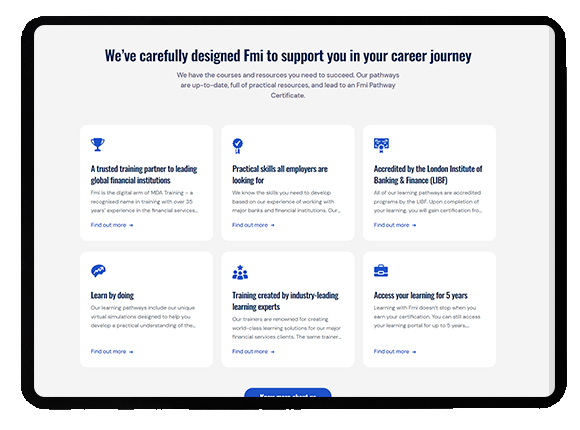 Our team leader, who was also the senior-most developer, used the customised plugin. Hence, it was important to know the design structure if one needs to change the design

We were always finical about enquiring and understanding the effects of even minor changes; otherwise, it would seriously affect other pages.

Instead of using the exact plugin, we customized it for usage.
From the Project manager
As soon as we got the blueprint of the career training project, we understood that it would be a highly effective platform for picking up practical skills. However, a lot depended on our technical expertise – how we would develop the project. Though seemingly it was an easy project, we faced some tough development challenges.
We chose WordPress for website development. It is the best and most user-friendly platform. However, like other CMS platforms, WordPress is not immune to malware. Hence, our team leader took an extra measure to purge malware from the existing system. We also made some major configuration changes to make the project as strong as possible against malware attacks.
We are extremely happy to have successfully delivered the project on time. The project is running successfully and smoothly.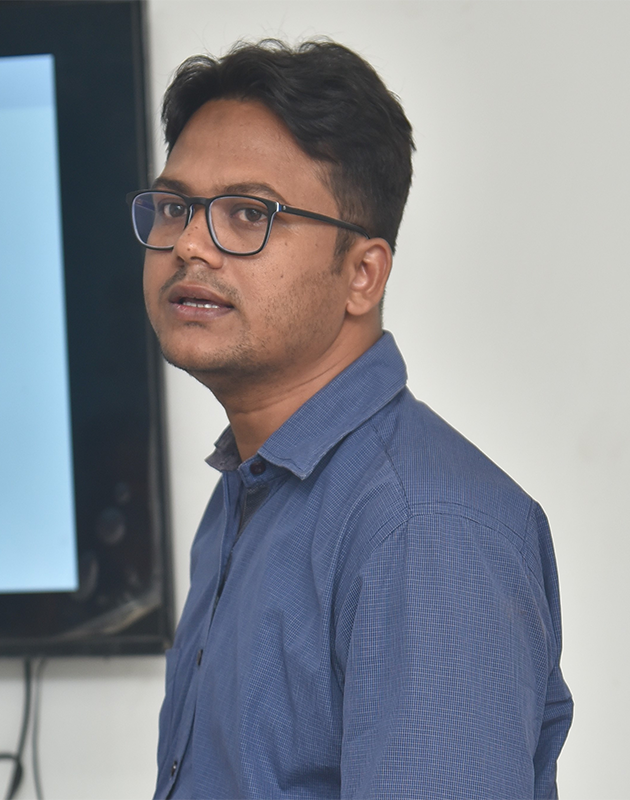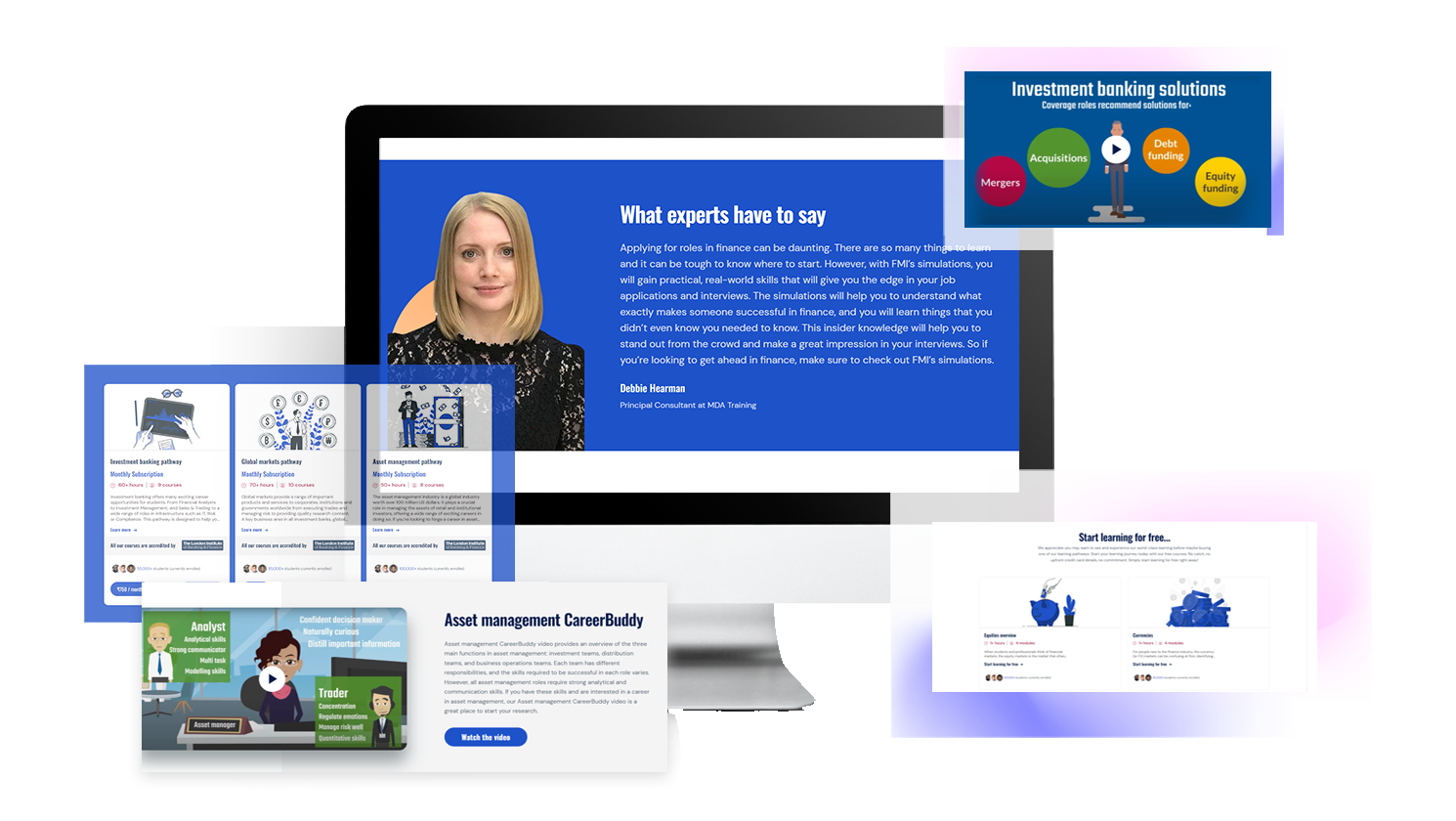 About FMI
FMI was introduced as a part of the MDA Training Group. The objective was clear –to explore the expertise and experience of MDA Training to deliver the best online learning solutions. The project is pivoted to the evolving landscape of financial institutions.The institute is a trusted partner of banks and other financial institutions. It is a global partnership model and works across the world's financial sector.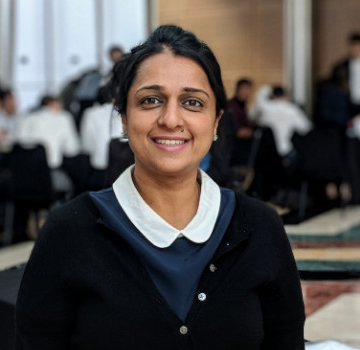 Meet the Founder of FMI
Niti Jain is the one who has been extensively involved in shaping the Fmi learning portal to ensure students experience a first-class learning experience whilst studying on one of Fmi's Learning Pathways. She brings her digital expertise, coupled with extensive experience of working with a number of global financial institutions. She is responsible for technology and digital marketing of Fmi.online business.
Niti Jain, CISA
Stay Upto Date With Our Newsletter.