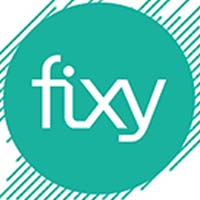 Life can be easier if one knows that help is always available when it comes to fixing and home cleaning. Fixy is here to help out people in every aspect of home maintenance and improvement. Fixy offers various services including office cleaning, electrician, upholstery cleaning, carpentry, plumbing and much more. Any of its services is just a button away. A Fixy friend will be available at your doorstep to make your life simpler.

A Simple & Remarkable Idea Needs a Simple & Remarkable Solution
Already acknowledged and known for their great success, Fixy's website is one of our favorite creations. Our team has worked hard to make this simple and attractive, like our client's remarkable services. BlueHorse has also added all the essence of e-Commerce to provide a hassle-free experience to users to fix their appointments.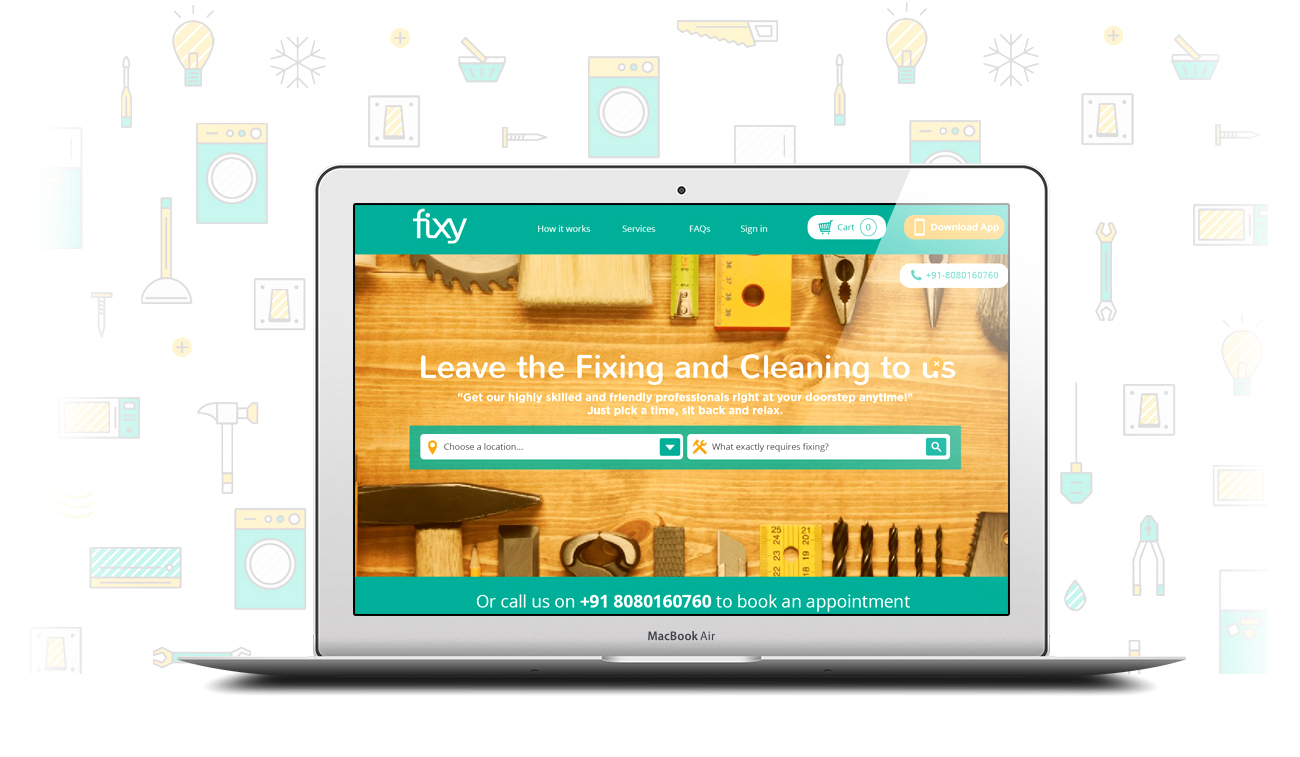 We Are Choosy About Technology
BlueHorse is extremely selective about its technological choices on the clients' websites. Fixy is one of the close to heart projects to our developers, and we needed to pick only those technologies that can help us create a flexible, scalable, futuristic, modular, and open source solution. The PHP framework Yii2 was our choice for Fixy and everyone involved is thrilled to bits about the outcome. The framework also allows us to build web services that are used by Fixy's mobile apps.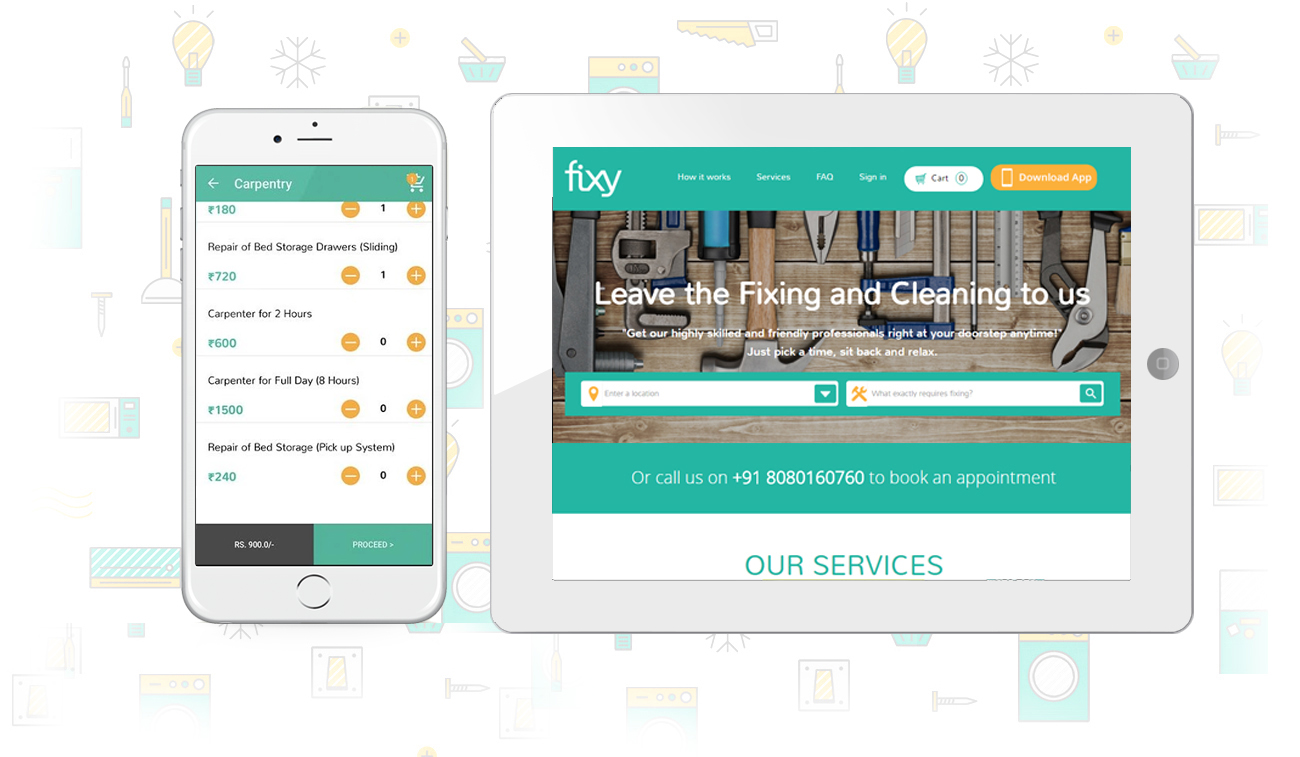 Amazing User Experience For All Ages
BlueHorse has made this simple, user-friendly and an extremely intuitive website to make our client's dream project a great success. The website has been designed with perfection that clients from ages 16 through 60 find it easy to use. Several interactive elements have been developed including location finding, multi-step checkout, call back button and much more. We have made the login process easier so that the users can find the sections filled.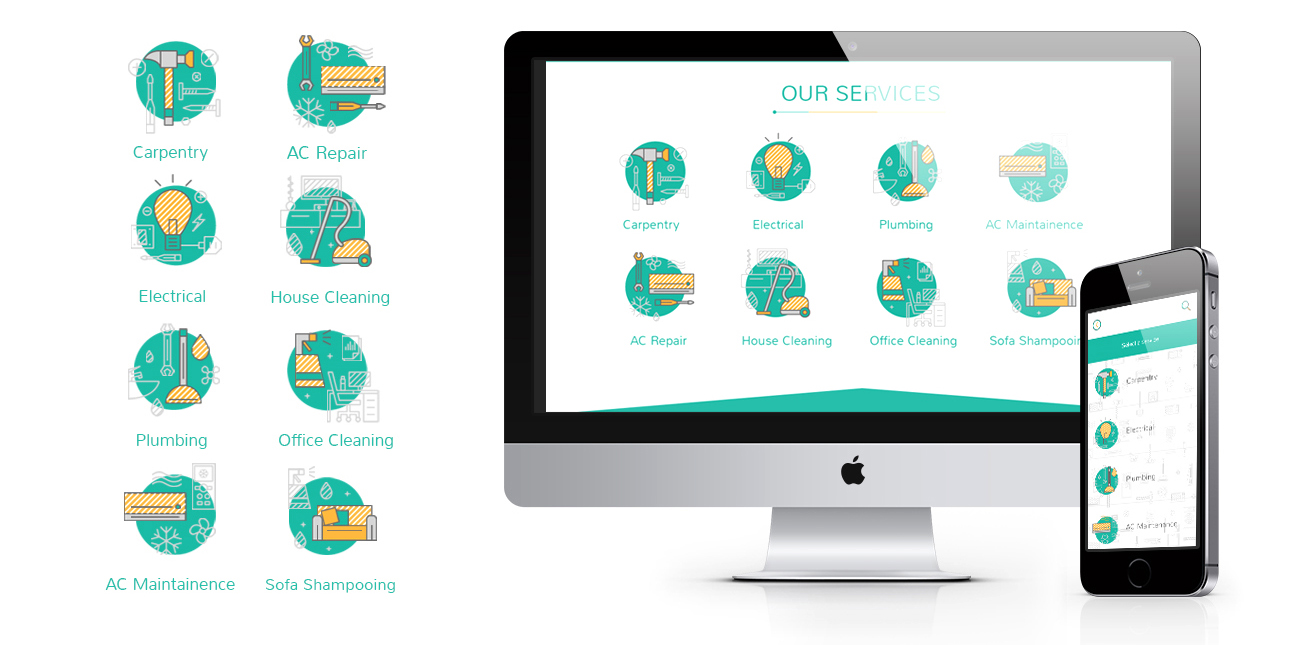 App excellence
We have made Fixy available on smaller screens so users can use the service any time and from anywhere. Like its simple website, the app is equally user-friendly. The various service segments of Fixy are arranged in perfect harmony and on the basis of mobile users' priority. Making its specialties noticeable on the small screens was one of ours primary purposes.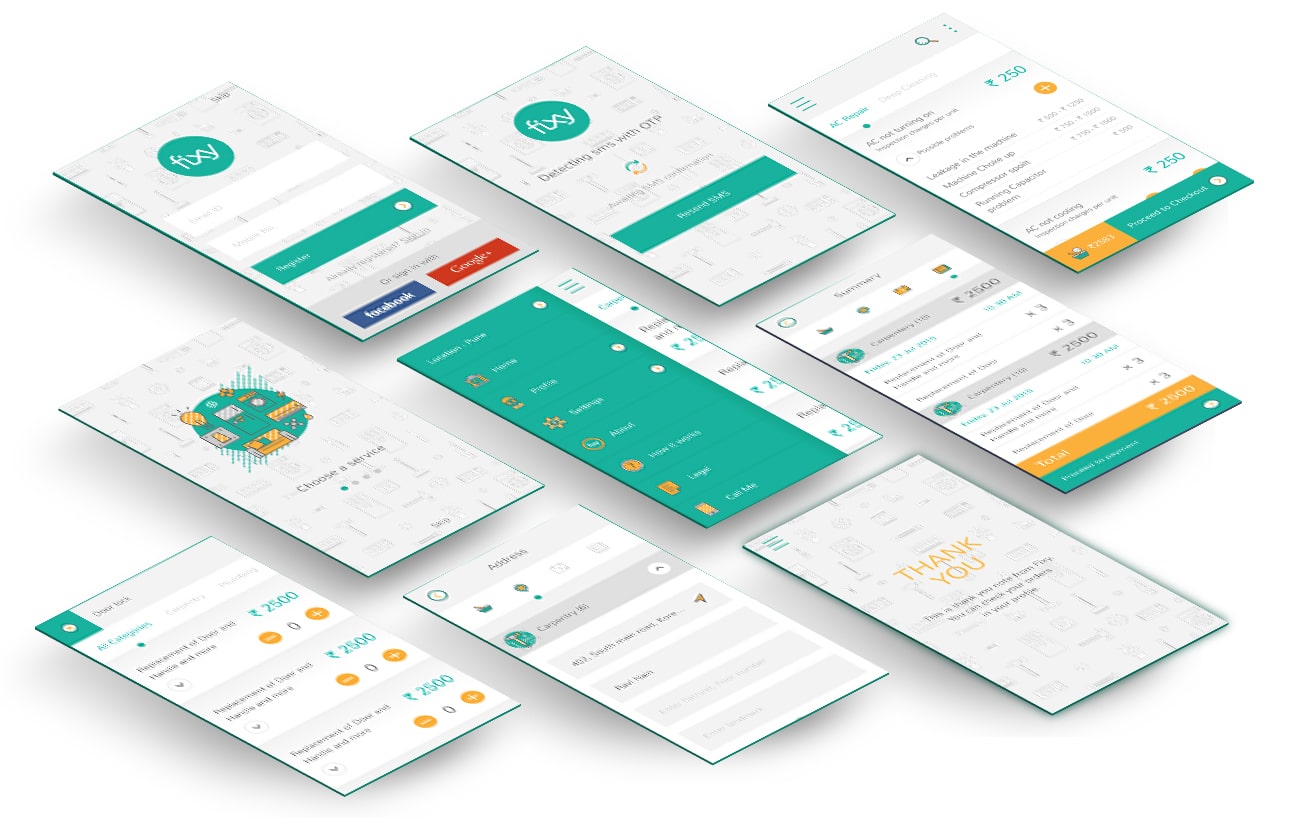 Stay Upto Date With Our Newsletter.