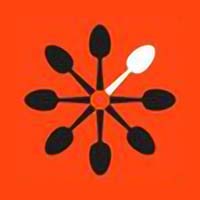 EazyDiner is your one-stop-shop for instant table bookings and an easy and convenient dining experience. It is an online reservation app that offers exciting and exclusive deals with every single reservation along with being a complete curated guide to discovering the newest and hottest places to eat and drink ( for eg: Indian Accent, Raasta, Shiro, Yauatcha, Hard Rock Cafe and many more) with a choice variety of cuisines ( North-Indian, South-Indian, Chinese, Thai, French, Italian, Japanese, Continental etc.), various locations (Delhi, Noida, Gurgaon, Mumbai, Bengaluru & Pune) and did we mention, special deals on every single table booking​ or delivery and no reservation or cancellation charges! So no more standing in lines or paying full price, EazyDiner is making eating out extra easy!

The Perfect Matchmaker for the Foodie in You
Be it booking a table at your favourite restaurant, or just figuring out which eatery can scintillate your taste-buds… EazyDiner sure starter off as a concierge service, but denied to remain just that!.
Along with providing reservation facilities across multidisciplinary genres of restaurants and dining outlets, EazyDiner works with established food critics to give you an in-depth analysis, so that you always make an informed choice. What's more? With every reservation you are assured of an unparalleled deal.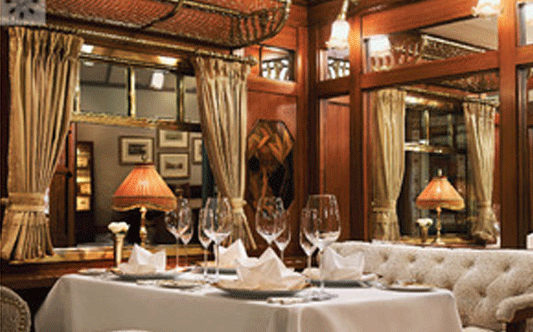 The Secret Ingredients
EazyDiner was formed when young hoteliers found a crack to an untouched venture in the Indian market- the reservation sector, while food-centric biggies were concentrated on another stream of involvement. The stalwart VirSanghvi came to their aid and EazyDiner was established. Straight from the advent of the idea's realization, we have been interlinked and constructively contributing.
It was through our digital intervention that the idea first saw the spectre of the online sphere, and judging on their feedback, we have fitted the bill quite perfectly.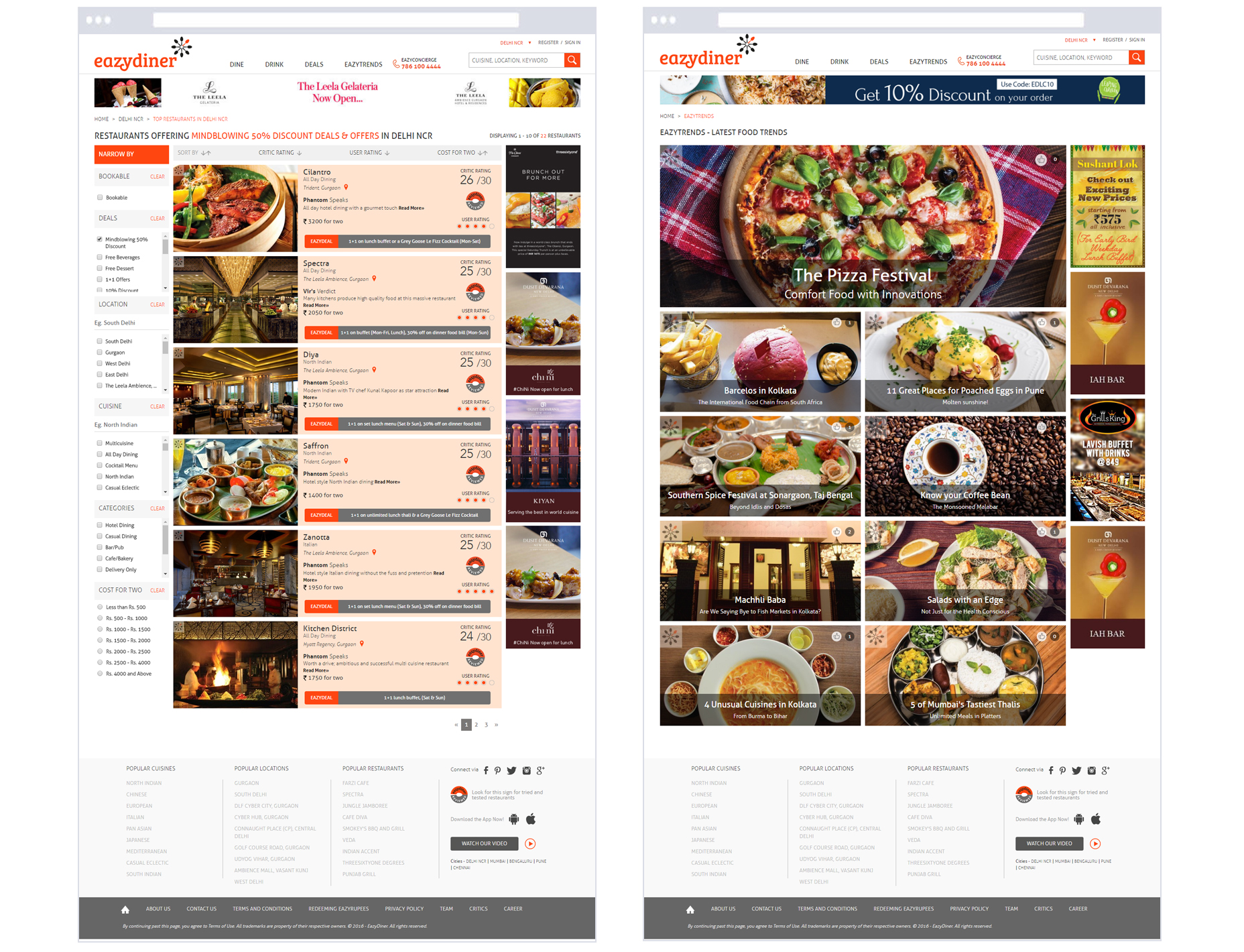 Rethinking Table Booking Like None Else
It is the trait of every successful idea to be out of the box and this is the very reason behind EazyDiner's success. Not all stories are written in the comforts of one's house and therefore, while most of the food-tech biggies concentrated on the food delivery system, EazyDiner looked to provide the ambience of a restaurant to every individual without the hassle of them finding their favourite destinations clogged with people in the final hour.
An added incentive is that with every booking via EazyDiner, the user's get a mouth-watering deal to serve as the cherry on the pie. It is therefore the time to get out of the four walled conscription of one's home and enjoy the ambience of a restaurant.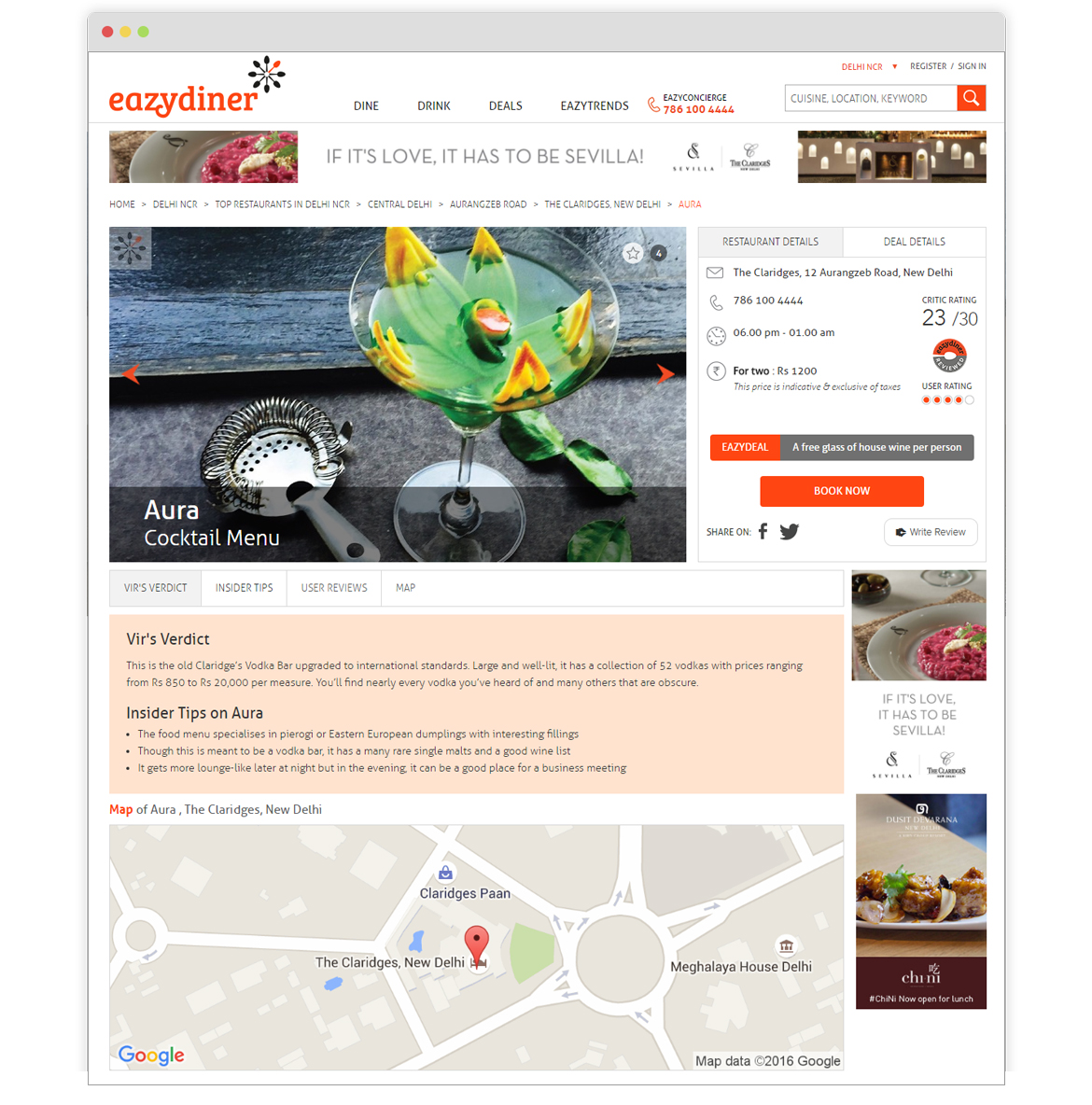 The Story
Our collaboration with EazyDiner is a commensuration of the construction and emancipation of creative ideas. It is always a boon for one to work with likeminded individuals and EazyDiner's innovative idea and our creative solutions put us on the same foot from its very formative days.Our teaming up has ever since been nothing short of a sensation.
We have seen ourselves grow together and have rather diligently carried out the tasks that we were supposed to perform in order to set the nexus up to an exemplary pedestal of achievement.
We have seen ourselves grow together and have rather diligently carried out the tasks that we were supposed to perform in order to set the nexus up to an exemplary pedestal of achievement.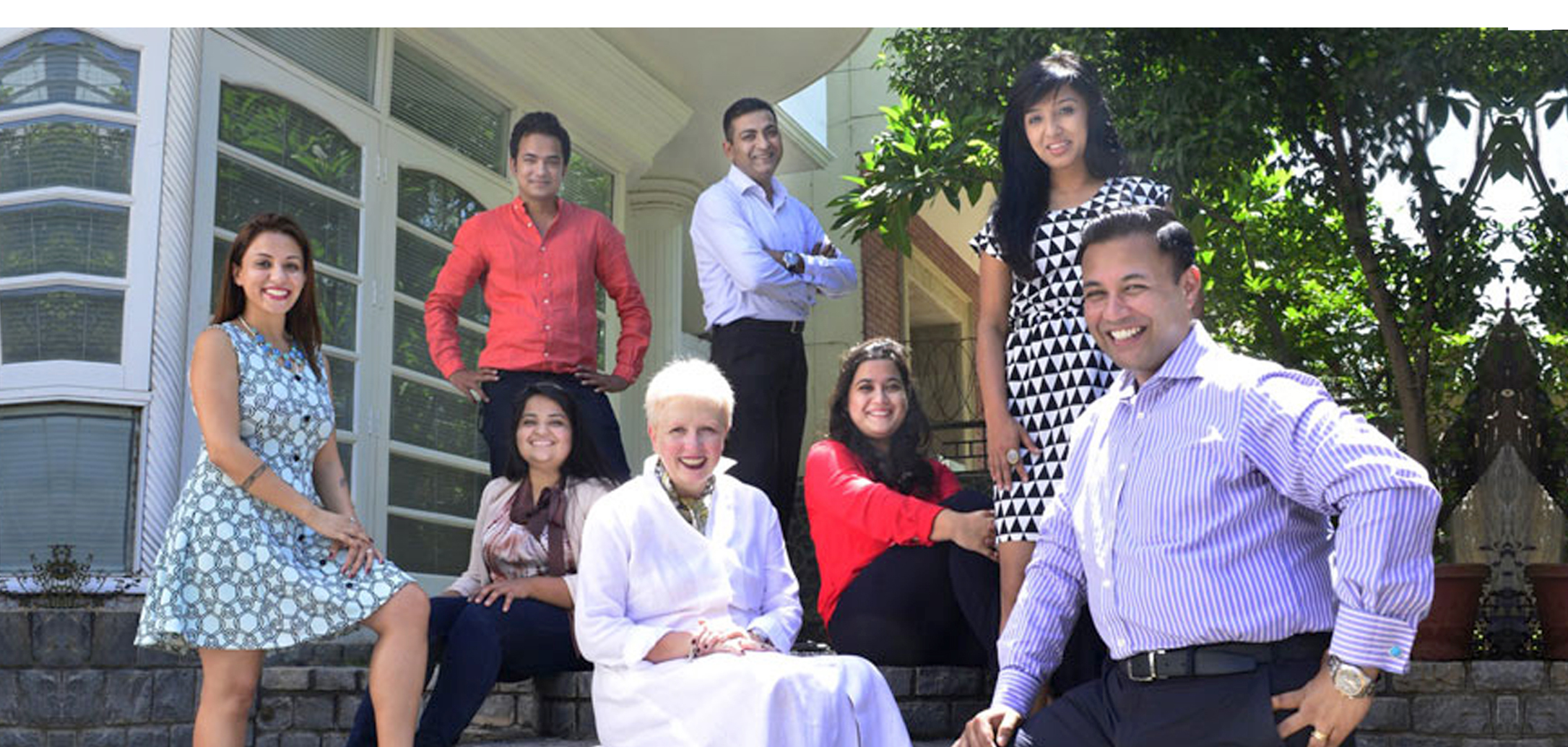 A Flawless Reservation System
EazyDinerbelieves that users deserve not just a table at the dine-ins they want, but an experience they cannot get over, and hence the vast choice of restaurants and eateries on the basis of cuisines, coupled with mouth-watering deals,guarantee you a dream-like, real-time reservation experience.
And we believe that customer satisfaction is precedent over anything else.Hence we created a flamboyant, yet as effective website and app which operated seamlessly for an unparalleled user experience.
From Scratch to Accolades
The EazyDiner story has been one of the best ruffles in the start-up diaspora that we have seen in quite a while. EazyDinerwith its perseverance and continued toil has alleviated themselves to a commendable standard and now, has been graced with an immediate likeness from its users and has progressed on to be the next big thing in the food-tech market.It is a benchmark of their trust in us and the people's trust in them.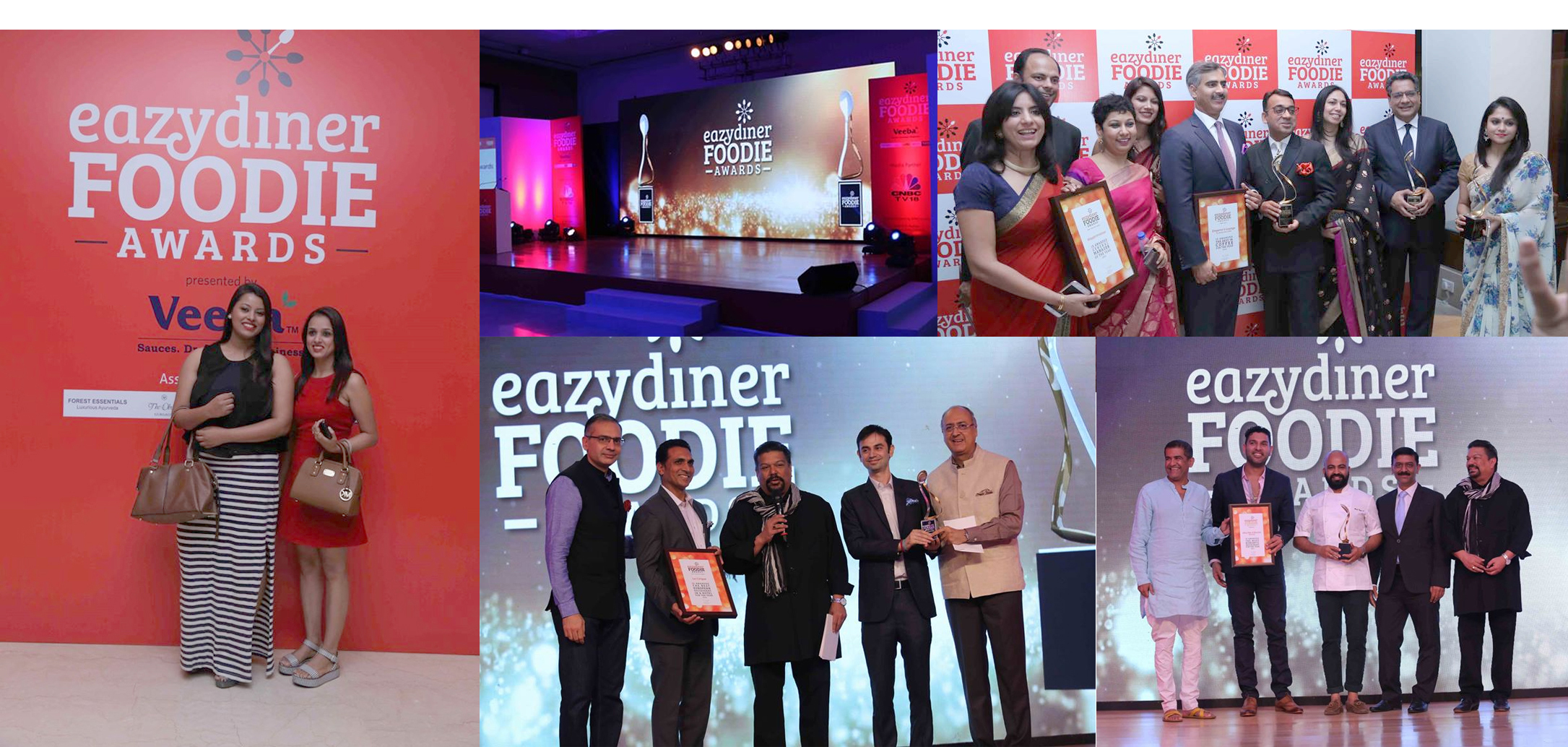 The 'App'-iphany
For any business to thrive it is necessary to adapt to the changing times. The need of the hour is developing one's online presence such that it is both attractive and engaging. EazyDiner, realizing the potential of virtual serenades, delved into constructing an application that would suit their cause and magnify both their reach and likeability.
BlueHorse has been a constant partner in that venture. Their innovative idea had just been coloured in a creative canvas online. We created an app that was not only user-centric and easy to use, but was also resonant of EazyDiner'sformidable class and quality.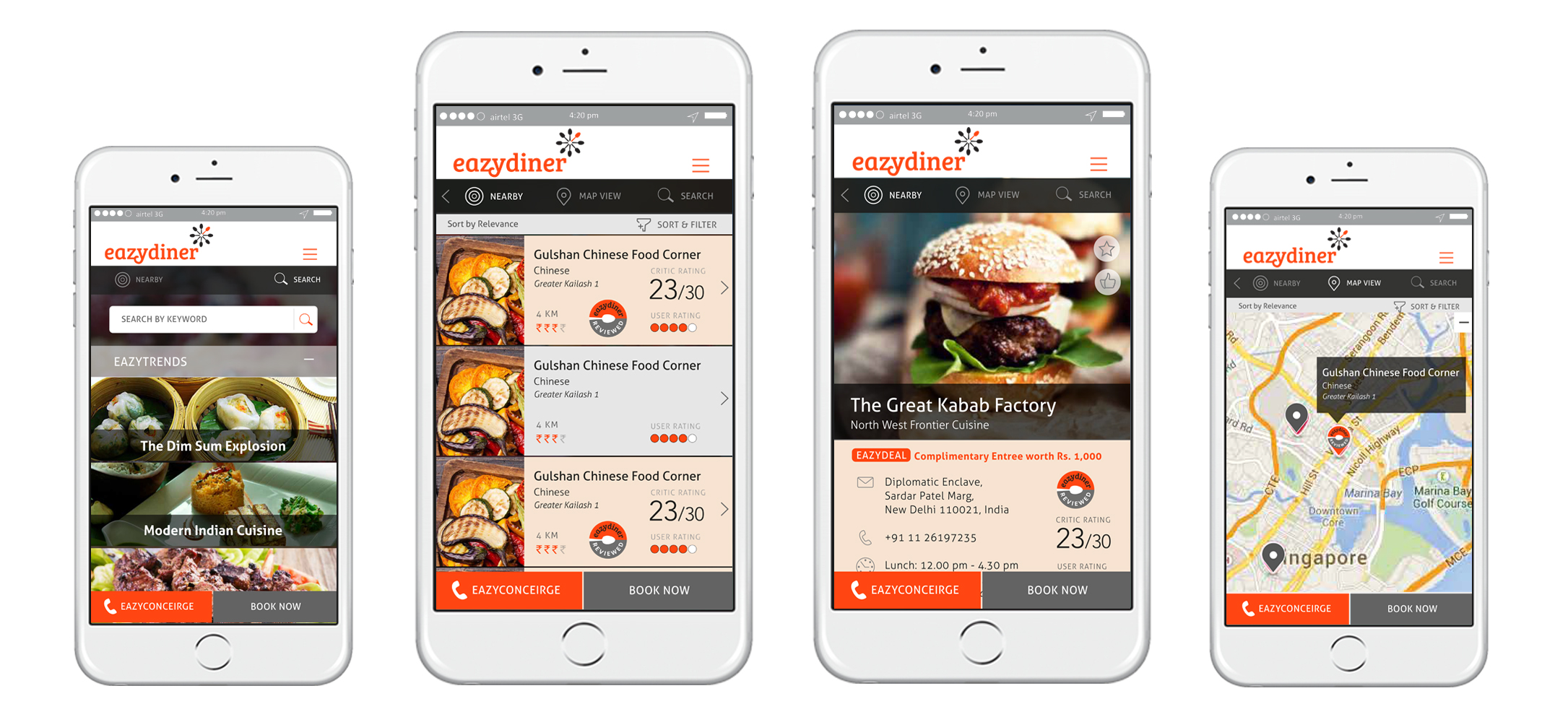 Stay Upto Date With Our Newsletter.