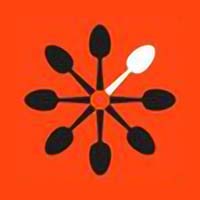 EazyDiner is a dining application that allows users to explore restaurants based on curated categories and top and new restaurant recommendations. Users can also utilize the "here & now" feature to discover nearby restaurants or search for specific restaurants they are interested in. Once users find a restaurant they'd like to dine at, they can select a preferred time, date, and discount offered by the restaurant and confirm their reservation.
The reservation process is quick and seamless, with users receiving instant booking confirmation through the app, email, and SMS. Users need to follow three easy steps to enjoy the benefits of their reservation. First, they arrive at the restaurant on time and present their digital booking code. Second, they can order any food items from the menu and enjoy the discounted price. Lastly, users pay the bill with the discount already automatically deducted. EazyDiner provides a user-friendly experience, allowing users to easily find, book, and enjoy dining experiences while saving money with exclusive discounts.

Key Challenges
The project faced significant challenges due to the vast amount of data associated with numerous diverse restaurants in the area. Additionally, the system required the integration of distinct keyword-driven data types to ensure diners could easily find exactly what they were looking for.
In addition to the data complexity, the system needed to incorporate a robust reservation system, establish seamless social media connections, and provide a navigation utility specifically designed for mobile users to reach their desired dining destinations efficiently. These features were crucial to enhancing the overall user experience and ensuring the application's usability across various platforms. Overcoming these challenges required careful planning, efficient data management, and the implementation of advanced technologies to deliver a comprehensive and user-friendly dining application.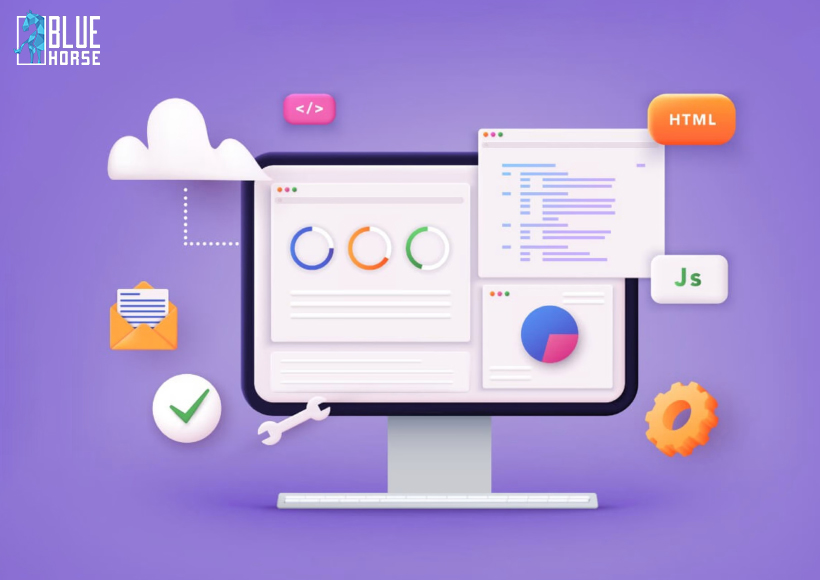 Solutions
The proposed solution involves the development of a comprehensive online dining website with a range of essential features. These features include:
1.Login/registration section: The website will have a user-friendly login/registration system for customers, enabling them to create accounts and access personalized features.


2.Restaurant management module: An admin-controlled module will be implemented to create and manage restaurant accounts for owners. This module will give restaurant owners the tools to update their information, manage reservations, and interact with customers.


3.Advanced search functionality: The website will incorporate an advanced search feature, utilizing Solr technology, to enable users to quickly find restaurants based on specific criteria such as cuisine, location, price range, and other relevant parameters.

4.Restaurant module: A dedicated module will be developed to showcase detailed information about each restaurant, including menus, photos, reviews, and ratings. Customers will be able to make online reservations directly through this module.

5.Widget System: The website will feature a Widget System, allowing other websites or platforms to embed a booking widget. This will enable users to make reservations without leaving the website they are currently browsing.

6.Yield Calendar Implementation: Real-time calculation of discounts will be facilitated by implementing a Yield Calendar. This calendar will automatically adjust values based on the day of the week, time of day, and demand levels. By incorporating these proposed features into the website, users will have a seamless and convenient experience in discovering, booking, and enjoying dining experiences while providing restaurant owners with efficient management tools.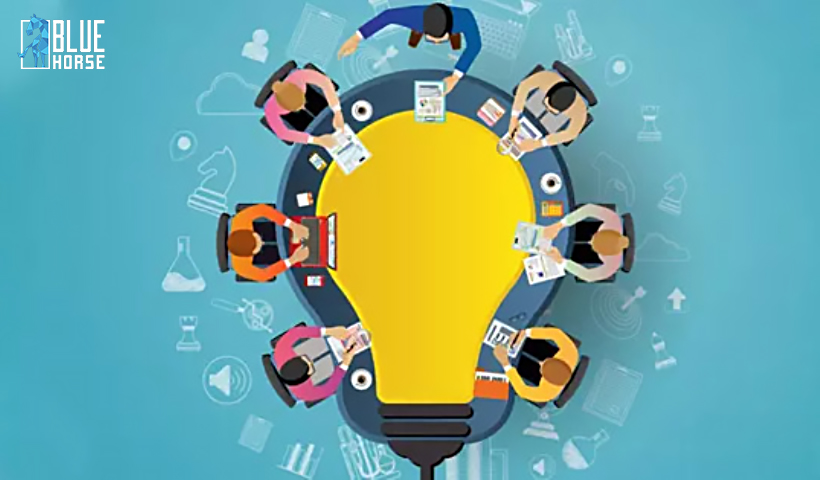 Development phase
Our development process comprised several crucial phases to ensure a successful outcome:


1.Discovery Phase: Our business analysts conducted extensive research and brainstorming sessions to understand the project's requirements deeply. The "Who, Why, What, When, and Where" aspects were thoroughly scrutinized, setting a solid foundation for the development process.


2.Execution Phase: Once all the necessary information was gathered, our designers, developers, and quality analysts followed an agile development approach. They executed the project tasks collaboratively while ensuring alignment with the project aims. Regular reviews by our project managers helped monitor progress and maintain adherence to the established timeline.


3.Sprint-Based Project Delivery: We prioritize client feedback at every stage of development. This iterative approach allowed us to incorporate client suggestions and ensure that the final product met their expectations effectively.


4.Deployment Phase: The application was prepared for launch after intensive development and testing. We deployed the app in the designated stores, making it accessible worldwide.

We emphasized effective communication and collaboration with the client throughout the process to ensure a smooth and successful development journey.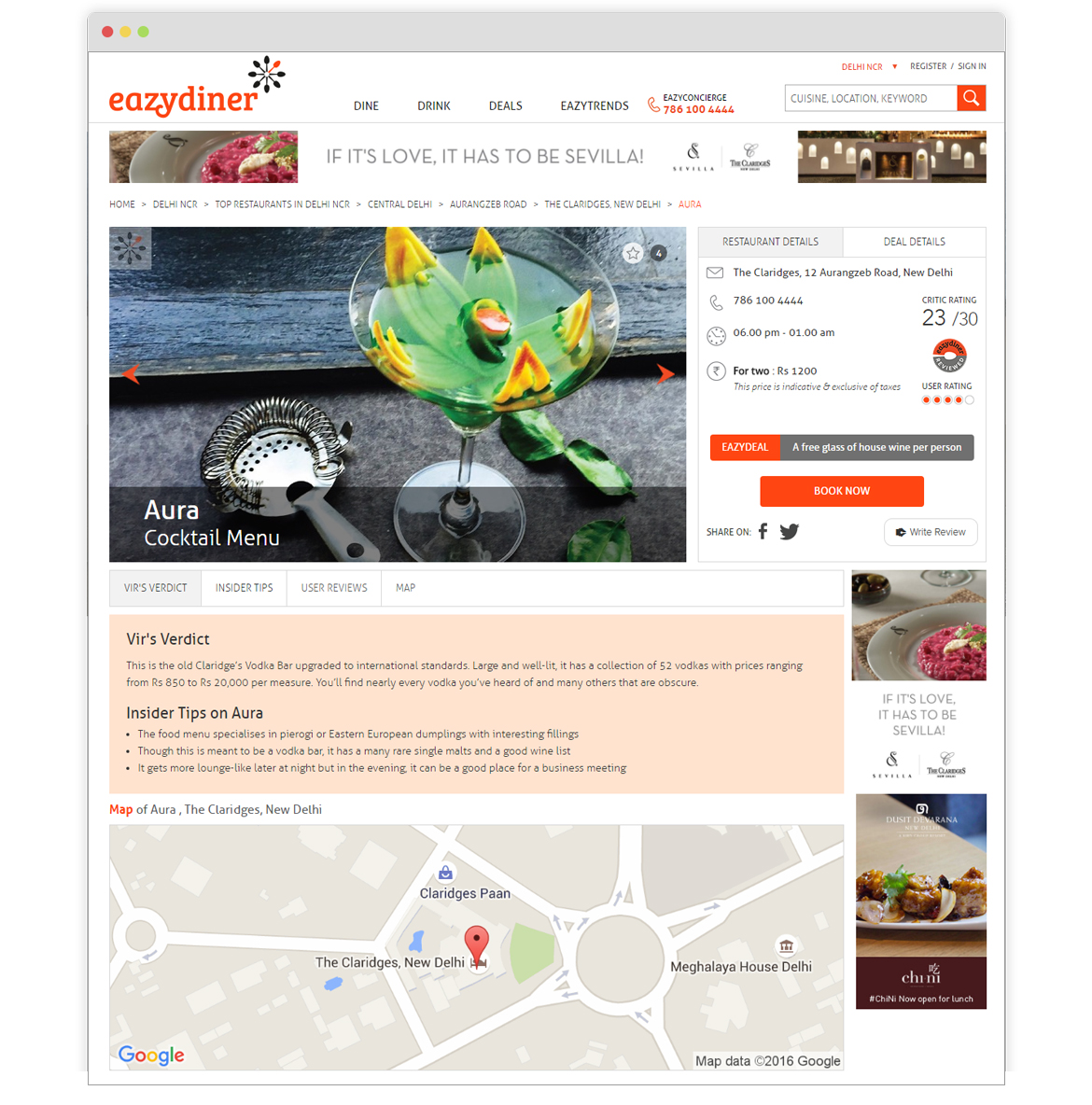 Unique Features
The application encompasses several salient features:


1.Deal Website: It is a dedicated platform for users to access and avail discounts at various restaurants. The website curates and presents exclusive deals and discounts to attract customers.


2.Deals & Discounts Calculation: The application incorporates a robust mechanism for calculating deals and discounts. This ensures accurate and transparent pricing for users, making it easier for them to choose the best offers available.


3.Real-Time Discount Calculation: Discounts are calculated dynamically based on the peak times of the day and week. By considering demand patterns and peak hours, the application adjusts discount rates in real-time, maximizing customer and restaurant benefits.


4.Solr Search: The application utilizes Solr Search technology, enabling users to perform quick and efficient searches for restaurants based on various criteria such as cuisine, location, and price range.


5.Restaurant Widget Facility: The application offers a restaurant widget facility that allows restaurant owners to embed a widget on their websites or other platforms. This widget lets potential customers view available tables and makes reservations directly, enhancing convenience and streamlining the booking process.


By incorporating these salient features, the application provides a comprehensive and user-friendly experience, enabling users to discover attractive discounts, search for restaurants efficiently, and make hassle-free reservations.
From Scratch to Accolades
The EazyDiner story has been one of the best ruffles in the start-up diaspora that we have seen in quite a while. EazyDinerwith its perseverance and continued toil has alleviated themselves to a commendable standard and now, has been graced with an immediate likeness from its users and has progressed on to be the next big thing in the food-tech market.It is a benchmark of their trust in us and the people's trust in them.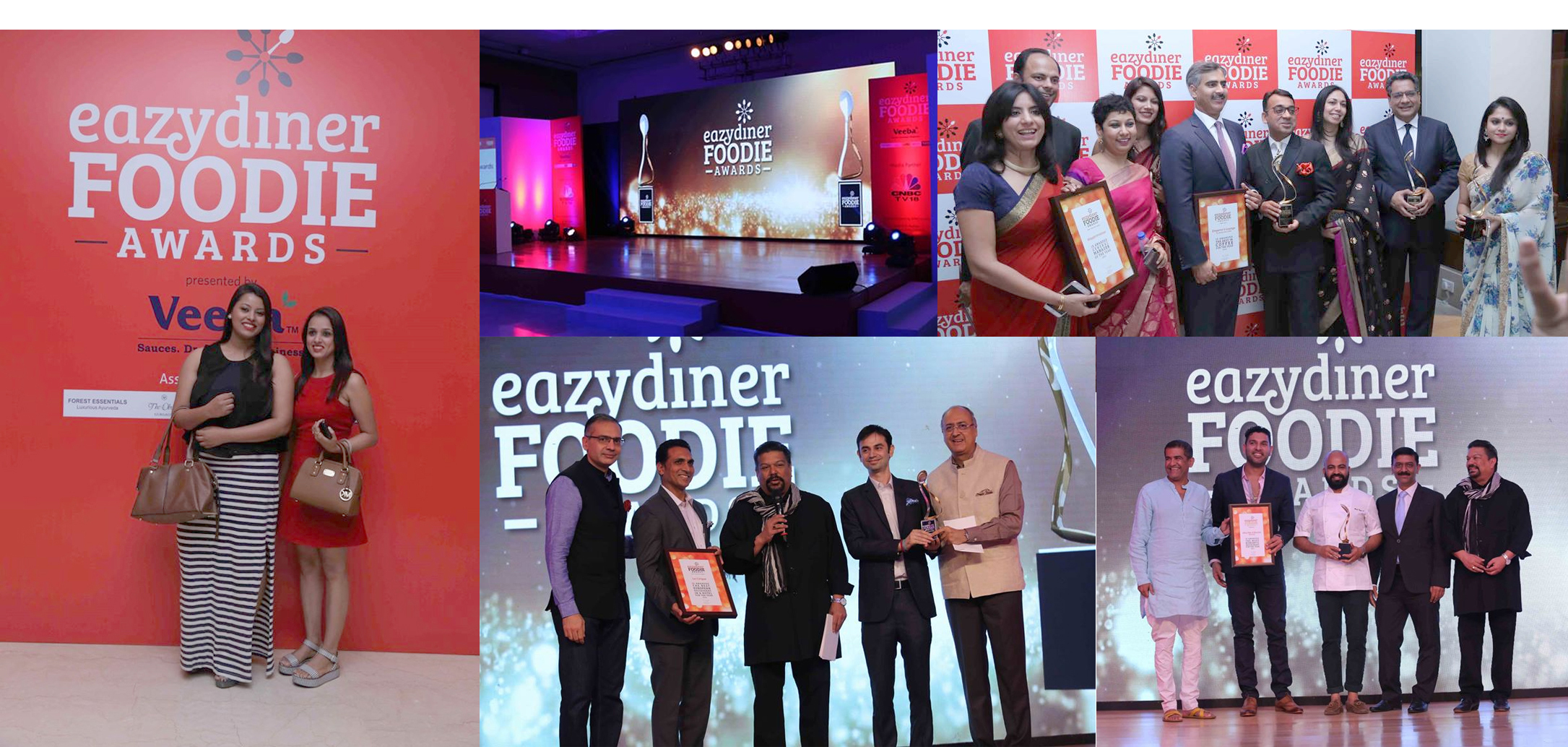 The 'App'-iphany
For any business to thrive it is necessary to adapt to the changing times. The need of the hour is developing one's online presence such that it is both attractive and engaging. EazyDiner, realizing the potential of virtual serenades, delved into constructing an application that would suit their cause and magnify both their reach and likeability.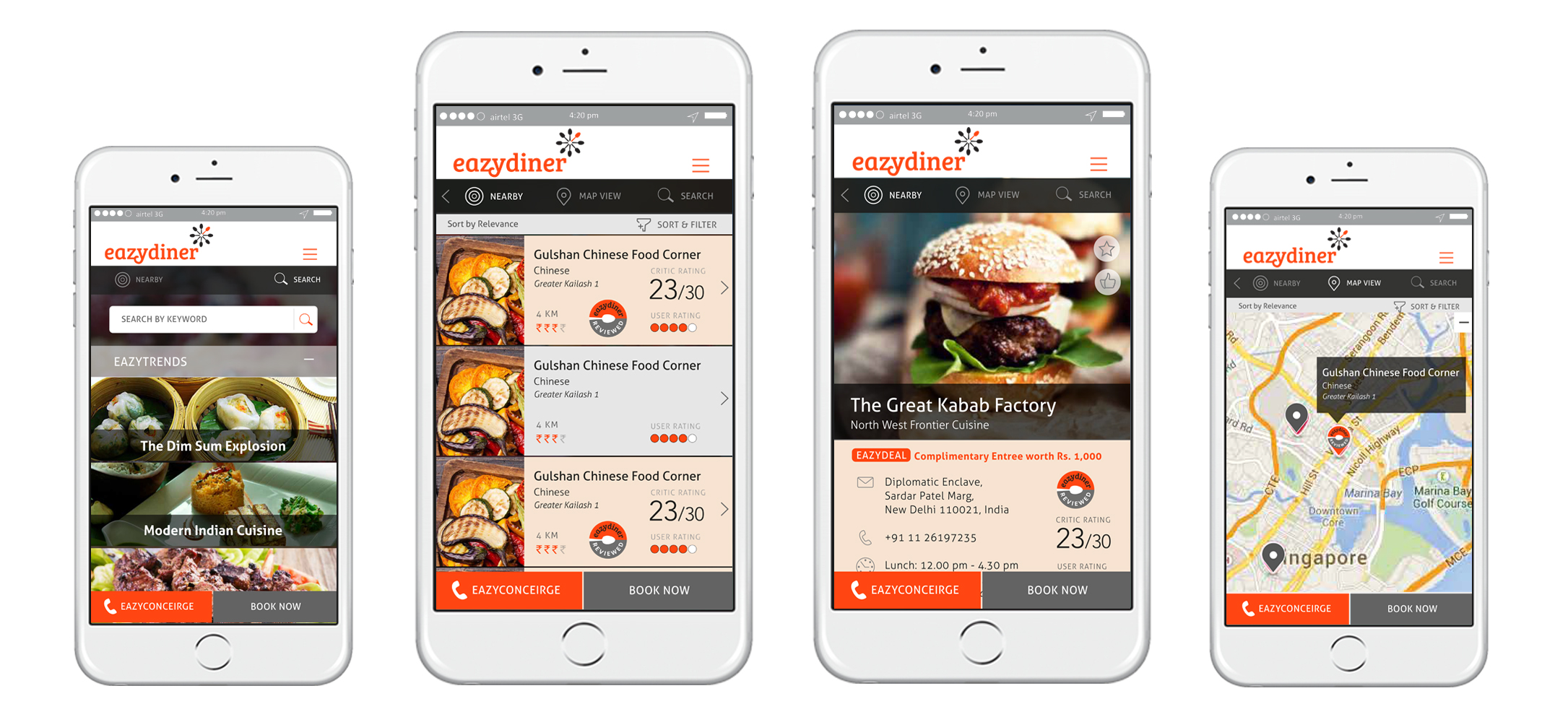 The Story
Our collaboration with EazyDiner is a commensuration of the construction and emancipation of creative ideas. It is always a boon for one to work with likeminded individuals and EazyDiner's innovative idea and our creative solutions put us on the same foot from its very formative days.Our teaming up has ever since been nothing short of a sensation. We have seen ourselves grow together and have rather diligently carried out the tasks that we were supposed to perform in order to set the nexus up to an exemplary pedestal of achievement.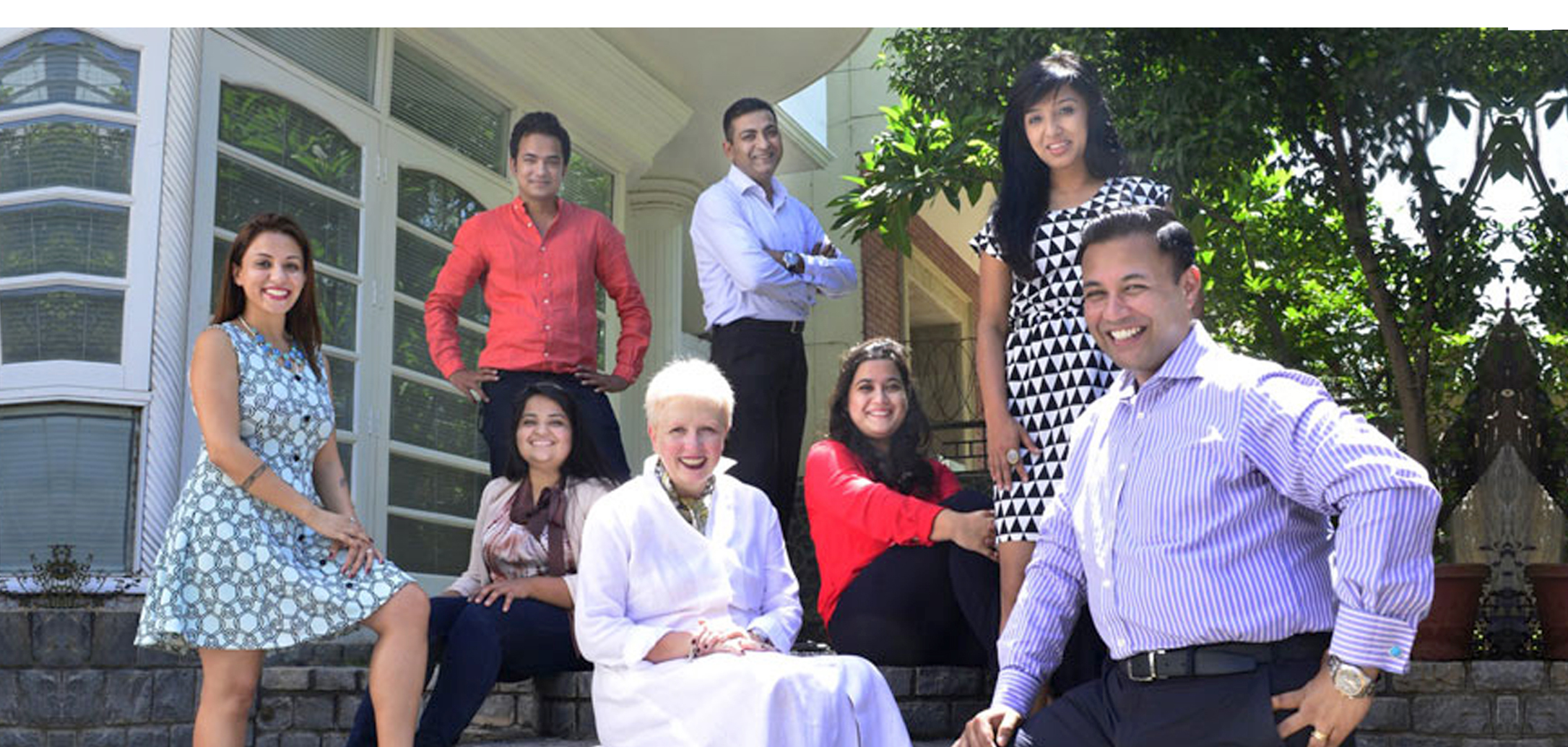 Stay Upto Date With Our Newsletter.