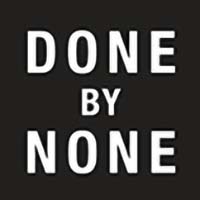 Done By None (DBN) was a women's fashion brand that created original products with quick turnaround time. We were the tech partners for DBN from its conception, funding, and till its unfortunate early demise. However, we are still proud of the work and love to have it on our portfolio.

You Can Go Without Retail Now
One of the biggest changes with the latest e-commerce boom is that there can now be businesses that can exclusively be online across sales channels. DBN created original products in women's fashion and wanted to sell through their own online store, and through Flipkart, Jabong, and the other biggies of the industry.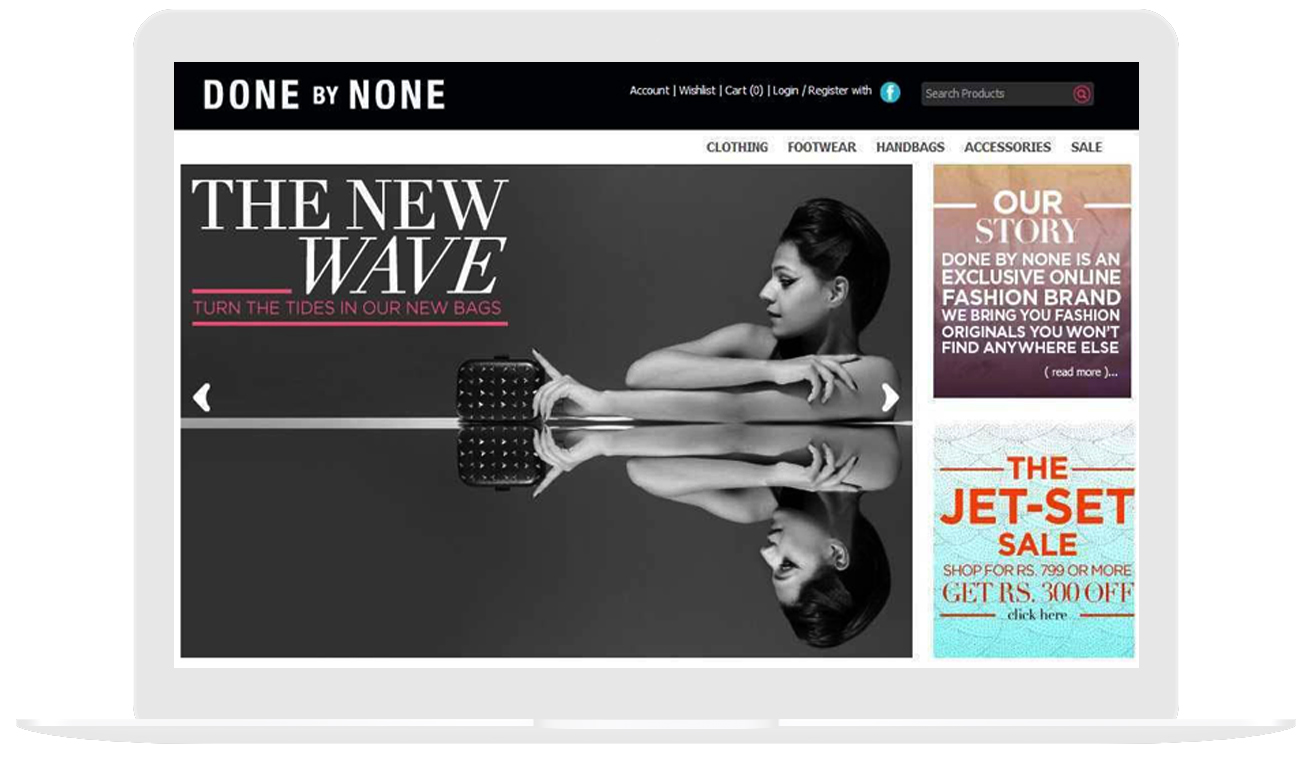 A Partner You Can Count On
We were chosen as the tech partner from their earlier incarnation called handspick.com, so we knew exactly what the job was all about and were raring to go.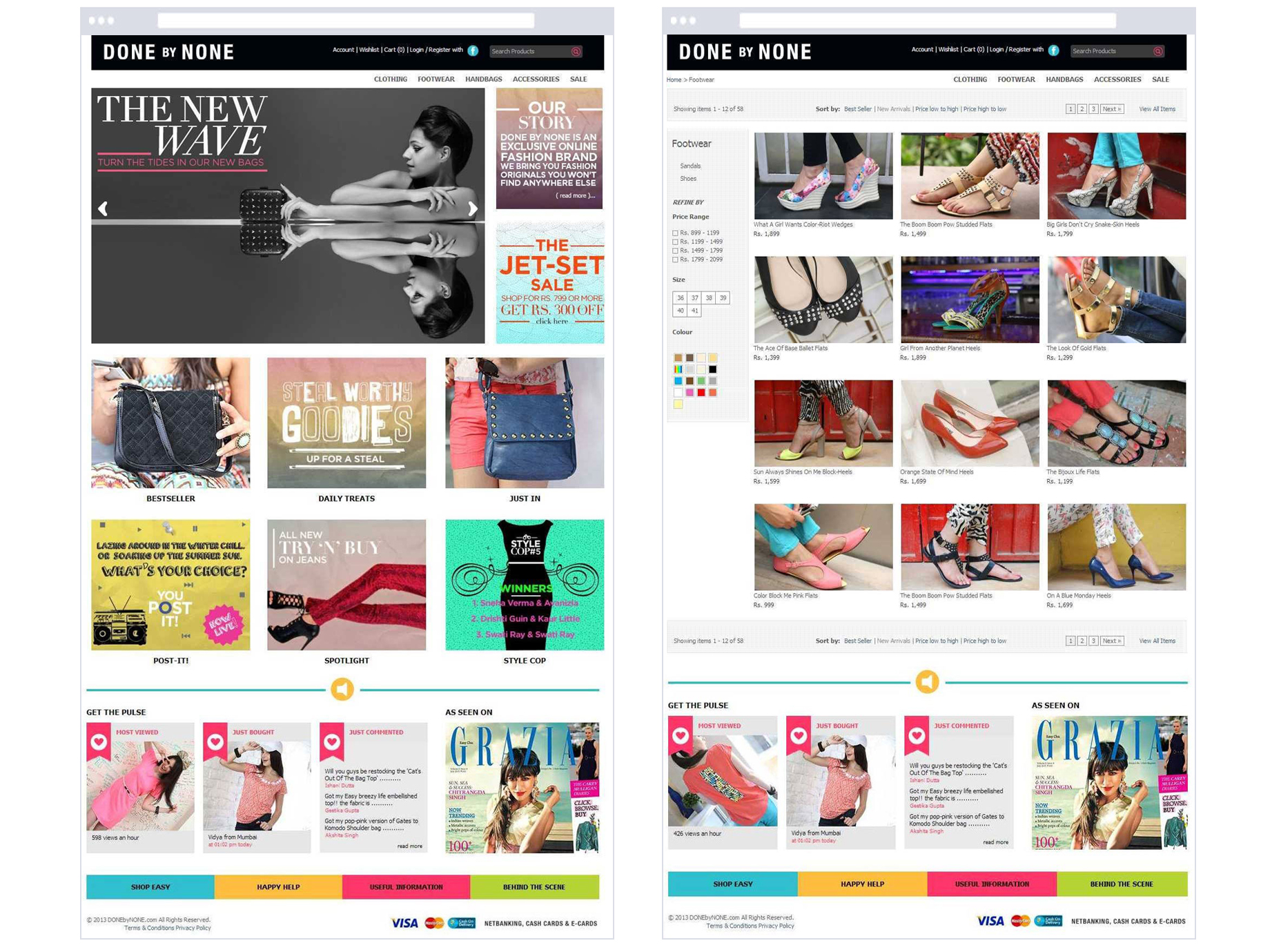 The Team That Matters
Once the requirements are in place, we set up a team post haste and the one dedicated to DBN had some of our finest designers and developers. We wanted to execute this project using Magento and since our team has mastered everything about that ecommerce platform, we were poised to have a smooth ride till go-live.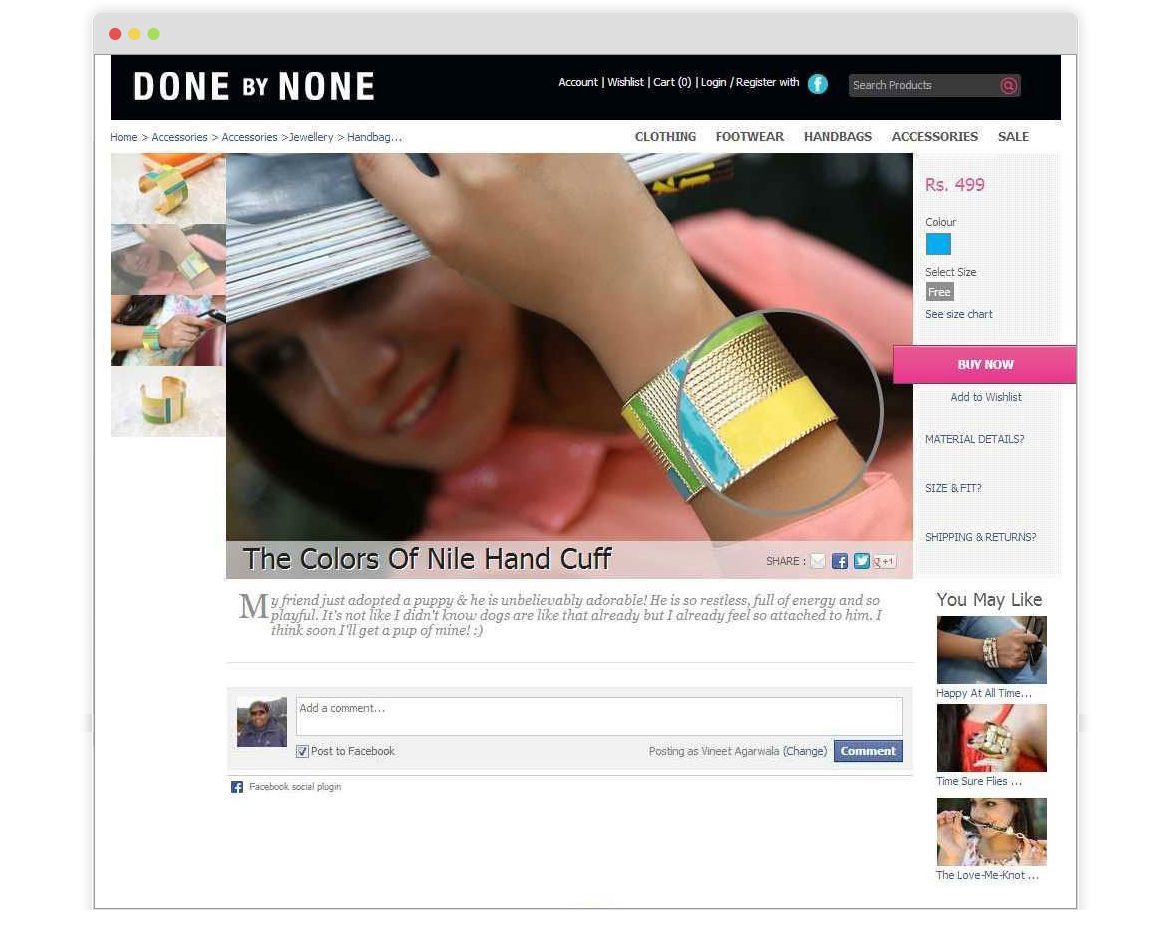 Web And Mobile Ready From The Get-Go
DBN had class written all over it. The branding, the imagery, the product line was all class. Our designers made sure the look and feel of the online store matched that level of class, and our team of e-commerce experts worked their Magento magic all over it and had a jaw dropping website ready in a matter of weeks. The site during its run had great feedback from the users for its look and feel, and we still show it off to our other clients as one of our exemplary works.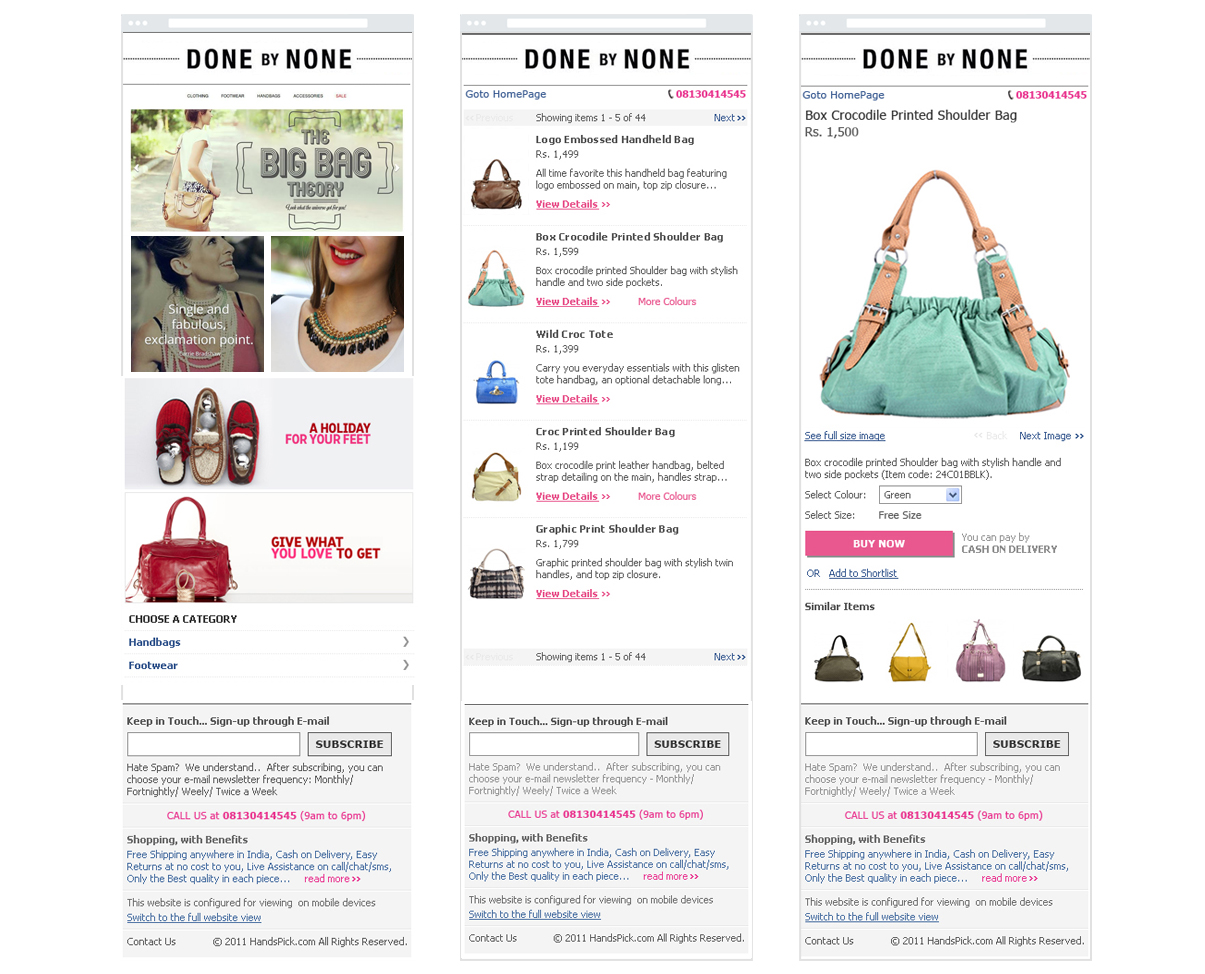 Stay Upto Date With Our Newsletter.