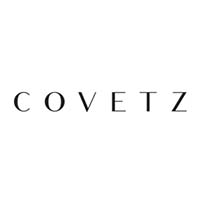 "Don't Dream It, Wear It!", says Covetz's tagline and we don't doubt that one bit, looking at their line of fantastic products and the way they run their business and customer support. Items are shipped locally and also internationally, so the website is in English and users can look at items' prices in multiple currencies.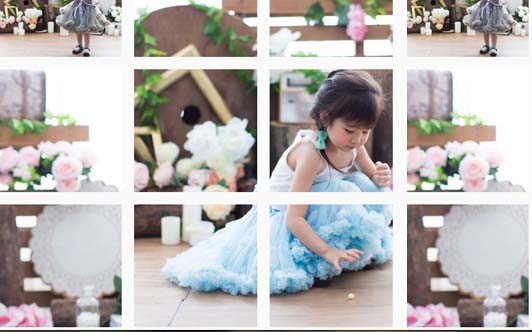 Letting The Client Dream
Every client has their product's end result in mind and goes about trying to achieve that benchmark. While Covetz had met their benchmark when it came to their line of clothing, the workflow in the business, and their engaging social media pages, it had to come to us for fixing, upgrades, redesign, and making it mobile-friendly.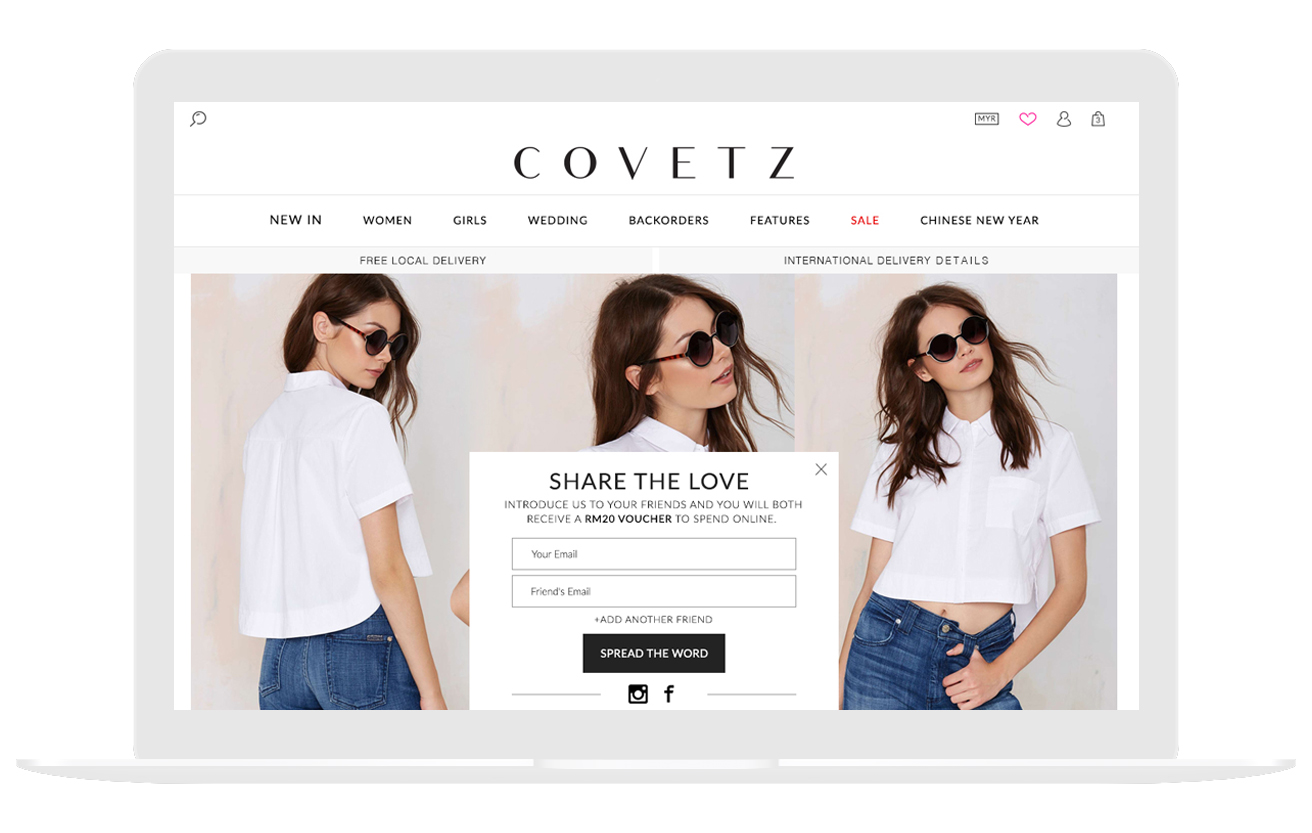 We Have The Dream Team To Make It A Reality
It's Magento, so our boys knew exactly what to do, because we are a team of 30+ who do this exact kind of work round-the-clock and have vast experience and expertise in this area.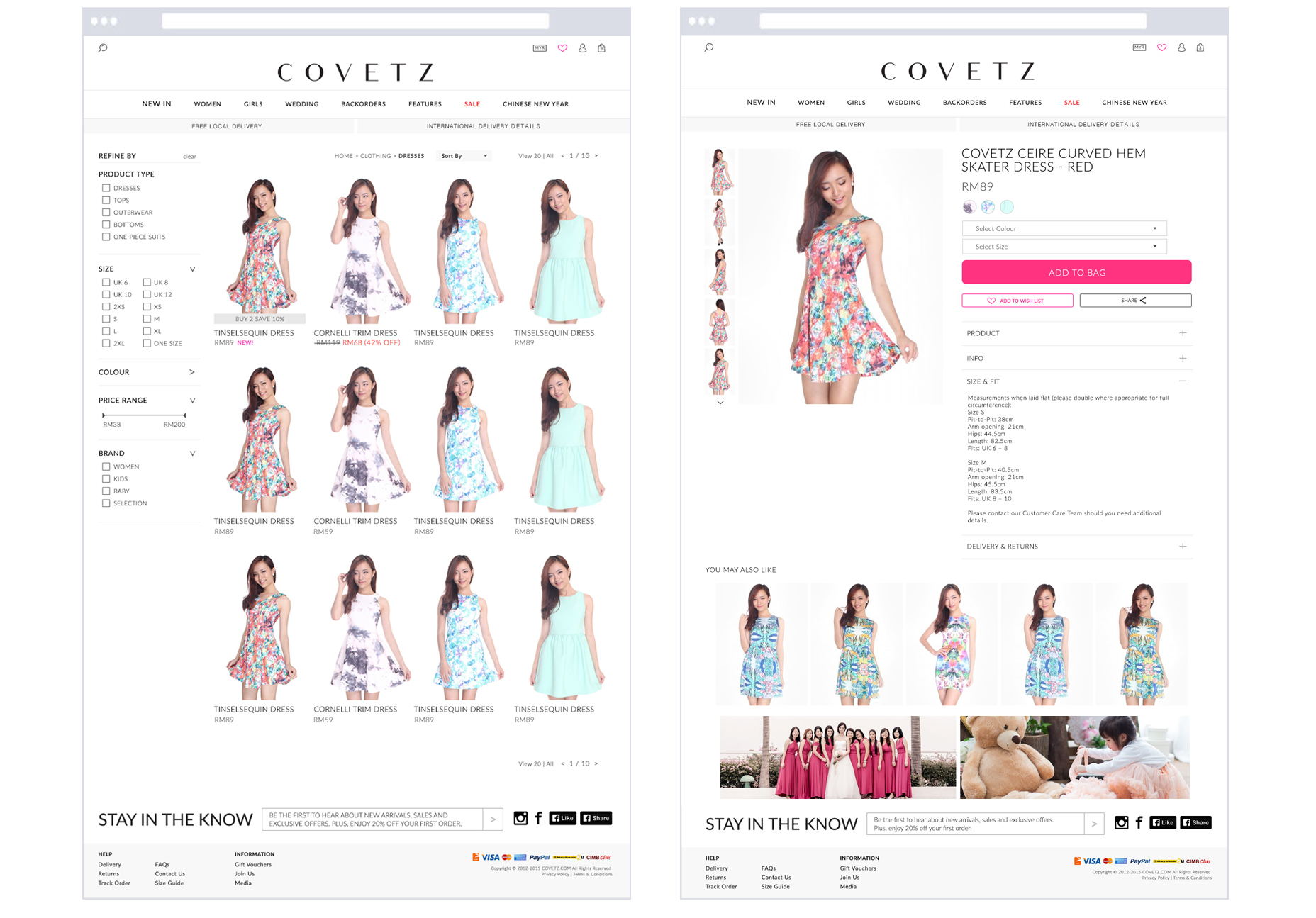 Dreaming in Whites and Greys, and Sometimes Pink!
We helped Covetz with their re-design first. Like many niche online stores, especially the ones targeted at women, the focus is always on the models and the clothes they are parading around. We stuck to the good old whites and greys for the theme of the site and let the products do the talking. There's of course a cheeky dash of pink when the ladies proceed to add the items to the cart.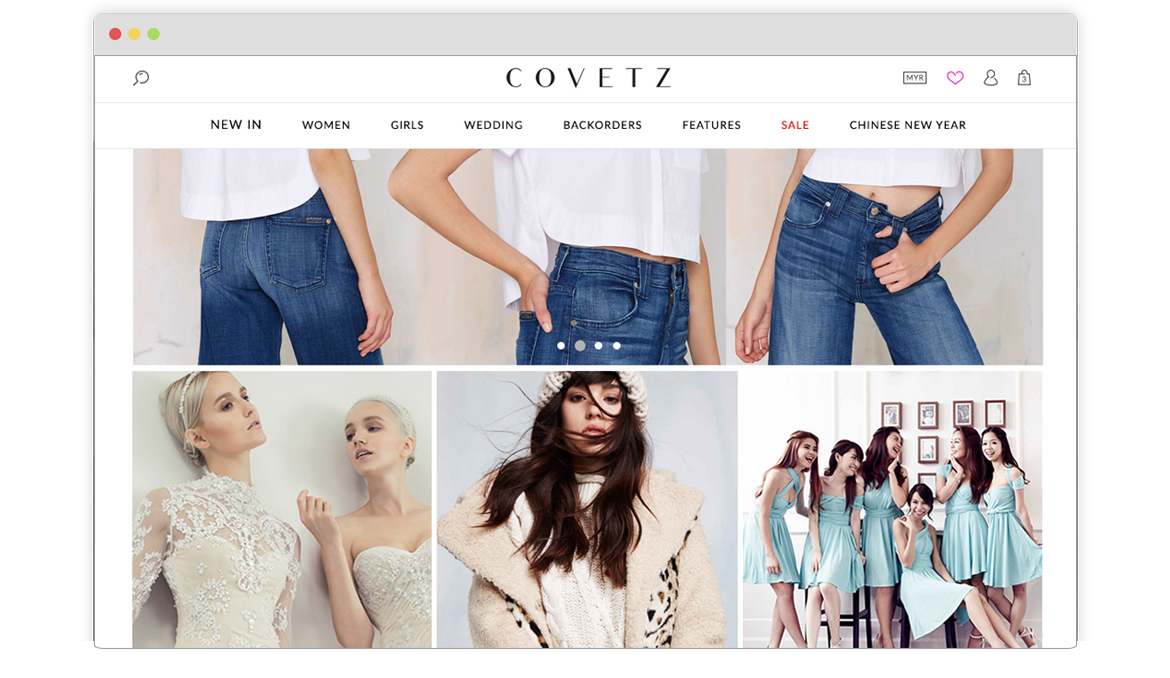 Time To Wake Up!
Our trusted development team executed the client requirements with utmost ease and competency, and have gone over and beyond their call of duty to keep the client engaged and up-to-date with the proceedings. This is one of the reasons why we get as much work from abroad as here. We love working with people from different countries and cultures, since we believe they make us adept, help us understand things better and enhance our strengths.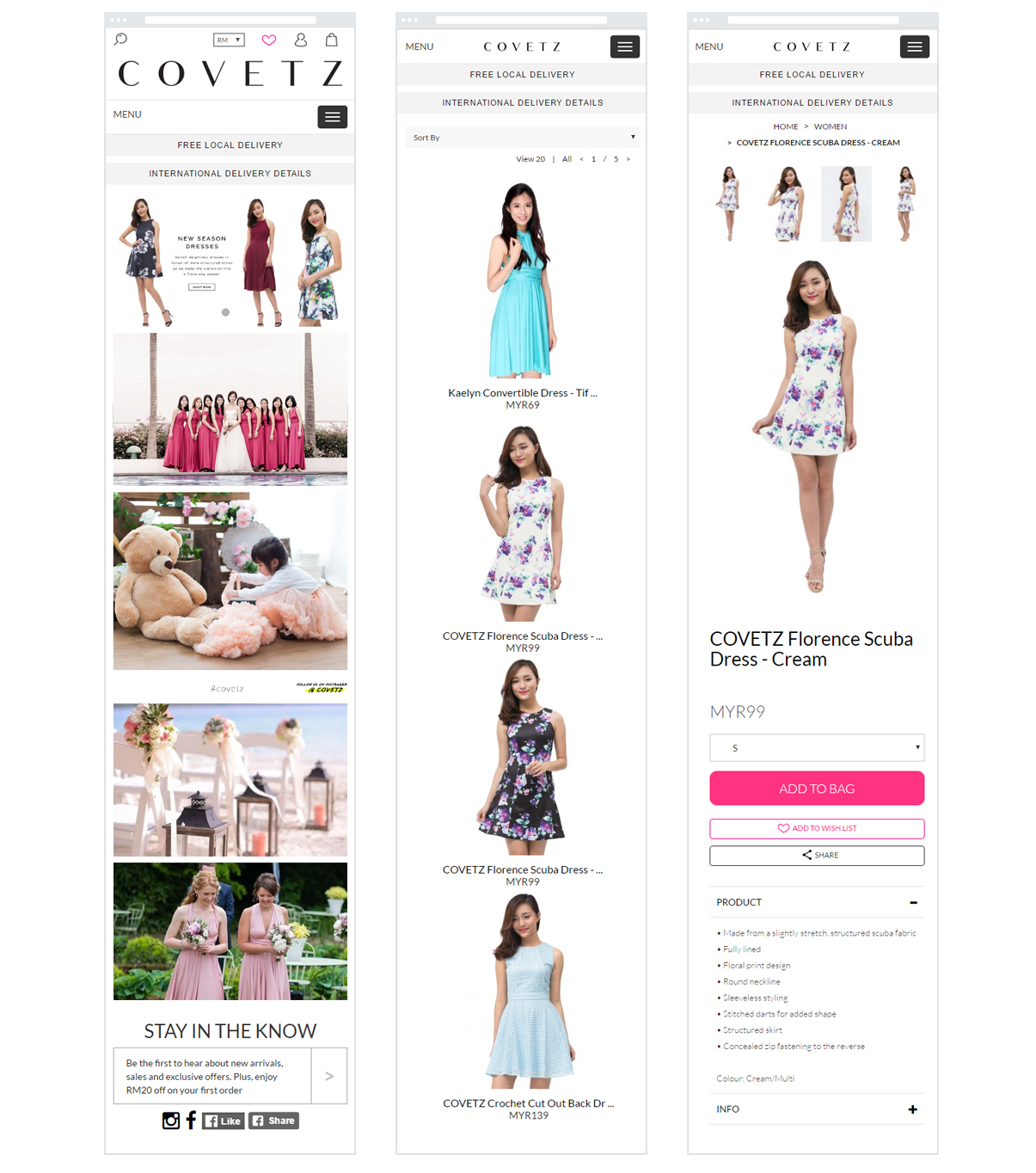 Stay Upto Date With Our Newsletter.