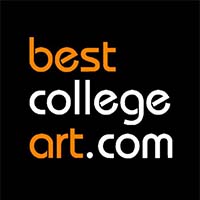 BCA or Bestcollegeart.com is a unique art portal, which offers an amazing platform to the new generation of Indian contemporary artists for the world to discover and support. A key feature is to provide the artists a huge opportunity to sell their paintings for a justified price. On the other hand, it is also a good platform for art enthusiasts to explore and choose among the most beautiful paintings on this website.
Notable websites have featured this on their top 10 art platforms' lists. This was one of our earliest ecommerce projects and we are proud to say that the client is still with us for maintenance and upgrades.

Showcase the Art, Don't Overdo the Web Design
Like always, BlueHorse applied its dose of simplicity in the development and design work of Bestcollegeart.com. The philosophy of BCA was to display the paintings in a very straightforward manner and hence, we found that more design on the website might be too jarring. So we decided to opt for something not too jazzy. We kept it simple and wanted the art do all the talking.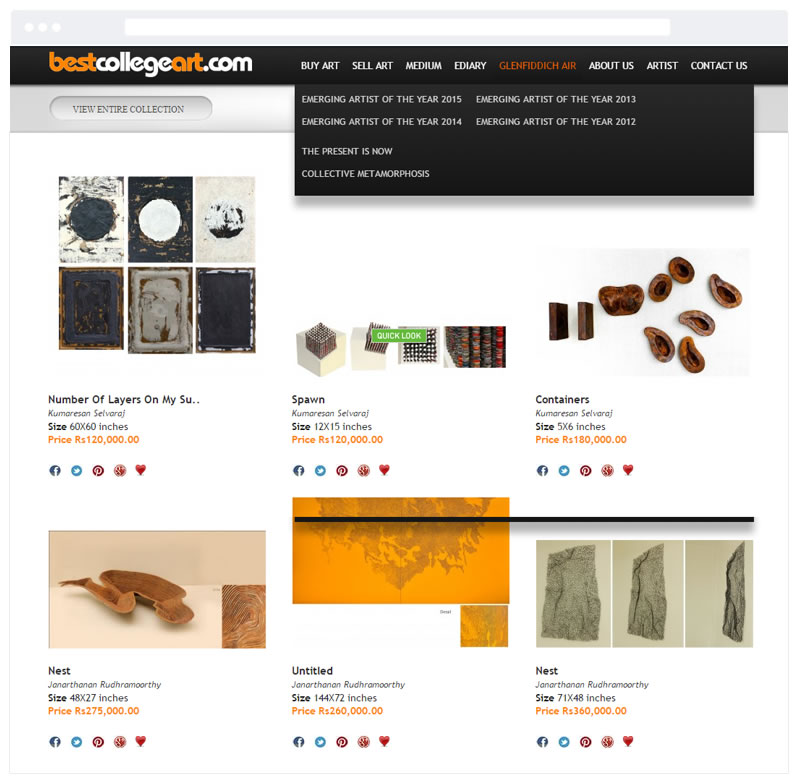 Effectiveness of Clear Division
Most of the necessary elements of this website are made available on the homepage and everything can be done with minimal clicks. On the top half of the page, users can get an idea of what's hot, on the next level, the emerging artists of the year are showcased, followed by the sections for sold images to encourage multiple purchases, then about the platform, blogs, testimonials, openings and events.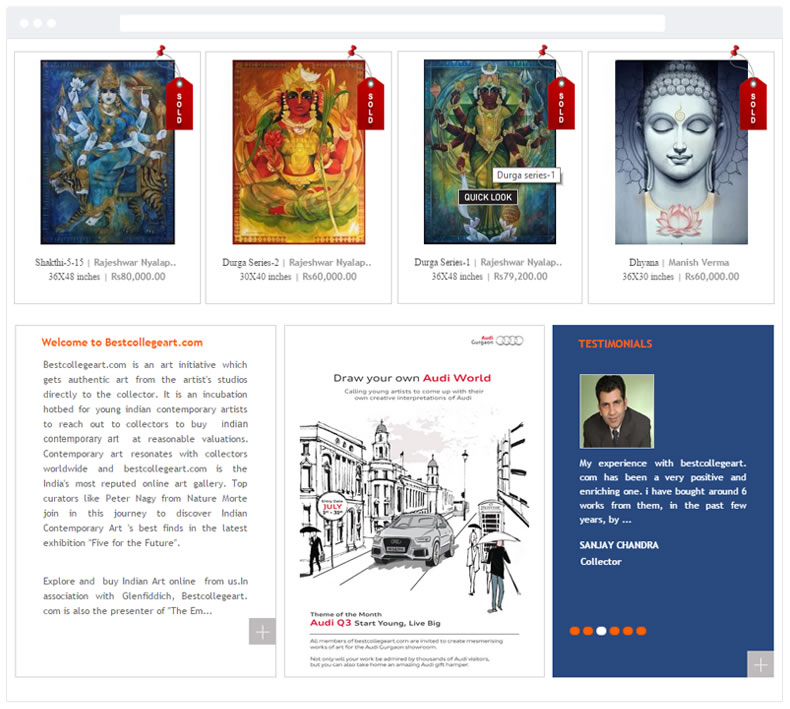 Tech in Action
Unlike many other sites made by BlueHorse, the magic of Magento has been sprinkled liberally on BCA to make it a flawless ecommerce portal. The key to the project is to bring the sellers and buyers together and BlueHorse has made it easy for both through separate log ins. A friendly UI is something very vital to this site. The artists and the art collectors are both in love with its simple and classy look and feel.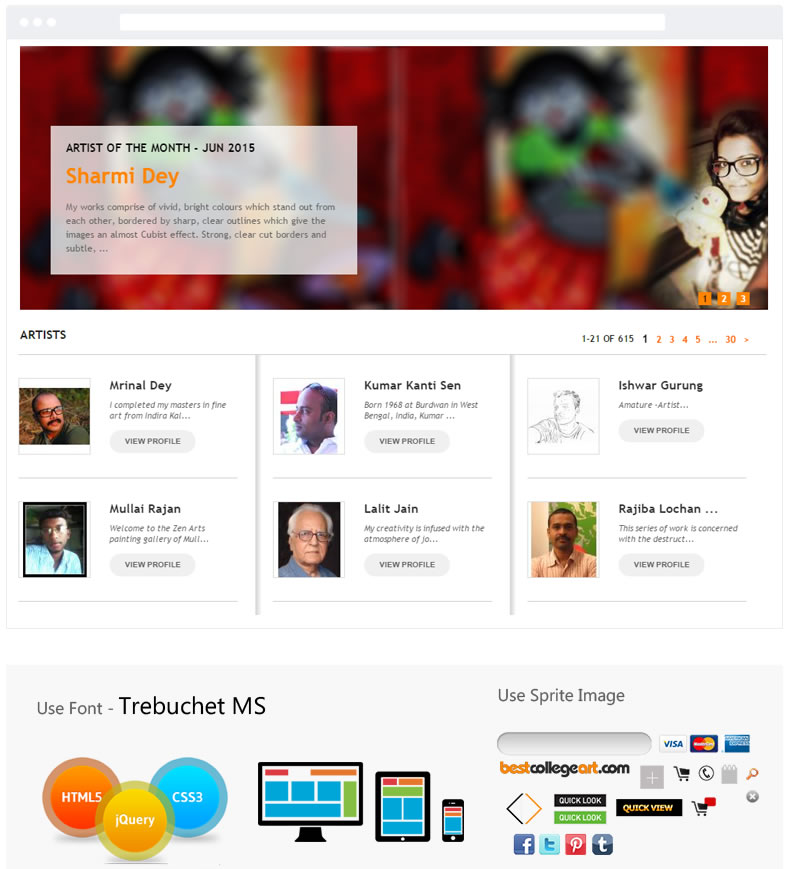 Stay Upto Date With Our Newsletter.