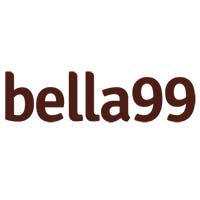 Bella99 is a marketplace for simple and one-off design tasks such as logo creation, banners, invites, business cards and so on. The key here is the price point, and the quick turn around time, much like fiverr.com but without so much focus on individual service providers.
Discussing Requirements Over A Cup Of Coffee
When the client came to us with a detailed idea and some designs in place, it just took a couple of coffees for us to figure out how we fit in the scheme of things. We knew that the product was simple and only had a three-step process, and only a few SKUs to choose from, so even though it had a strong ecommerce angle to it, it wasn't going to need a dedicated framework.
The core of the product was to showcase the various services, and taking the users through the three step process to help them choose, and then take them through the check out process.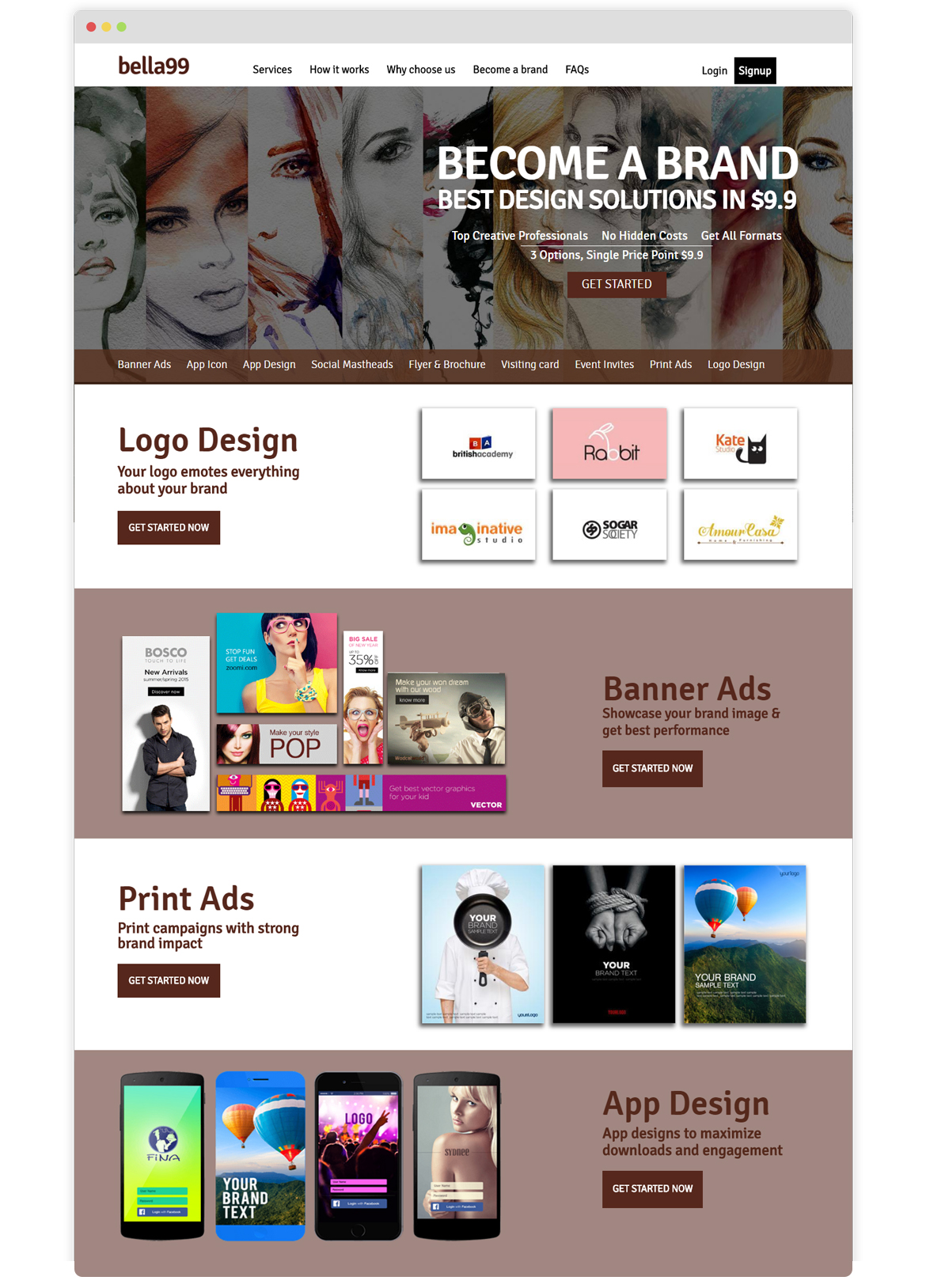 Stay Upto Date With Our Newsletter.