 ACHIEVEMENTS
Honor & Awards Achieved
MIDNAPORE COLLEGE
BCA
2009
VIDYASAGAR UNIVERSITY
MCA
2012
BRAINIUM INFORMATION TECHNOLOGIES
Experience in Technology
3+ Years
QUADRANT SOFTWARE SYSTEMS INDIA
Experience in Technology
1+ Years
DICELOGIC SOLUTIONS PVT. LTD
Experience in Technology
+ Years
BLUEHORSE SOFTWARE SOLUATIONS PVT. LTD.
Team Leader
4+ Years
Goals in Life
Plans and Setup for the Goals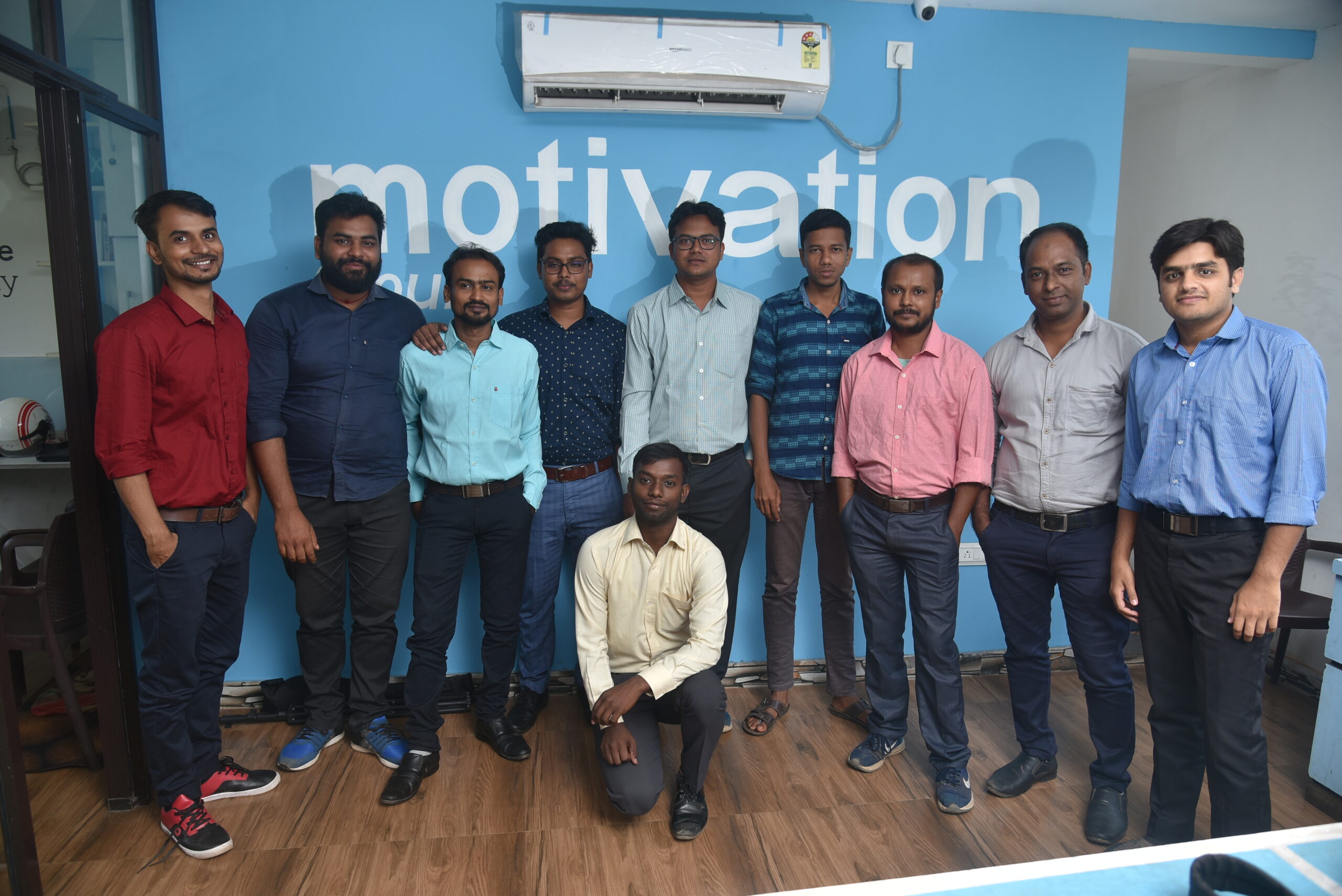 Goal
I want to learn a new programming language like IONIC, ANGULAR, REACT, REACT NATIVE & also become an expert. I want to improve soft skills like communication, problem-solving, creativity, adaptability, work ethic, and time management.
Stay Upto Date With Our Newsletter.