FREE & OPEN SOURCE
Ionic Framework is the free, open source mobile UI toolkit for developing high-quality cross-platform apps for native iOS, Android, and the web—all from a single codebase.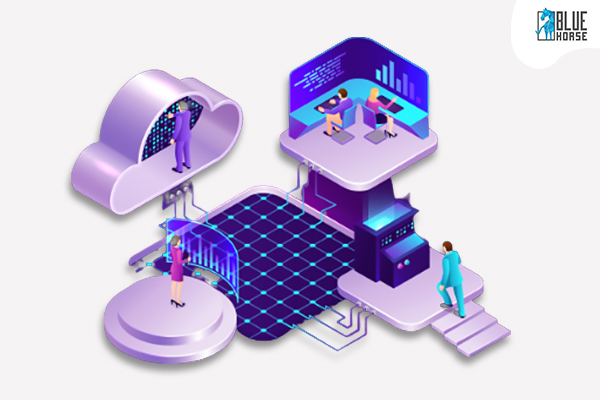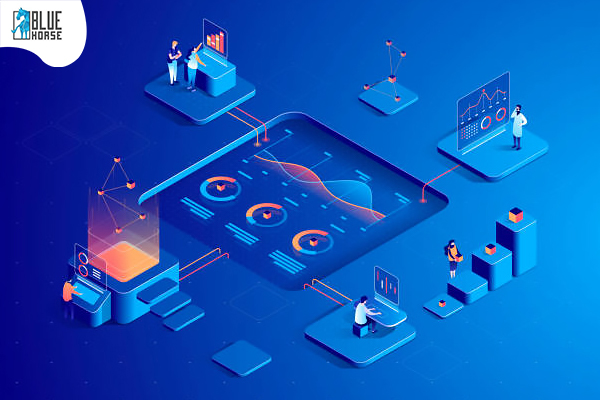 BEAUTIFULLY DESIGNED
Clean, simple, and functional designed to work and display beautifully on all current mobile devices and platforms. With ready-made components, typography, and a gorgeous (yet extensible) base theme that adapts to each platform, you'll be building in style.

PERFORMANCE OBSESSED
Speed is so important, you only notice when it isn't there. Ionic is built to perform and behave great on the latest mobile devices with best practices like efficient hardware accelerated transitions, and touch-optimized gestures. Trust us, you'll be impressed.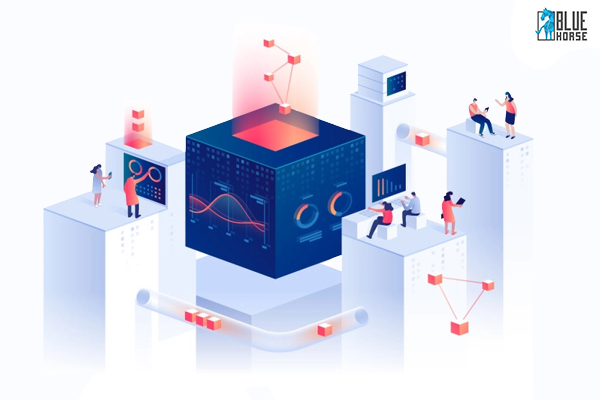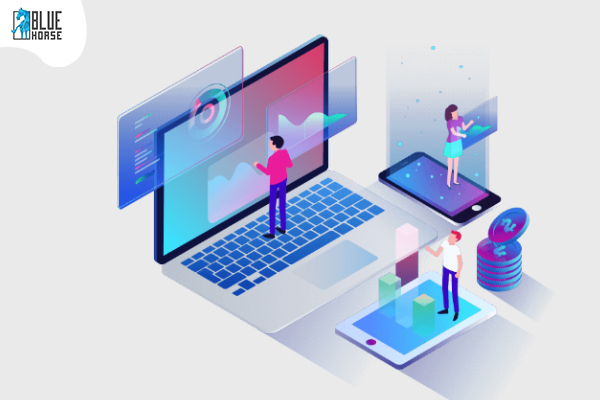 CROSS-PLATFORM
Ionic is built from the ground up to make development easy, no matter what platform you are building for. Ionic apps are truly cross-platform: able to run as an Android, iOS, Electron, and Progressive Web App (PWA), all from a single codebase. There are some points to keep in mind when optimizing an app to work across these platforms.

PROGRESSIVE WEB APPS
Ionic Framework offers the best web and native app components for building highly interactive native and progressive web apps. PWAs effectively bridge the gap between mobile apps and websites, offering the best of both worlds. PWAs come at a time when users demand sleek mobile experiences but are overwhelmed by the number of apps on their devices, making them reluctant to install new ones.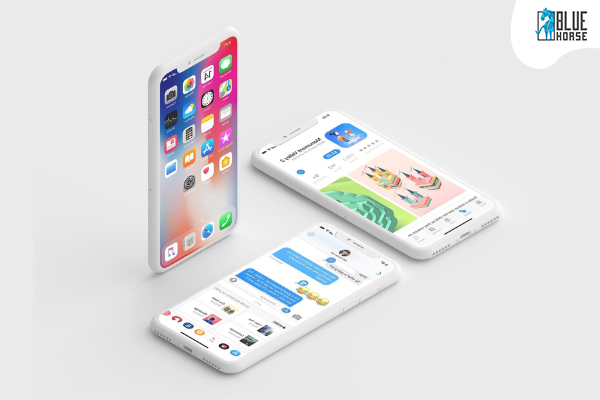 Our Success Stories!
Being a trusted website development company, we assist clients in all phases of software development. Have a look at our portfolio.