Open Source
The open source version of Magento can easily help you build an effective webshop while you may need to opt for the paid versions of other platforms to achieve a similar functionality.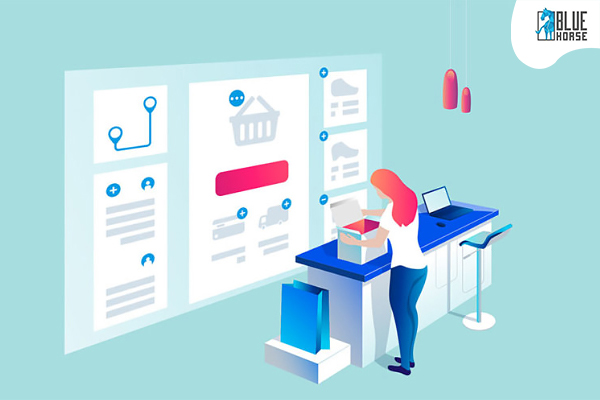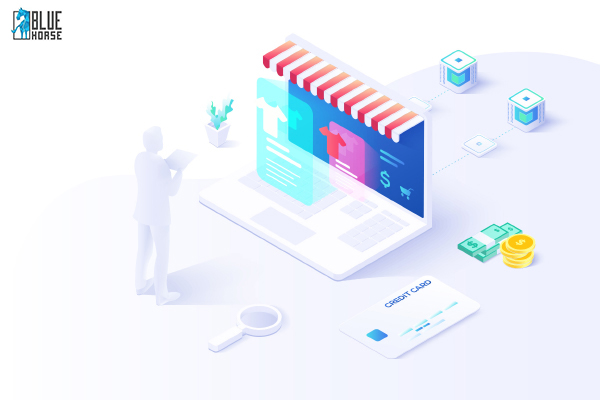 Flexible & Powerful Ecommerce
The key feature of magento is that you get a full control designing in your hand and thereby you can bran the webshop according to your business needs.

Customized for Success
Magento empowers your store with more features to ensure improved user experience with fine customization. This open source platform is easy to install, with a user friendly admin and inventory management interface.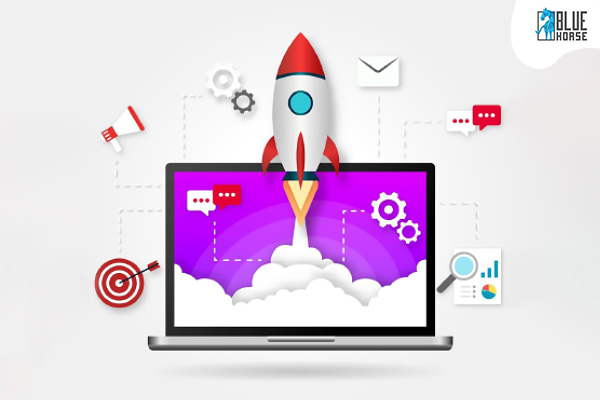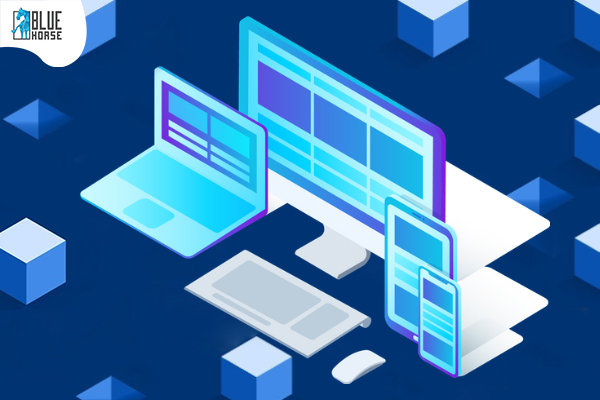 Mobile Friendly by Default
This feature is offered by default Magento. Any web shop built on Magento is highly responsive and mobile friendly.

In Built SEO & Analytics
Magento is a platform that is very SEO-friendly thereby and lets you analysis and optimize your online presence easily.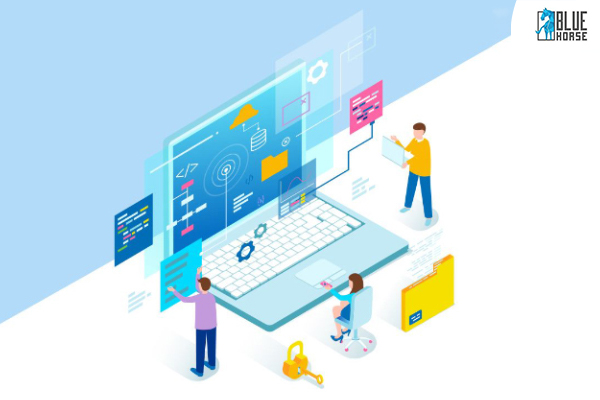 Stay Upto Date With Our Newsletter.