High Database Flexibility
Laravel is flexible for database connectivity. It can connect to several databases the most commonly used is the MySQL database.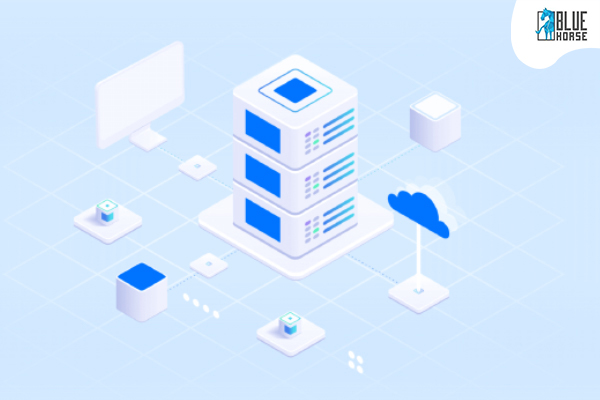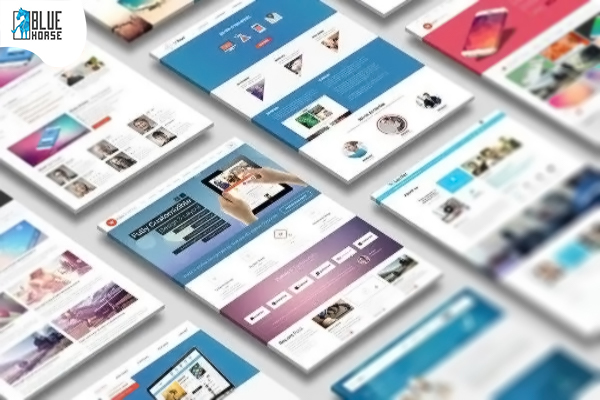 Choice of Website Themes
The theme gives a professional look to the website helping to impress your prospective customers. Its power is behind the scenes requiring no special software

APIs for Accessing Different Systems
Laravel also offers a wide range of programming interfaces to easily access databases, social networks, email systems, marketing automation applications and more.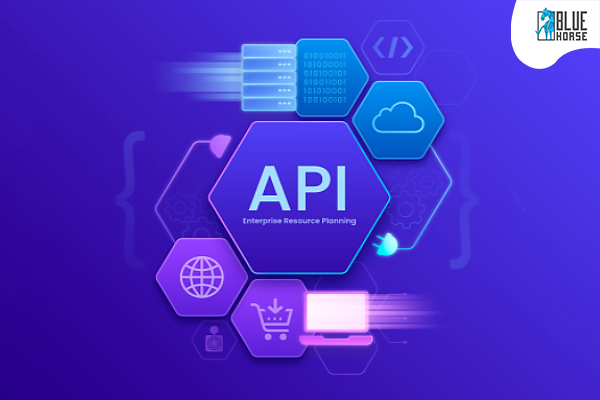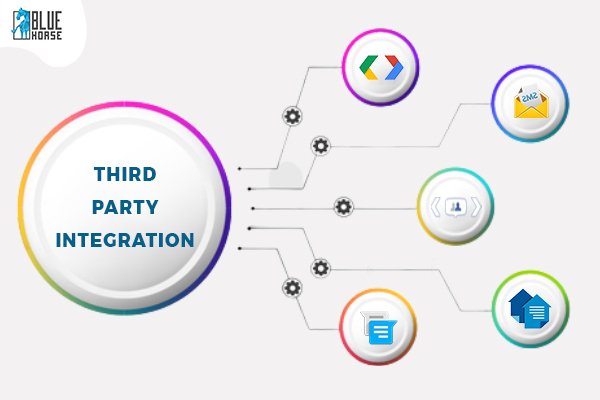 Third Part Integration
Laravel has the ability to embed with any third party application – Google API integration, Facebook API, SMS Gateway, real estate MLS Listing, messaging API and more

Low Maintenance Website
Use your budget for exciting new features, as part of an enhancement to wow your customers, instead of intensive maintenance activity with minimal value.
Stay Upto Date With Our Newsletter.