Completely Unique Product
You get your own unique, attractive, feature-rich website with the custom web application development. A visually beautiful web app with stunning animations will undoubtedly highlight your distinct brand philosophy and increase consumer loyalty.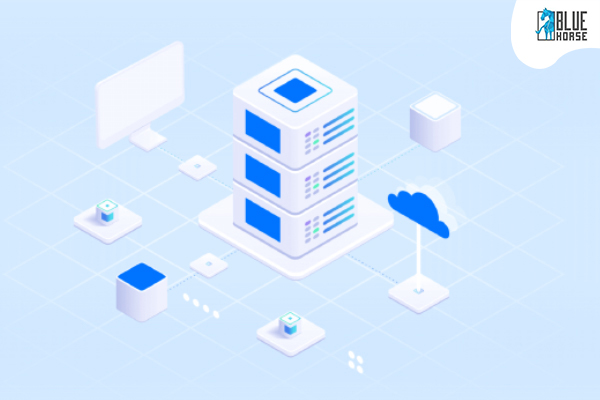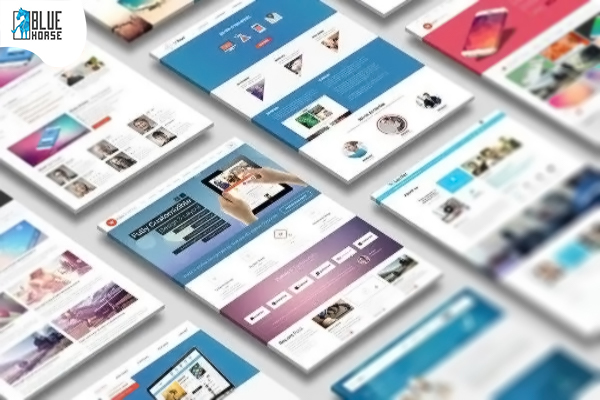 Customization Capabilities
Custom web applications are specifically built to help you address your company's unique needs, no matter how complex. You'll create a seamless customer experience that will help you build authentic, long-term relationships with your customers.

Scalability
When your business evolves over time, the web application will need to adapt to new challenges and needs. A custom web application can accommodate seamless addition of new features as and when your business requires it.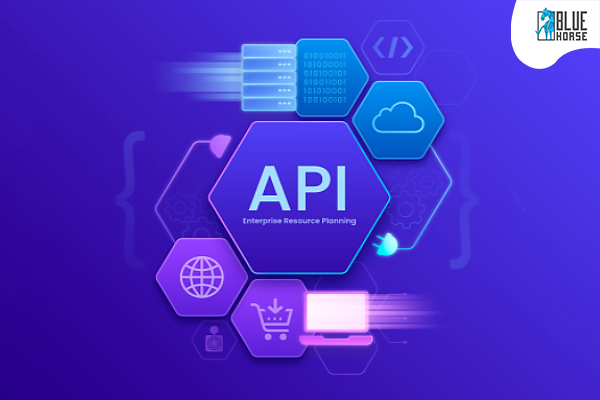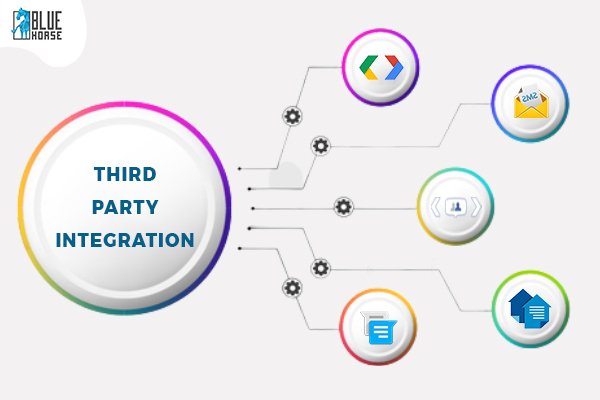 High-Security Levels
At its core, a web application is simply a website on the front-end and a software program in the backend that you can use over the Internet. It offers your organization strong data security because the data is stored remotely in a secure database, not locally, on your computer.

Ease Of Maintenance
The custom web application widely used technology stack and industry standard best practices, it is very easy to maintain and enhance them in the long run. Reason being, you own 100% intellectual property rights to your application.