What to Expect E-Commerce Industries in 2021?
It's no surprise that the E-Commerce industries have changed the way we shop. In the year 2020, we have seen rapid growth in sales of e-commerce. Most of the physical stores already established their e-commerce business. Due to COVID, most consumers preferred to shop through online portals. They are avoiding going to their physical stores.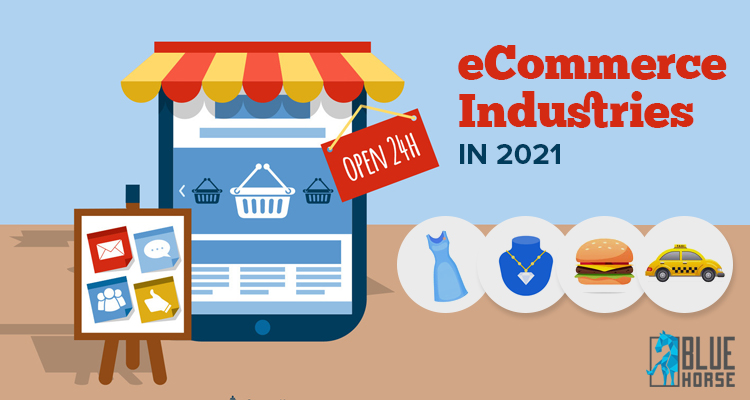 Now, in 2021, e-commerce is more competitive in the industry than ever before.
As a result, brands are trying to keep with the pace as they saw in 2020. They are following the latest industry trends. They want to get more leads, increase traffic and increase sales. So, they are moving to one of the best local e-commerce marketing agencies. Here are a few of the latest new trends that you need to check.
The Personal Shoppers: Alexa & Google
By now, most people are familiar with smart home assistants. They can do turning the light on and off and can play the song and can also connect calls and all. As a result, more and more people started to rely on their in-home assistants. These smart home assistants not only manage most aspects of their daily lives but also their purchasing habits. A recent study showed that 20% of homes using their smart speaker for shopping-related activities. They reordering their favorites. And they are finding the cheapest deals. They are checking delivery times, and general reminders for shopping. For an online store, you want to make sure about few things. You should optimize your keyword and content for voice search. So, you definitely stay ahead of the competition. It includes long keywords and other phrases that the user might speak while looking for a specific product or service.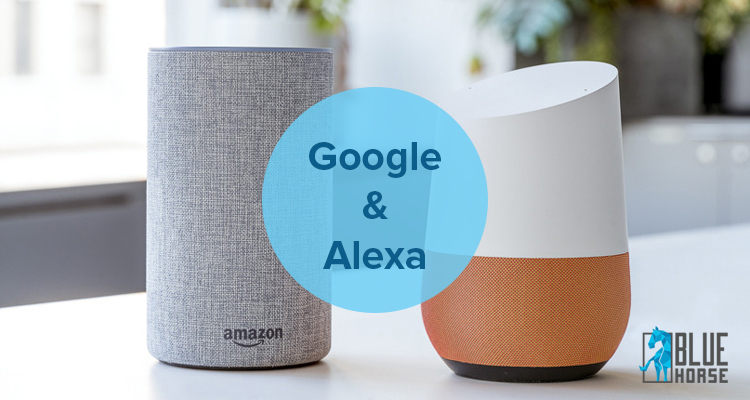 The AR Experience
As computer technology advances, we realize the online shopping experience. DO YOU KNOW one of the biggest challenges faced by customers when they are shopping on the web. YES, they don't understand the product at the first sight. The customer does not understand its size, and how it looks in person. But now DO NOT WORRY. Augmented Reality technology is here! it allows our customers to have a personalized experience during shopping at home. There are some brands that have already started the implementation of AR. They are creating a more enriching shopping experience for online customers.
Personalized Online Experience
Do you want to advance customer relationships with your brand? Creating a personalized customer experience is best to help keep customers. It builds a stronger relationship with customers. More than 50% of consumers say that a personalized online experience is very essential. You cannot ignore the role of personalization in driving the customer experience forward.

Are your recommendations are appropriate? You should send them discount codes, personalized emails, content videos. It will help to create a connection between your brand and your target audience.
Shopping Independently
Due to COVID lockdown, small, independent businesses suffered a lot. Many of them are suffering from an unrecoverable blow and need to shut down completely. Because of this, the modern consumer force to shop from independent brands. They also show their support on their social platforms.
These small and independent brands will now turn to e-commerce platforms. So that no disaster like COVID can affect their businesses. So, if you want to stand out from your competitors, try implementing AR. It will help you to connect with your customer.
Social Media Trend
We can't ignore the role of social media when it comes to e-commerce. Platforms like Shopify made it easier for brands. They can link their existing social media platforms. So that customers can access them and can buy from Facebook or Instagram. Social media platforms like Instagram and Facebook allow brands to find, reach, and inspire their audience. Here customers can check out their socials and scroll through their feeds.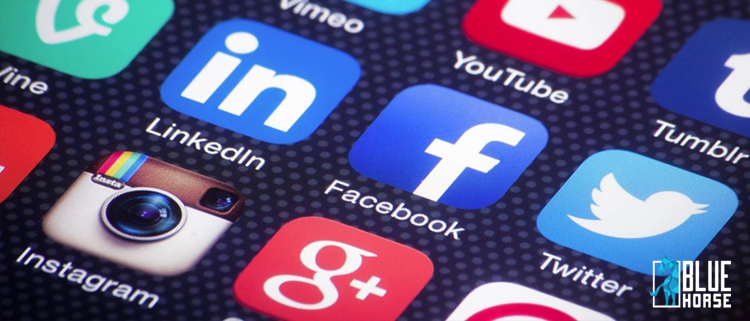 Facebook introduced shops while Instagram recently added a checkout feature. When you assess your social media plan it is important that you optimize and use all the features. You should add all possible ways by which your customers may buy your product or service.
Conclusion
So, whether you're on the hunt for the next big e-commerce industry trend. Figuring out how to grow your online presence in the ever-changing landscape. I hope this article has been helpful! Please share your review in the comment section.