A Complete Guide About Image Optimization
To get success in blogging, you have to work properly in every field of SEO. One such important area of SEO is image optimization. How to make images SEO-friendly?
While doing SEO in blogging, we follow many different SEO tips and tricks. It plays a very important role in your blog and blog post's higher ranking in search engines.
Image optimization is a part of on-page SEO. Just as images make your blog posts attractive and more informative for readers. Similarly, image optimization helps in making images SEO-friendly. Images are also an important factor in getting traffic through social media. The bounce rate is also reduced from the optimized images used.
Image SEO is necessary for the ranking of images in Google image search results. I have also seen many blog posts in which not a single image was there. Reading a long blog post without an image bores the readers.
Here I am sharing with you the best image SEO tips and tricks. It makes the image SEO friendly and user friendly. You must apply this in the old images used in your blog and in the images you want to use in the future.
Upload Compressed Images
If a website takes time to load, then somewhere the biggest reason for this may be the images of heavy size. The higher the size of the image, the late the load will be.
So, all the images should compress well before uploading them to the website. Try to keep the Image Size to a maximum of 50kb and less than that.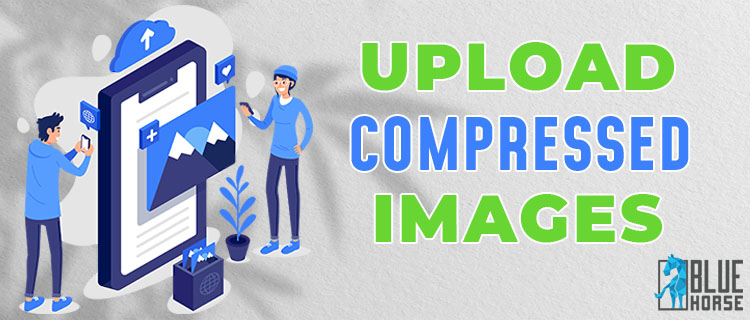 For this, if you know how to run Photoshop, the uncrowned king of Image Editing, then you do not need to explain much. And if not, then you can use some Image Compression Tool. These are TinyPNG, JPEG Optimizer, Image Recycle, and PhotoScape, etc.
They compress in a very small size without reducing the quality of the image. As much as the images need to look good, it also has to be SEO-friendly.
Use Original High-Quality Images
You should use original meaning self-generated images in your blog post as much as possible. By doing this you can create a different identity for your blog in the heart of the readers.
A common problem of most bloggers is how do I create my image. I do not know commonly used software as Photoshop or Corel draw.
I would like to tell you that you can create online images from your mobile and computer. For this, you can take the help of sites like canva, PicsArt, Snappa, and PicMonkey.
Do Not Use Too Many Images
Remember the more images you add to your blog post, the slower the loading performance of that post will be. If 1 or 2 images can work in a post, do not unnecessarily add 4-5 images to it.
The slow loading performance of any site has a very negative effect on the SEO of the site. By the way, a little more images are needed in the how-to and step-by-step blog posts.
But still try that the steps whose work can be done with 1 image instead of 2, then use only 1 image. In such a condition, try to convince the readers as much as possible through text.
Add Captions to The Image
For better image optimization, give space to captions in the image. Captions help to understand any image in more detail. You must have seen that in some blog posts something is written under the images. These are about image captions.
Some images are not easy for everyone to understand. If you add captions to them, then they become easy to understand. Captions also help images to be ranked in google image search results.
Optimize The Name of The Image Properly
It is easiest to identify anything by its name. The same is true for Google as well. Whatever image you upload in a blog post, definitely rename them before uploading.
By rename, you should name all the images according to their function. They should be with the targeted keyword. Never give names like image-1, image-2, img2595795.
Think for yourself, even with such names, you cannot even know what those images are about. Then how will google crawler index such images? Such images will not rank at all. Before uploading, make a habit of doing image optimization even with the name as well.
Keep In Mind the Alt Tag Attribute
Image alt tag attribute plays a very important role in better image optimization. Here I would like to tell you a very important factor. Google cannot read the image, yes you read it right. Google is unable to read any kind of image.
He can only read the alt tags used in the image and based on that google displays the image in image search. Another advantage of alt tags is if your image is not loaded in the browser due to a slow internet connection or any other reason, then in that condition, it comes by writing alt tags there.
To make the image SEO friendly, it becomes necessary to put alt tags attributes in it. In alt tags too, use the focus keyword of your blog post. This makes your image more likely to rank while doing an image search.
Create Image Sitemap
Generating a sitemap is also an essential step for any website or blog. Inside the sitemap is the directory of all the URLs of the site.
Although it is also true that the ranking of your website is not affected by sitemap. Through sitemap, your site crawls and indexes better and faster in search engines.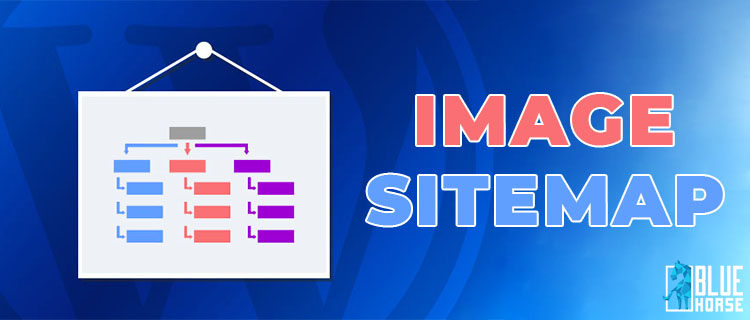 Separate sitemaps are created for posts, pages, categories, and images. So carefully generate sitemaps for all the images used in the website. For this, you can use plugins like Yoast SEO and rank math SEO in WordPress.
Use Image Optimization Plugins
If you are a WordPress user, then you can use any of the good image optimizer WordPress plugins. It will help you to compress images. Here below I am going to tell you about some of the best image optimization WordPress plugins. Out of which you can install any plugin.
Ewww image optimizer:
This is a freemium wp plugin that is available to users in both free and premium versions. It allows you to automatically compress all-new images uploaded to WordPress.
Along with this, all the old images already uploaded can also be optimized and compressed. You can save images in multiple formats.
Wp smush image compression and optimization:
With the help of this plugin, you can compress old images and new images only while uploading.
In its free version, you can compress only 50 images at a time. For unlimited features, you have to take its premium subscription.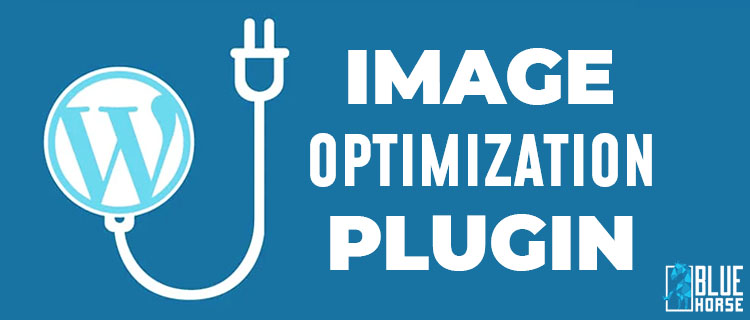 Shortpixel image optimizer:
This plugin allows you to compress only 100 images in a month. This is a lightweight image optimizer plugin. In this, apart from images, you can also compress files with pdf format well.
SEO image optimizer:
This plugin compresses the size of your blog's images. It also controls many other image optimization tasks such as image title and alt tags. That's why it is a very good plugin to create SEO friendly image.
Conclusion
Image optimization is an important step according to SEO Optimization but also for the user experience of your site. If you do not optimize the images, they will spoil the user experience at the time of loading in the browser. Please share your review in the comment section.